AllConnect Alternatives & Reviews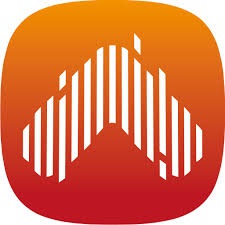 AllConnect
Description
AllConnect is streaming applications that allow smartphone users to remote and control all of the content while casting on other supported devices. This app will enable users to cast their mobile data or tablet data over smart TVs. This app allows smartphones to work as a remote controller for the connected smart TV or Chromecast. AllConnect supports mostly all streaming technologies and compatible with a lot of devices such as smart TV, gaming consoles, or other devices. Users can also cast content that is locally stored in smartphones or also cast cloud storage data or from sharing platforms. AllConnect is a simple and one of the best app for controlling your streaming content from smart devices like mobile phones or tablets.... read more
Categories
LICENCE
Official Links
19 Best Apps Like AllConnect and Silimar Apps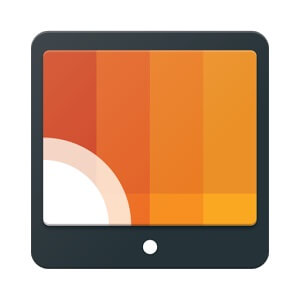 AllCast is an application that is used for casting videos and multimedia files through smartphones and tablets to the TV. AllCast enables smartphone users to control streaming content through their smartphones. Users can easily cast videos, music, shows, serials, photos, and many other media files. AllCast is one of the best application with fast processing speed and provides a friendly user interface. AllCast allows users to enjoy on the big screen with family members and friends. AllCast acts like a TV remote, and users can access remote control from touchpad gestures of the Smartphone. To enjoy on a big screen at home, the user has to download this application from the Android Google Play Store. AllCast also doesn't require any complicated procedure before using it.

AnyCast
AnyCast is a streaming application that allows smartphone users to cast videos from smartphones or tablets to smart TVs. It supports multiple types of video formats like MP4 and 3GP. Users can enjoy any streaming with better video and sound quality on the big screen. This app allows watching online videos or movies as well as locally stored content from mobile phones. Users can control streaming content quickly with the help of this application. Users can also be able to create a favorite playlist of multimedia files as well. AnyCast offers a friendly and straightforward user interface so that anyone can use this application with ease. AnyCast is one of the best streaming application for smartphone users.

AllScreen is an application that runs on multiple devices and allows a user to share content with selected users across multiple screens at once. It supports various devices such as Chromecast, Apple TV, smart TV, Roku, and many other devices. It allows the sharing of different types of content, such as movies, videos, images, and much more. This application is best for publishers. AllScreen is a simple one of a fantastic app to control all types of streaming and content.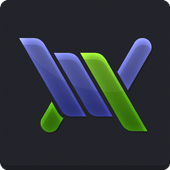 AirWire is an advanced application that enables users to watch movies and videos on smart TV via smartphones. Smartphone users can easily stream multimedia files on smartphones by this application and enjoy the best quality on a big TV screen. Users can also create a custom playlist. Few steps are required to start this app like Users have to connect mobile phones over a network and then select a file. AirWire is one of the best applications on the Google Play Store that allows users to cast their favorite content on multiple supported devices.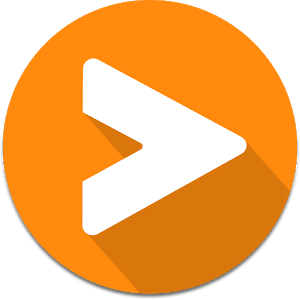 Videostream for Chromecast is an easy and fastest application for streaming the downloaded content on multiple devices. This application is used to connect smartphones with smart TVs for streaming video or movie files app is available on Android, iOS, and Chrome web store. It requires minimal configuration to start up and offers remote access to the TV. It supports multiple types of video quality for casting. It is one of the best video casting applications on the app store that supports all kinds of video and audio file formats.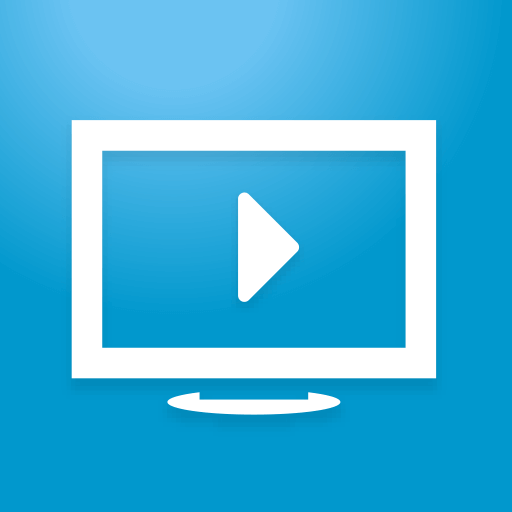 iMediaShare is an application for users who want to stream video and movies on the smart TV screen from their smartphones. Users can stream high-quality films or videos on TV without any cost. Users can also discover new stuff over the internet. iMediaShare is the simple and best app to watch digital content on a smart TV. It automatically finds all smart TVs around the user. iMediaShare works as a TV remote and allows users to control videos with touchpad gestures of the Smartphone.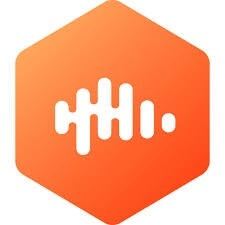 CastBox is an online application that enables users to cast online videos to Chromecast devices. It allows Smartphone users to stream their videos or multimedia files over Chromecast. It also allows sending media files to any other Chromecast device from the Smartphone. CastBox offers multiple features such as streaming films, music, videos, and even images from the mobile devices to the TV anytime and anywhere without limitations. It also supports multiple streaming channels, podcasts, talk shows, and much more.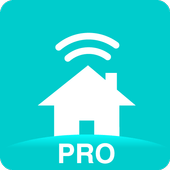 Nero Streaming Player is a streaming app that allows users to enjoy streaming videos, transferring, file sharing, and playing multimedia files over multiple smart TVs. It is an excellent application if a user wants to enjoy on a big screen at home with family members and friends. Users can instantly stream media files without any restrictions and limitations. Nero Streaming Player converts the Smartphone like a TV remote, so users can easily control streaming by the Smartphone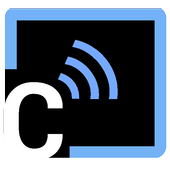 Castaway Free
Castaway Free is an easy and straightforward app that connects smartphones to smart TVs and allows streaming social videos, photos, movies, and also locally stored videos or media files. Castaway Free is a free application that supports multiple smart TVs. There is also a premier version of this app that offers full features, while the free version contains limited features. Users can stream their media files on a big screen with the help of this application free of cost.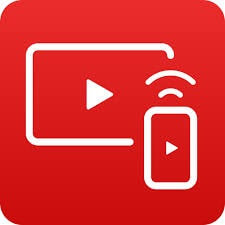 T-Cast
T-Cast is an application that is used to convert smartphones into a remote control for smart TVs. It allows users to control smart TVs via android mobile phones. Users can stream their favorite movies and videos. Even users also cast their local videos, images, music, and multimedia content on the smart TV. T–Cast supports mostly all TV models. T–Cast is one of the best apps on the Google Play Store for control all of your streaming.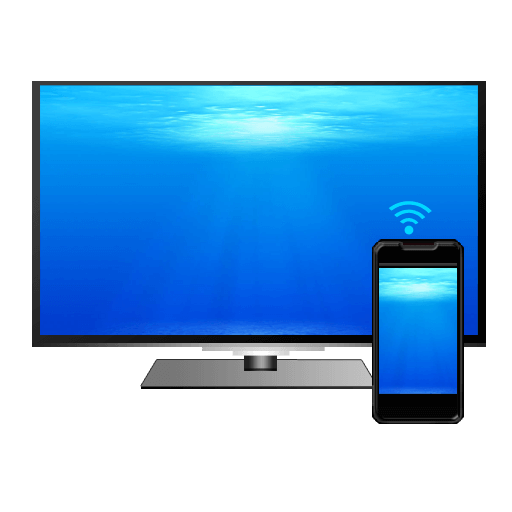 My nScreen
My nScreen is a multi-screen interaction application that offers different features like remote control, media sharing, and several other types of components. Users can easily share multimedia files from the Smartphone to the smart TV and enjoy with family members and friends. My nScreen is an easy and straightforward app with faster processing speed and advanced features. My nScreen is one of the best apps on the Google Play Store for streaming media files of your mobile phones on smart TV screens.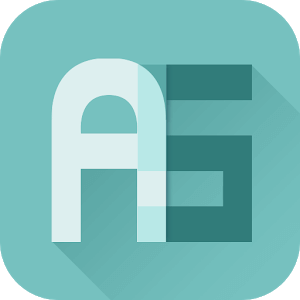 AirScreen
AirScreen is one of the fantastic applications with a wide range of wireless transmission protocols for android smartphones or tablets. It offers an easy user interface and faster in progress. It also allows users to stream their local storage media files on a smart TV screen. AirScreen connects smartphones to the smart TV and allows users to stream movies or videos on smartphones. AirScreen is compatible with a wide range of operating systems and offers features like screen recording, encrypted transmission, and much more.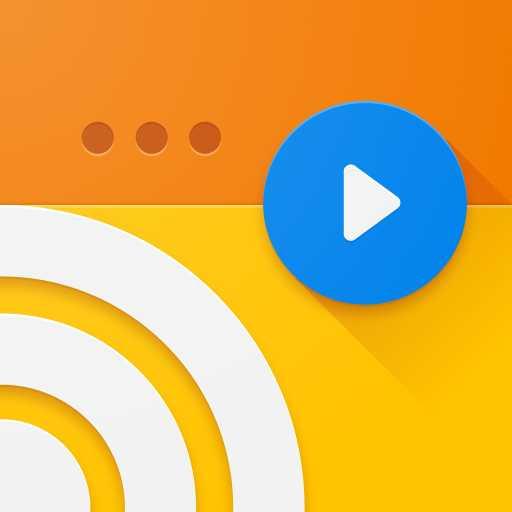 Web Video Cast
Web Video Cast is a simple and easy to use application that enables Smartphone users to connect smartphones to smart TVs and watch videos or movies from websites on the TV screen. Web Video Cast supports a lot of devices, and users can enjoy streaming on a big TV screen without facing any issues at all. Users can cast mp4, live shows, live news, live sports, and much more. Web Video Cast is on the best app for local video streaming stored on smartphones and tablets.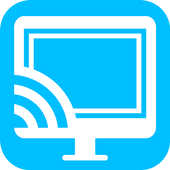 Video & TV Cast is a freeware application that is used for streaming movies and videos from smartphones to smart TV screens. It supports multiple films and video sharing or streaming websites. It is easy and simple to use. Users can watch full HD quality content via Video & TV Cast on the smart TV. Users can freely enjoy the movies or TV shows on a big screen without any cost. It does not require any additional server and does not require any complicated setup or procedure at all.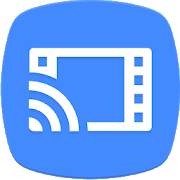 Mega Cast
Mega Cast is an application that allows users to stream videos from any Smartphone to any smart TV. It is an HD video streaming app that enables users to get command and control over the streaming content. This app allows users to stream different types of videos, even videos that are not supported by Roku TV, Amazon Fire Stick, Chromecast, etc. Users can play any file at any time and from anywhere without any limitations and restrictions. It provides a straightforward user interface and also does not take too much space to install. Users can easily understand the use of this application.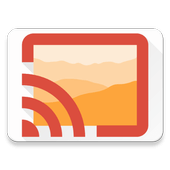 Gallery Cast
Gallery Cast is a freeware application for smartphones that allows users to display videos and photos of mobile phones on the smart TV. It offers advanced functions and features such as controlling media playing on smart TV and zooming system. This app works like a TV remote, which means the user can easily control and manage the smart TV. Gallery Cast supports a variety of multimedia files and raw files. It communicates with smart TVs with the help of AirPlay, Google Cast, and DLNA. Users can easily remote the display of videos and pictures.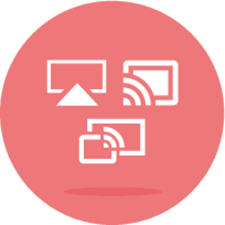 DLNA Receiver/AirPlay
DLNA Receiver/AirPlay is an application specially designed to stream Android and iOS devices' media files on TV screens. It is a premium app that supports multiple smartphones, and the latest version also supports iOS devices with many new features and provides better work experience. Users can watch videos, pictures, music, and much more by using this application. It gives a straightforward and easy interface.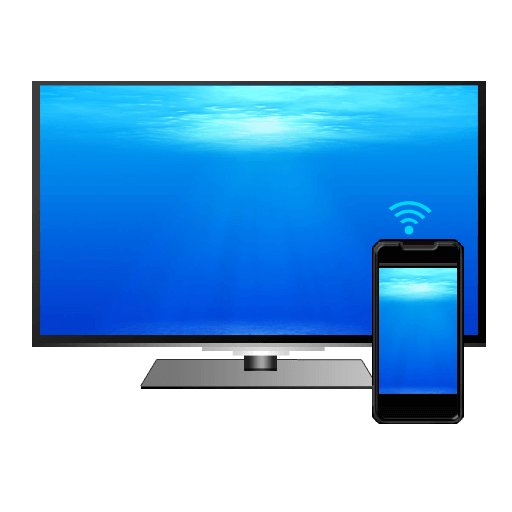 TCL nScreen Pro
TCL nScreen Pro is a freeware application for smartphones that allows android smartphones to connect with smart TV via Wi-Fi and display all media files of the mobile phone to that smart TV. Users can easily stream smartphone videos on a smart TV screen TCL nScreen Pro application. When a user connects a smartphone with a smart TV, the mobile phone operates as a remote control and operates smart TV. TCL nScreen pro app offers many features such as media sharing, TV remote control system, Stream YouTube videos on smart TVs, and others. TCL nScreen Pro is straightforward and easy to use.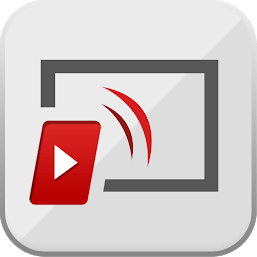 Tubio is an application designed for smartphones that allows users to watch web videos, movies, music, and much other entertainment stuff from their mobile phones to any TV over-the-air. It will enable users to use without any dongle, pairing, or any complicated setup.
Tubio will automatically connect the mobile phone and TV to the same Wi-Fi network. It also offers full control and access to the playback from the mobile phone, so the user can easily command by using a mobile phone. Tubio is the best app that helps the user to browse any media file via mobile phone easily. If there are SmartTVs around you, it automatically discovers them and show them to your mobile screen and allows you to stream with your Smartphone.
Tubio supports different brands of TVs such as Samsung, Sony, Apple, Nexus, Android TV, and many others. It is such a useful application that provides next-level entertainment for the user. Tubio is one of the significant applications available in Google Play Store to stream Smartphone content on a TV screen.
More About AllConnect
AllConnect is streaming applications that allow smartphone users to remote and control all of the content while casting on other supported devices. This app will enable users to cast their mobile data or tablet data over smart TVs. This app allows smartphones to work as a remote controller for the connected smart TV or Chromecast. AllConnect supports mostly all streaming technologies and compatible with a lot of devices such as smart TV, gaming consoles, or other devices. Users can also cast content that is locally stored in smartphones or also cast cloud storage data or from sharing platforms. AllConnect is a simple and one of the best app for controlling your streaming content from smart devices like mobile phones or tablets.