Bandizip Alternatives & Reviews

Bandizip
Description
Bandizip is an all-in-one Zip Archiver. Bandizip can handle every compression formats, including Zip, 7z, and Rar. It's both lightweight and lightning fast, using a quick Zip algorithm for compression & extraction using rapid drag and drop functions, higher speed archiving, and multi-core compression.... read more
Categories
LICENCE
Official Links
18 Best Bandizip Alternatives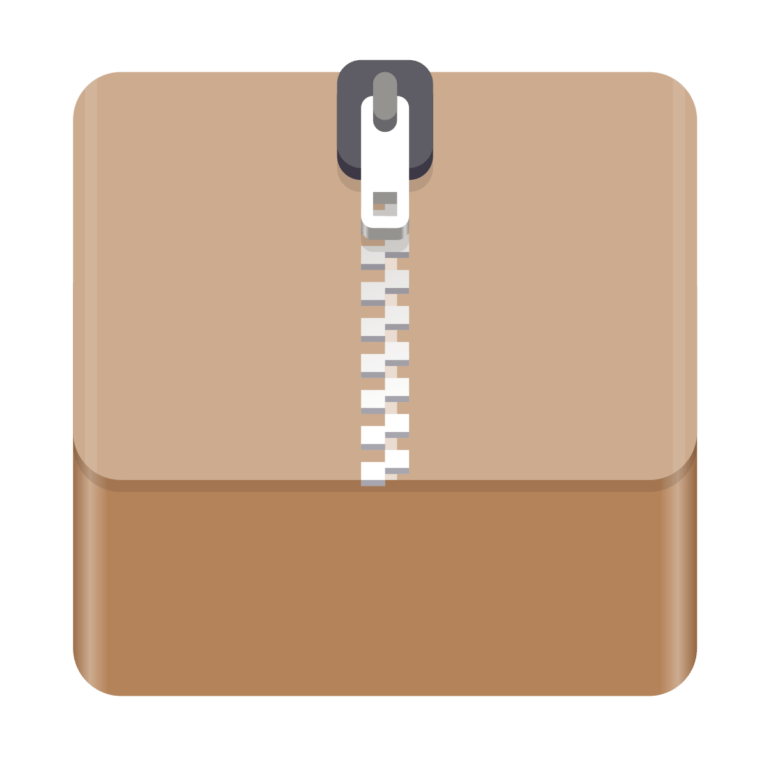 free
File Roller
Archive Manager is your file Archiver of the GNOME desktop environment. Archive Manager can: Create and update archives view the content of an archive View a file contained in the archive files from the archive.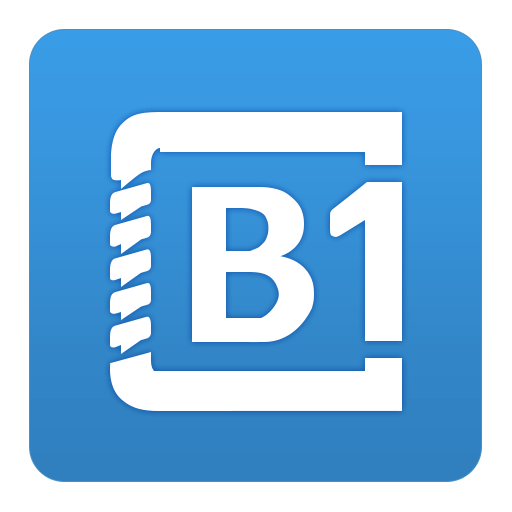 free
B1 Free Archiver
B1 Free Archiver is a freeware multi-platform file archiver and file manager. It is available for Windows, Linux, macOS, and Android. B1 Archiver has full Support for ZIP and its native B1 format. The program decompresses over 20 popular archive formats.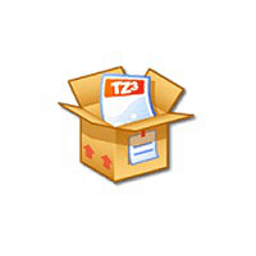 free
TUGZip is a free file archiver for Microsoft Windows. It handles a fantastic number of archive formats, including a number of the widely used ones such as zip, rar, gzip, bzip2, sqx and 7z. It may also see disk image files such as BIN, C2D, IMG, ISO and NRG.

free
p7zip
P7zip is a fast port of 7z.exe and 7za.exe command line version of 7zip for Unix. 7-Zip is a open-source file archiver. A utility used to set groups of files inside compressed containers called"archives." It's developed by Igor Pavlov and was first released in 1999. 7-Zip utilizes its 7z archive format but can read and write several other archive formats.

free
FreeArc
FreeArc is an open-source high-performance free file archiver developed by Bulat Ziganshin. Developers released no information because 2016 and the official site is down. The job is considered abandonware.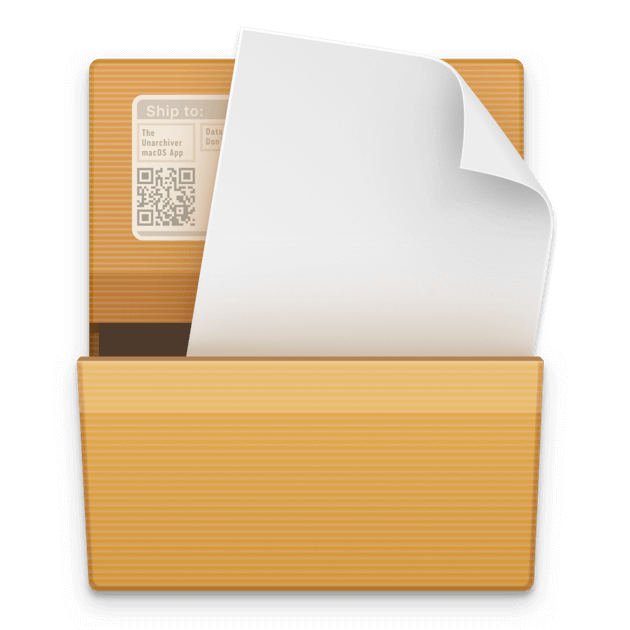 free
The Unarchiver
The Unarchiver is a Proprietary freeware data decompression utility, which supports more formats than Archive Utility, the built-in archive unpacker program in macOS. Besides, it can handle filenames in various character encodings, created using operating system versions that use those character encodings.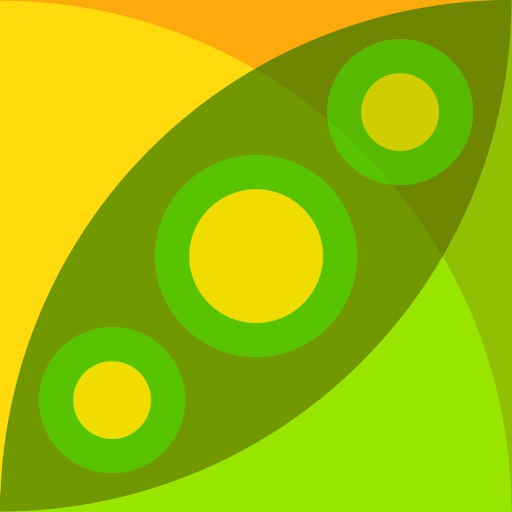 Open Source
PeaZip
PeaZip is a free and open-source file archiver and file manager for Microsoft Windows, Linux and BSD created by Giorgio Tani. It supports its own native PEA archive format along with other mainstream formats, with a particular focus on managing open format. It supports 188 file extensions.

free
7-Zip is a free and open-source file archiver. A utility used to set groups of files inside compressed containers called"archives". It's developed by Igor Pavlov and was first released in 1999. 7-Zip utilizes its own 7z archive format but can read and write several other archive formats.

Paid
WinZip is a file archiver and compressor for Microsoft Windows, macOS, Android and ios developed by WinZip Computing. WInZip can create archives in Zip file format, and then unpack another archive file formats.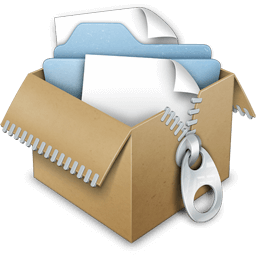 free
BetterZip
BetterZip lets you quickly inspect archives without extracting their contents. This archive password manager makes it possible to work with encoded archives. You can have BetterZip collect a list of archive passwords on your keychain. These may be used automatically whenever you start an encrypted archive. Instead, BetterZip can display them in a file in the password, so it is easy to choose the one to use.

free
Zipware is a simple and Free zip software for Microsoft Windows that supports all significant archiving formats, such as the new RAR5 format. Zipware was designed to be easy, fast and secure to deal with both small and huge archives with countless files. Zipware also supports many Linux archive formats like tar and gzip. Zipware is freeware for personal and business use!

free
PowerArchiver
PowerArchiver is a file archiver for Microsoft Windows, developed by ConeXware Inc.. It supports reading and creating ZIP, 7z, and tar archive formats, in addition to various disk image formats. Furthermore, it may read RAR and ACE files. The test version of the program remains functional for 40 days.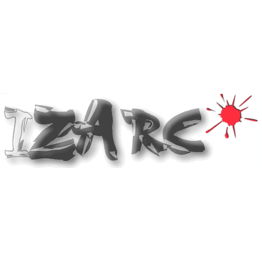 free
IZArc is a free file compression utility behind various archive formats. With a contemporary easy-to-use interface, IZArc support the most compressed and encoded files, as well as access to many useful features and tools.
IZArc allows you to drag and drop files from Windows Explorer, create and extract archives directly in Windows Explorer, creating self-extracting archives, create multiple archives spanning disks, repair damaged zip archives, converting from one archive type into another, view and write comments and many more. IZArc also has build-in multilanguage support.
With IZArc, you can start CD image files such as ISO, BIN, CDI and NRG. Additionally, it is possible to convert these files from one form to another (NRG to ISO, BIN to ISO).
If you are required to send large files to your coworkers, friends Or customers who might not have an archiving tool you can create a self-extracting archive that may be extracted by a simple double click. IZArc can be configured to run your favorite Antivirus scanner when you start any archives. IZArc supports 256-bit AES encryption to protect your files.
IZArc is incorporated in Windows so you can perform all Archiving operations by employing right-click menus in Windows Explorer. In case you've broken archives, IZArc can enable you to repair them effortlessly. IZArc is 100% virus-free. IZArc is the complete archive utility available today.

free
Xarchiver is a lightweight desktop separate archive Manager constructed with the GTK+2 toolkit. I had intended to come up with a simple GUI that might be used with any desktop environment and could function with the command line rather than API calls. Xarchiver was designed from the ground up to be fast and easy-to-use. Its user interface is intuitive and clean and doesn't include any confusing or useless alternatives.
Xarchiver supports 7-zip, rar, bzip2, arj, gzip, lha, lzma, deb, Lzop, rpm, tar and zip archives, archive navigation with mime-type icons, archive ability and archive as text or HTML. Copy /Cut/Paste/Rename actions within files of different archives are also supported.
Password detection is automatic for zip, arj, and rar files. Password encryption can be obtained for these file types, in addition to 7-zip. Xarchiver can also generate self-extracting binaries from 7-zip, zip and rar archives and permits solid archives creation.
It supports drag and drops through the XDS protocol and Firefox-like tabs. An archive multi-extract ability with a progress bar. leastly, a progress bar window is available when using Xarchiver in the command-line or from the Thunar file manager.

free
Info-ZIP is a diverse, Internet-based workgroup of approximately 20 Primary writers and over one hundred beta-testers, formed in 1990 as a mailing list hosted by Keith Petersen on the initial SimTel site in the White Sands Missile Range in New Mexico. Info-ZIP's purpose is to provide free, portable, High end versions of the Zip and UnZip compressor-archiver utilities that is compatible with the DOS-based PKZIP by PKWARE, Inc..
Info-ZIP supports hardware from microcomputers All of the ways Up to Cray supercomputers, running on just about all versions of Unix, VMS, OS/2, Windows 9x/NT/etc. (a.k.a. Win32), Windows 3.x, Windows CE, MS-DOS, Mac OS, Atari TOS, AmigaDOS, Acorn RISC OS, BeOS, SMS/QDOS, MVS and OS/390 OE, FlexOS, VM/CMS, Tandem NSK and Human68K (Japanese). There's also a few (older ) support for TOPS-20, LynxOS, AOS/VS and Novell NLMs. Shared libraries (DLLs) are available for OS/2, Unix, Win16 and Win32, and graphical interfaces are available for Win32, Win16, Mac OS and WinCE.
Info-ZIP has been integrated into a number of Third-party products also, both commercial and free. Some of the more interesting ones include using UnZip code at the unzip.dll distributed with IBM's OS/2 Warp BonusPak and WebExplorer, included in the reinstallation code to the IBM Aptivas preloaded with OS/2 Warp, and as part of IBM's Infoprint merchandise.
Sun used Info-ZIP's self-extractor to disperse the NT version of the HotJava browser, Novell uses UnZip for NetWare 6 installation, and SAP includes it in Business One. Various Windows products like WinZip and the DynaZIP DLLs incorporate Info-ZIP code, also. And don't overlook Pretty Good Privacy (PGP), a superb encryption program that utilize Info-ZIP code as a first step in encrypting files.
Info-ZIP's main Compression engine has been spun off to the free Zlib compression library, used in Netscape/Mozilla/Firefox, the Linux kernel, Java, Windows, virtually all PNG-supporting applications, and countless other products.
Info-ZIP can be reached by an internet form, but you'll have To read our Frequently Asked Questions page to discover how. Our two main sites are hosted by our very own Hunter Goatley and from the most excellent SourceForge. The Comprehensive TeX Archive Network hosts secondary distribution websites.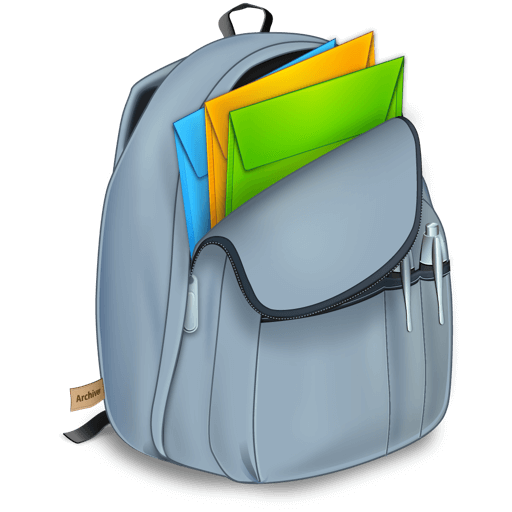 free
Archiver
Archiver is a versatile archiver that may unpack Just about any archive you throw at it. Archiver provides you with a smooth interface, a blazing fast workflow and a convenient quick preview. With Archiver, you can extract Zip, RAR, StuffIt, 7zip and Many popular (and not so common!) archive file formats.
Never worry about archive formats -- Archiver's Seamless drag and drop is back and brighter than ever! Simply drag your files into the program and sit back while Archiver takes care of the rest
With Archiver, you can have a sneak peek and trailer archives. Say goodbye to pulling all files simply to see what is inside and archive!
it gets better: save more time by extracting the files that you need.
To reduce file size, Archiver enables you to choose from a palette of high-yielding compression formats. Archiver ships with its own compression format to compress  photos, images and sound files.
Set compression levels, Select a default output folder, automatically remove archives after unzipping them, and a lot more features make this a complete archiving tool to your Mac.
With Archiver, you can protect your sensitive files by packing them in an encrypted, password-protected archive.
No problem! With Archiver you can combine and split files in Just a couple clicks. What is more, Archiver also enables you to create archives.

free
Bitser
Bitser is free windows software for managing archives and file Backups very similar to WinZip, 7-zip and WinRAR but using another user interface. Bitser's interface is designed around the file system with explorer style perspectives and features like those found in backup Software.
All inherent archiving functions are done using the Open source 7-zip compression applications and for that reason, all significant archiving formats are supported. Bitser also supplies a password manager and MD5/SHA checksum calculator to confirm file identity. it is free software and can be downloaded here.


free
KGB Archiver is a discontinued file archiver and data compression utility that uses the PAQ6 compression algorithm. Written by Tomasz Pawlak in Visual C++, KGB Archiver is intended to achieve a very significant compression ratio. It's ten degrees of compression, from very weak to max.
KGB Archiver is a free file archive compression software that could add several files and compress them into a tiny file archive to conserve space. The package supports a range of file archive types such as ZIP, 7-ZIP, RAR, and much more.
The Software can compress files to a significant amount, but this does depend on the sort of file being compressed and the file archive type. Therefore, results may change and the user is only going to receive the maximum compression possible when keeping to certain file types a particular file archive does a better job in compressing; mixing files types up and constantly using the identical file archive type won't attain the maximum compression ratio.
Existing file archives can be unpacked. They may also be amended by adding new files to an existing archive file and then packing up them again.
Encryption Can also be contained with KGB Archiver (as you might expect given the title ) so AES-256 encryption is included to safeguard certain file archives forms with 256-bit encryption for file security.
More About Bandizip
Bandizip is an all-in-one Zip Archiver. Bandizip can handle every compression formats, including Zip, 7z, and Rar. It's both lightweight and lightning fast, using a quick Zip algorithm for compression & extraction using rapid drag and drop functions, higher speed archiving, and multi-core compression.
Bandizip supports AES 256 and ZipCrypto Encryption algorithms for greater security. Additionally, it has support for split compression to specific dimensions, such as 10MB or 700MB. Apart from Windows standard split compression formats like zip, z01, and z02, it firmly supports ALZ, 7Z, EGG (alz, a01, a02, and vol1.egg, vol2.egg. and RAR.
Bandizip is a lightweight, has numerous support Features and utilizes super fast Zip algorithms for compression and expansion. If you like to change your existing Zip utility, then Bandizip is an excellent tool to try.
Features of Bandizip
Supported OS: Windows Vista/7/8/8.1/10 (32bit/64bit/ARM64)
License: Advertising-supported applications (free of cost ) / Commercial Software
All-inclusive compression/decompression/browsing/editing Archiver
Extraction for 30+ formats, such as RAR/RAR5/7Z/ZIP
Compressing an archive password and multi-volume
Quick compression with multi-core
Password Supervisor
Repair Archive
Password Retrieval
Picture Preview Archive
Antimalware Scan on Archive