Best Vines Alternatives & Reviews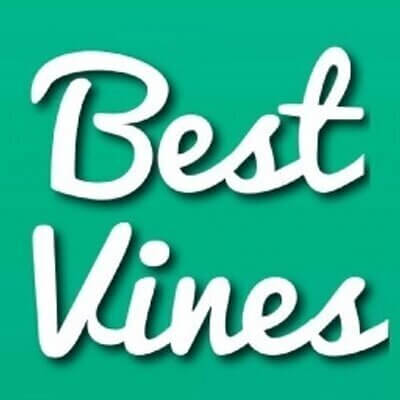 Best Vines
Description
Best Vines is a free online Entertainment application available on mobile phones and tablet computers, developed by AVodev.  It's not a social network application where you can upload, vote, and discuss the content, but it's an app in which you watch the funniest and most clever vines.... read more
Categories
LICENCE
Official Links
20 Best Best Vines Alternatives
More About Best Vines
Best Vines is a free online Entertainment application available on mobile phones and tablet computers, developed by AVodev.  It's not a social network application where you can upload, vote, and discuss the content, but it's an app in which you watch the funniest and most clever vines.
With the support of this application, you can watch the best video from multiple Facebook pages directly and efficiently on your mobile device.  The best thing about this program is that it lets you save and share the best vines without needing to utilize any social platform.
Best Vines is a really straightforward and easy to use application where you just need to join via Facebook accounts, add the name of pages, and begin unlimited streaming.  It features core features like customizable download folder, toggle between small, and HQ thumbnails, search the group of Best Vines, view, save and share video, etc..  Do try it out, you can get it anytime, anywhere around the world.