Cron-O-Meter Alternatives & Reviews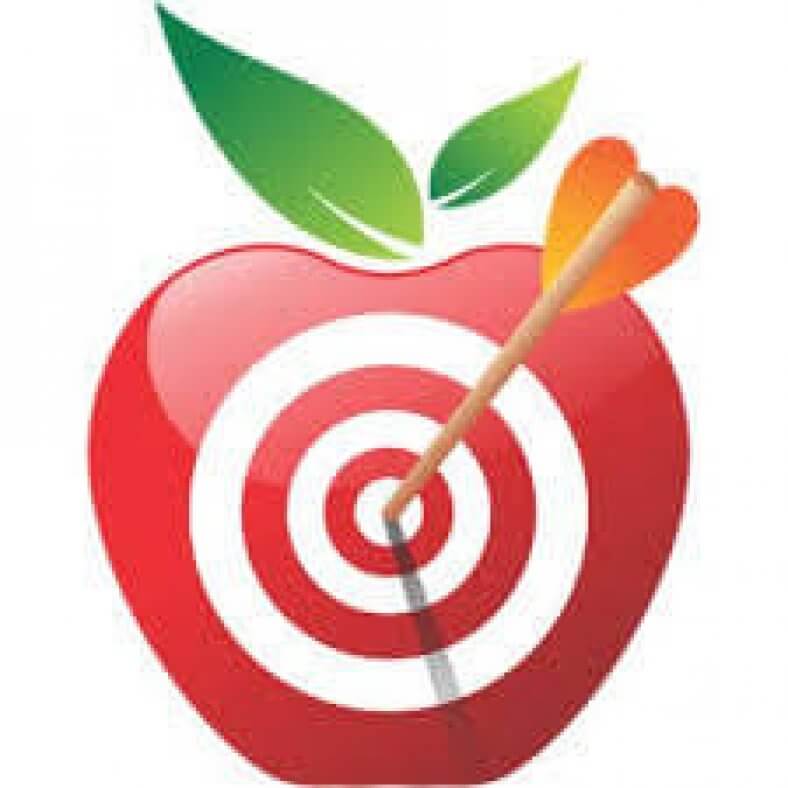 Cron-O-Meter
Description
Cron-O-Meter is an online diary for tracking user exercise, diet, and more health-related information. This app offers several options for meal plans.
Categories
LICENCE
Official Links
19 Best Cron-O-Meter Alternatives

Eat This Much is an app that helps user automatically to make meal plans for weeks or the months. It helps to arrange special events for family or to arrange an event according to your budget. This app is available for Android, iPhone, iPad, Web, and others.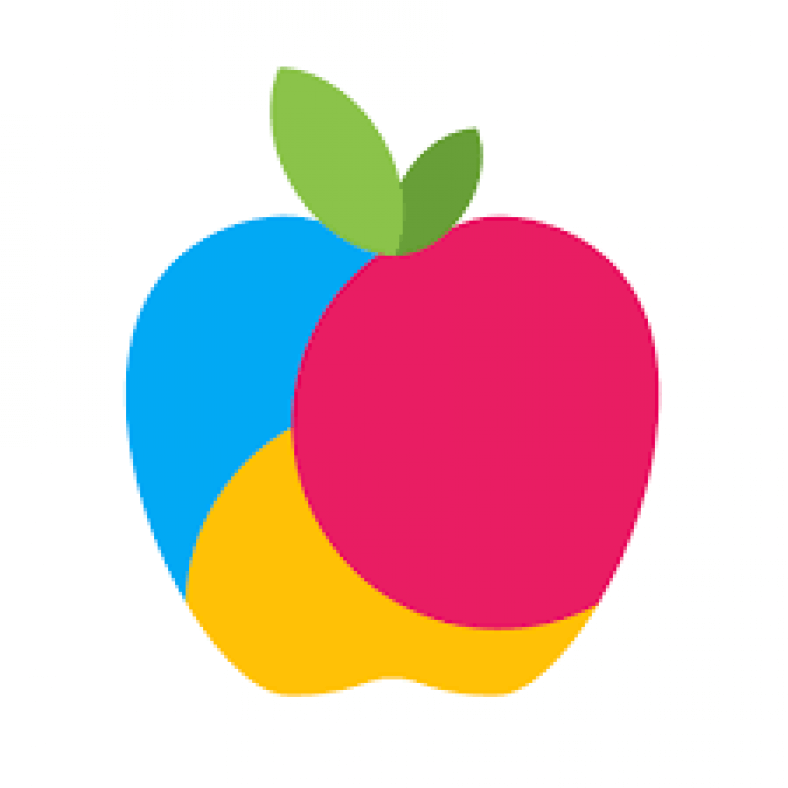 This app is good for gaining, losing and maintaining weight. This is a calorie counter and food diary a user can track food easily with the help of barcode scanner. With the help of this app, the user can reach its goals easily and control its diet. It also provides healthy recipes.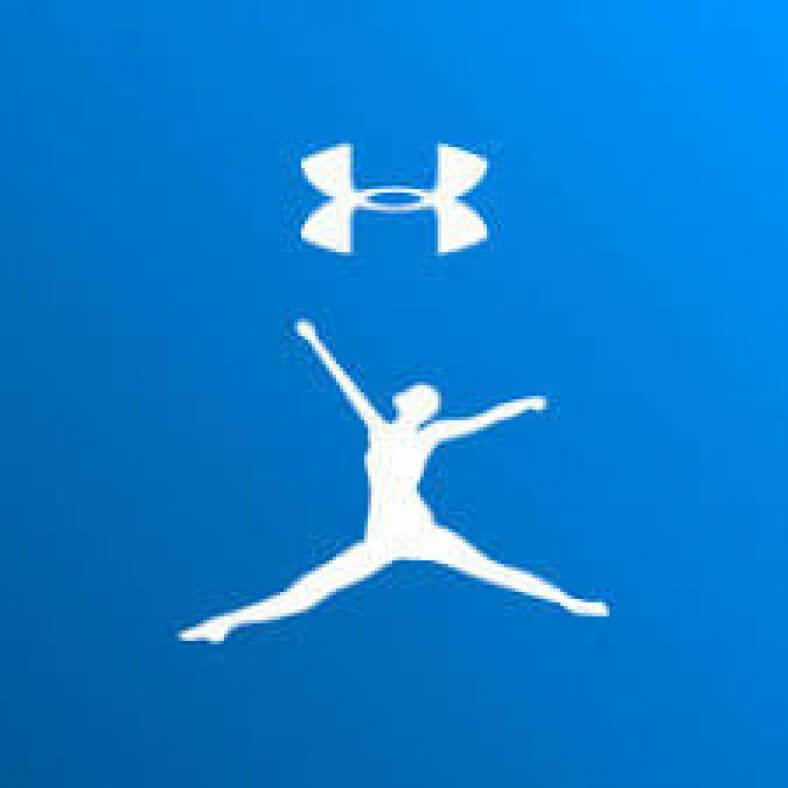 This app helps the user to create a diet plan and track the exercise of a day whether it is running or another type. It is a fitness community and vibrant health with robust tools to track exercise levels and nutritional intake.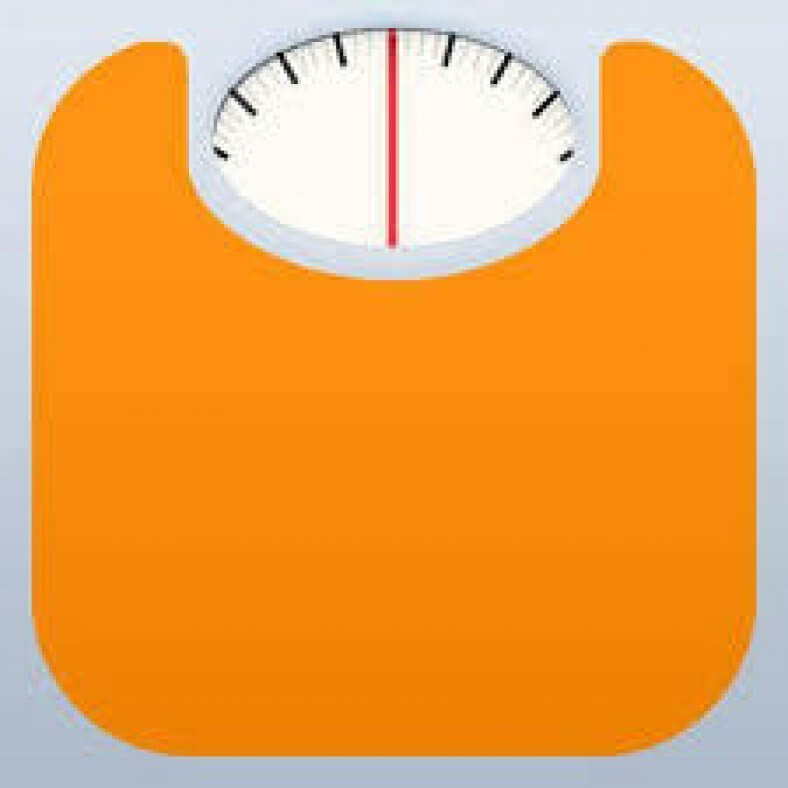 Lose it! Is used to lose weight, make goals and create daily calorie plan to achieve the goals. It records the user's daily food and exercise. The exercise and food is entered by using the searchable database. It joins you with friends for motivation and additional support.  User can track its progress by online reports.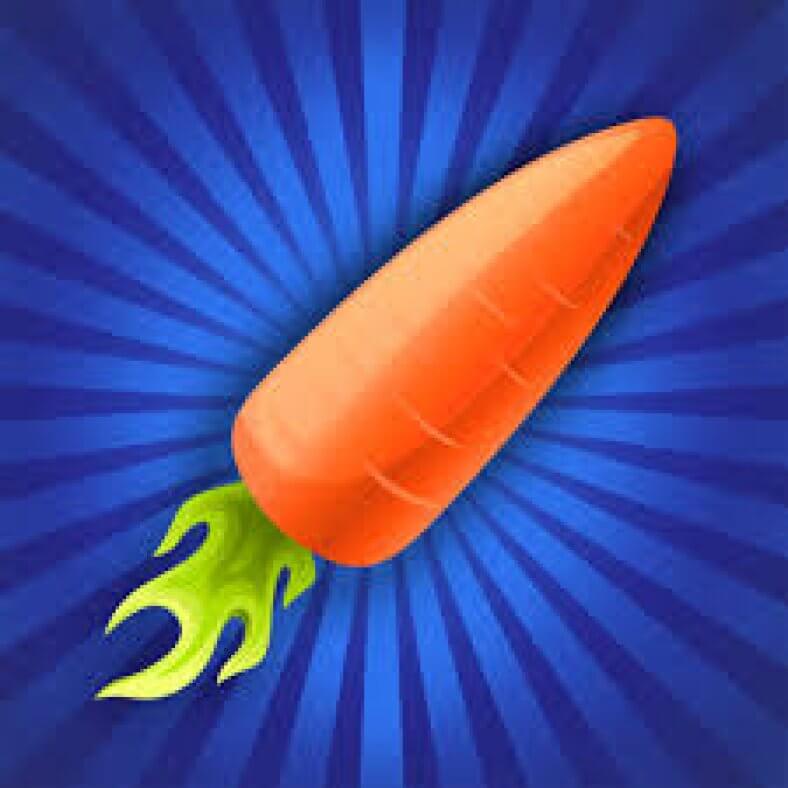 iEatHealthy
Dieting app that helps the user to track daily meal and help the user to be healthy.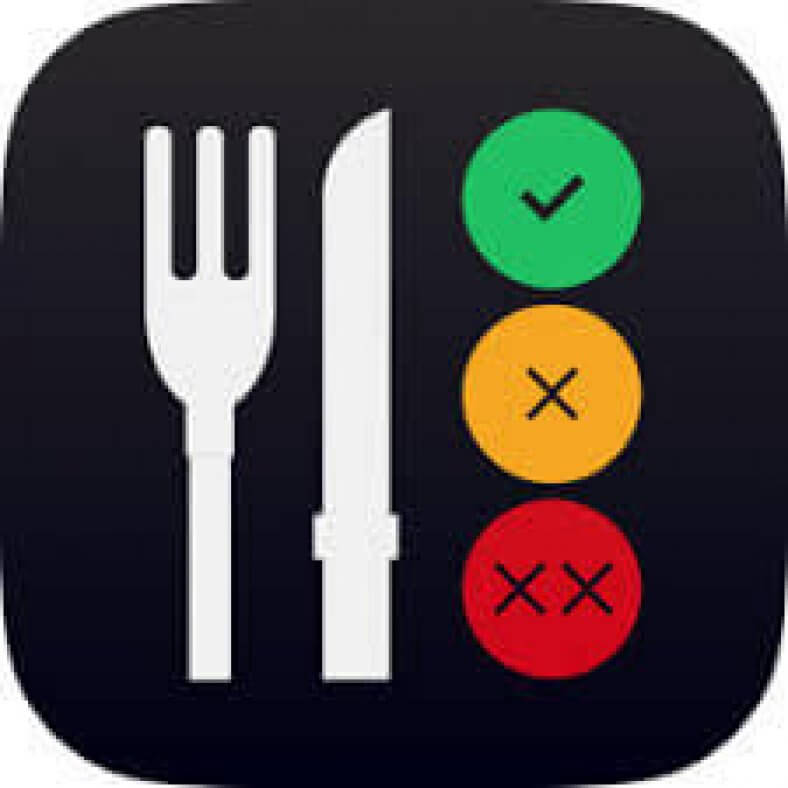 EatHealthy Tracker
EatHealthy Tracker helps the user to track its unhealthy and healthy days. In simple words, diet tracking features give achievements and goals. User can also make specific goals or diet plans.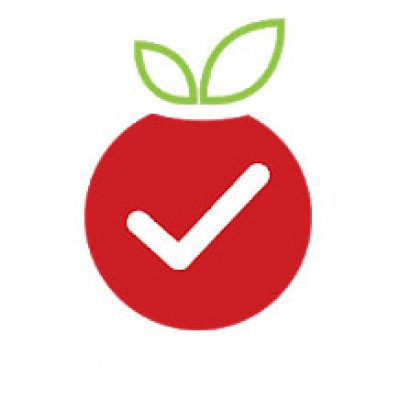 It helps to lose weight and maintain muscles. Track your protein, fat, and carbohydrates for essential micro nutrients.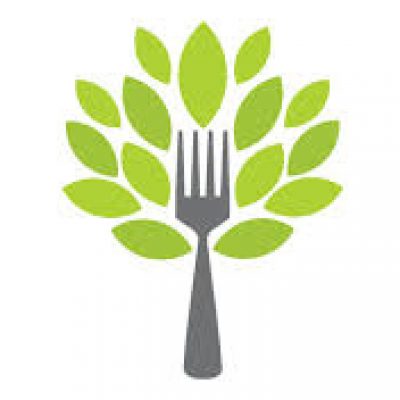 Dutrition
In diet, many people not know what to eat next. When you have a proper diet plan, then you make day by day progress and easily achieve your goals. Dutrition helps you to get proper proteins, crabs, and fiber to fulfill your goals.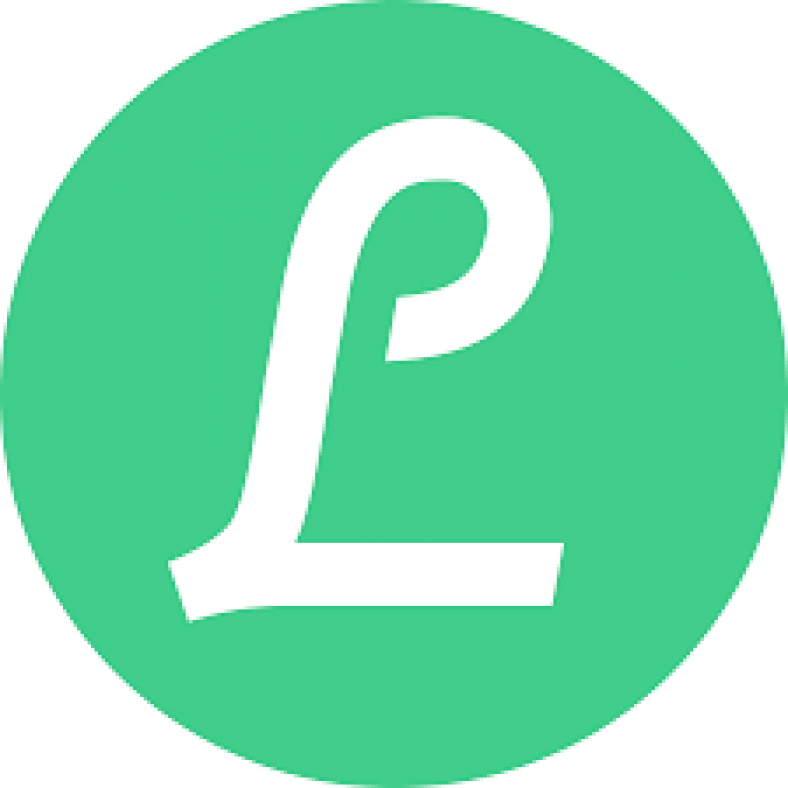 LifeSum offers to set a goal and tell how to achieve it. It tracks your exercise and what you eat on the web or Smartphone.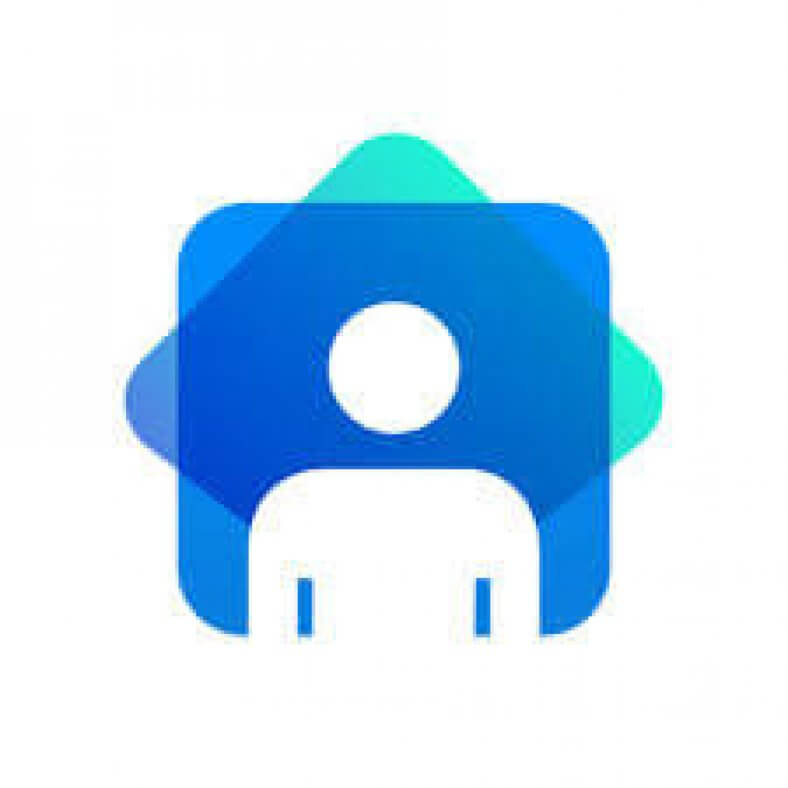 Sustainabody
A dietary app goes beyond calorie. It tracks minerals and vitamins from food. There is no better way to health than a healthy diet.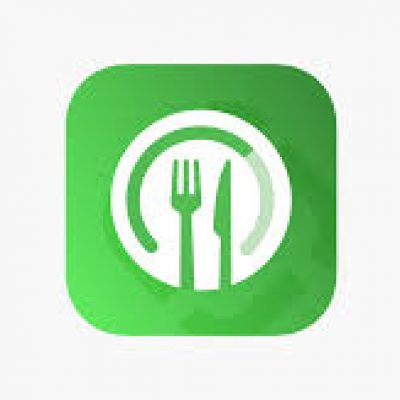 Runtastic Balance
This app helps you to focus on eating habits and on the nutrition to make your weight goals. In simple words, it tracks user meals in food diary using the food database and provides overview o fuser eating habit.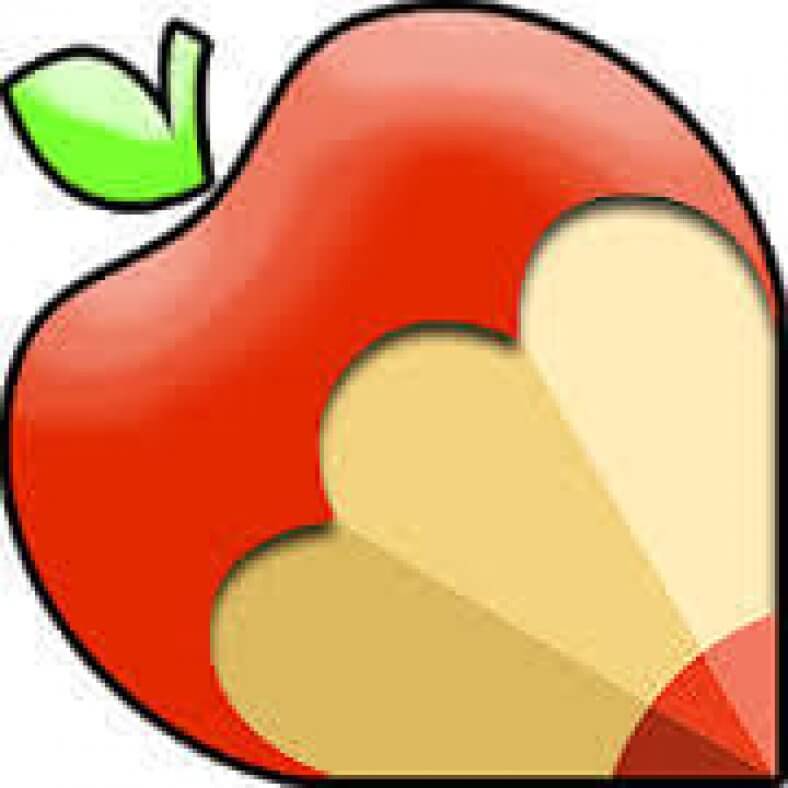 This is free to use and help to lose weight. This is the easiest and quickest way to track your food. It is also used for sports tracking.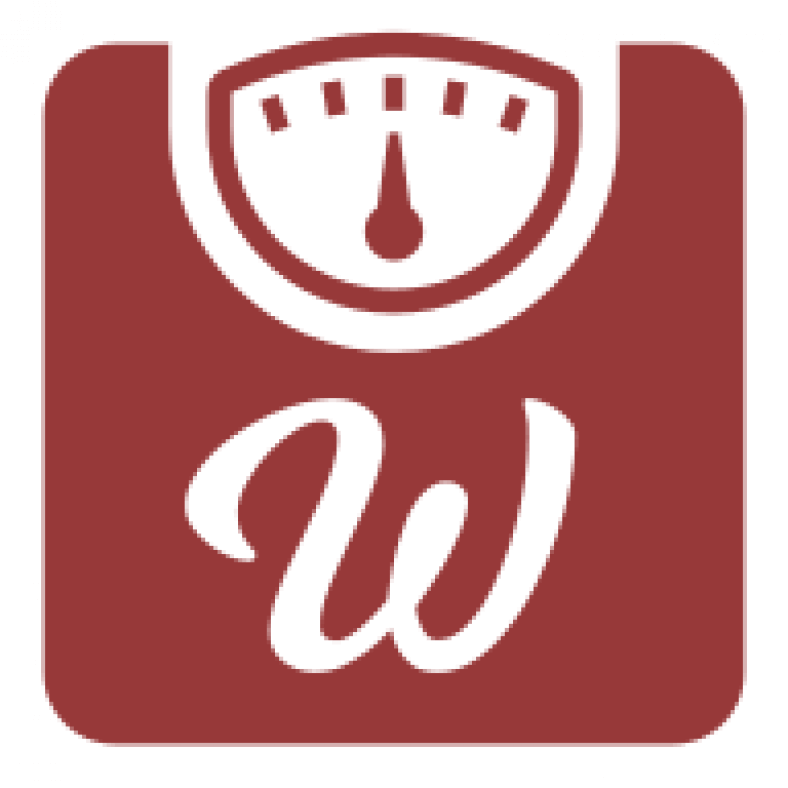 Waistline
Calorie and weight tracker app tracks user food and weight variations. The user data is stored on device memory because data cannot share to cloud or sever. The data can be easily imported or exported when needed.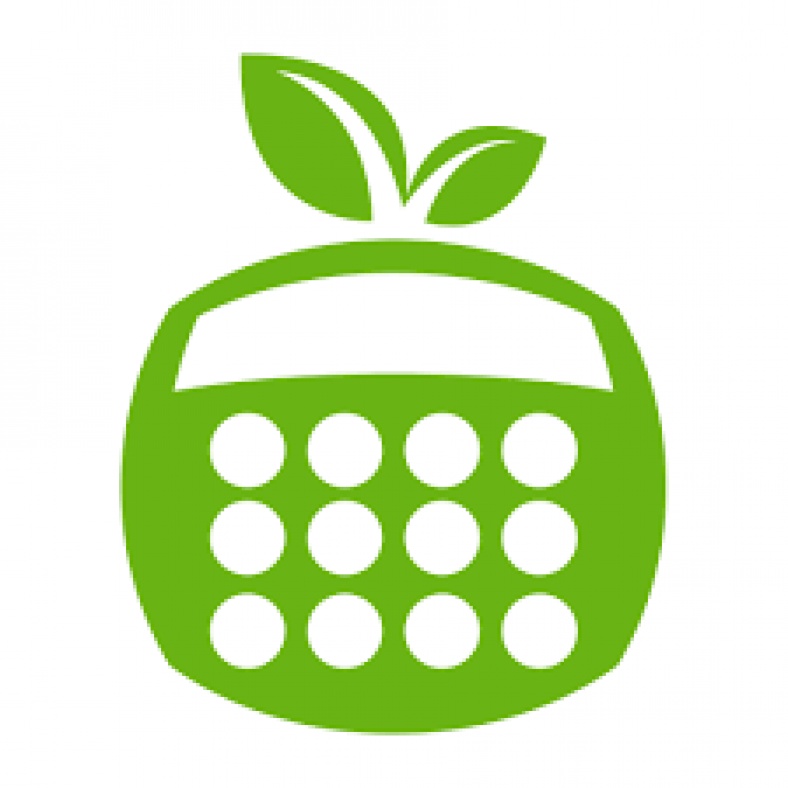 The website allows tracking user's weight loss and calories. This website contains more than 500000 food items with verified nutrition database. This site provides nutrition data to many fitness and health apps.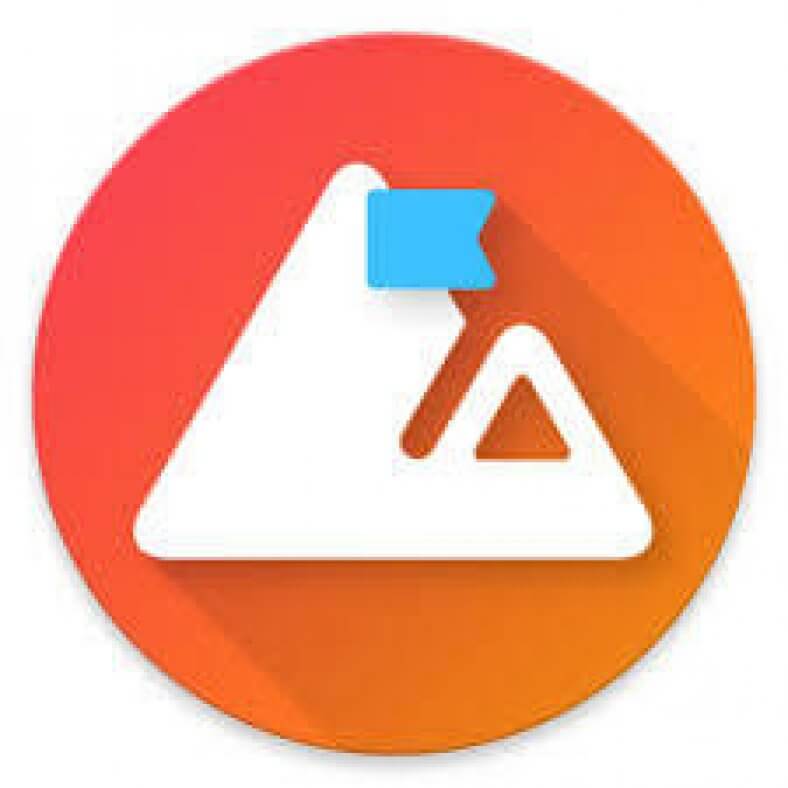 Poundaweek
Poundaweek tells the user how much carbohydrates, protein, calories, and fat to eat for a specific weight loss plan of every week. It sets automatically weekly diet plan for the user including actually how and what to eat. It also gives weekly reports to the user.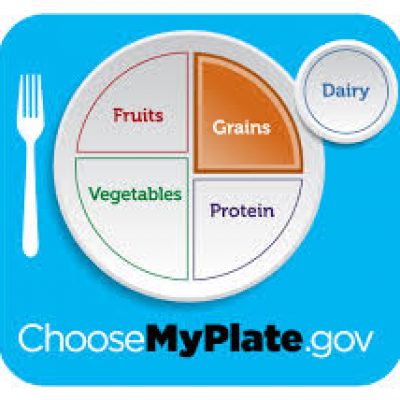 MyPlate
The Calorie Tracker app helps the user to reach diet, fitness, and weight loss goals by tracking daily exercise and calories. User can easily lose weight by setting specific goals.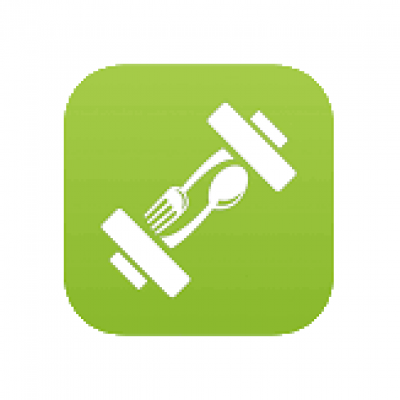 This app tells the user what to eat and what exercises to do in order to achieve specific fitness goals including muscle building and fat burning as well as bulking, weight loss or maintain your weight.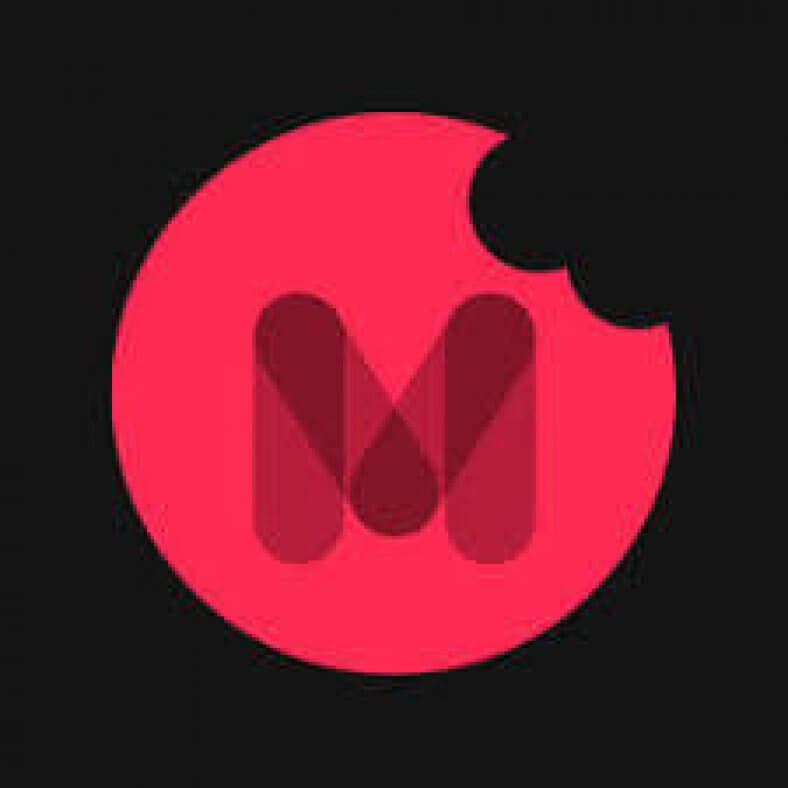 This is the calorie tracking app, with this app you can eat according to everyday routine. By this regular routine users remains fit and healthy.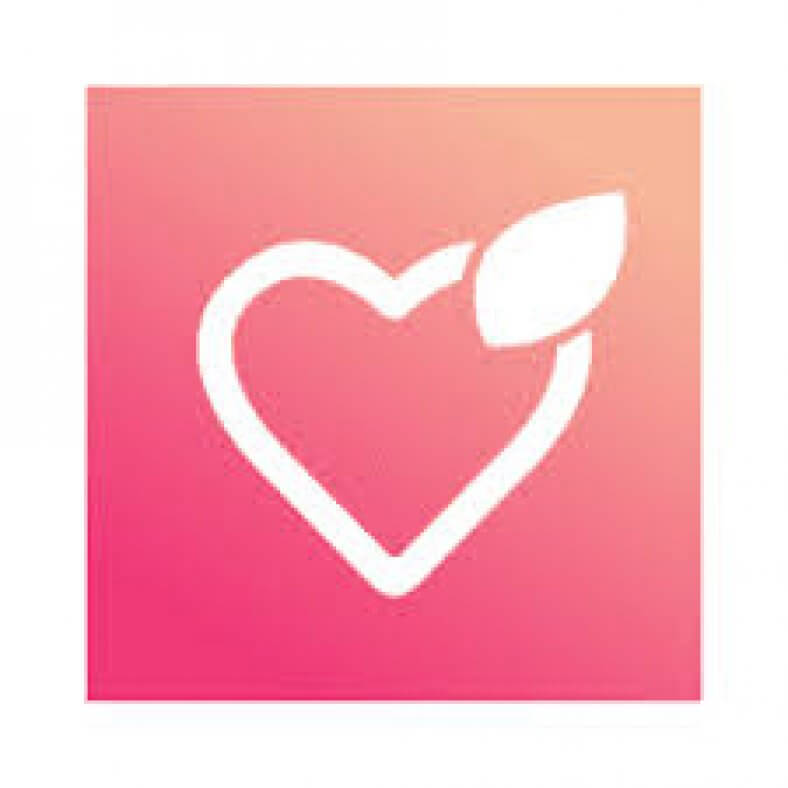 Inlivo
Inlivo is a free health coaching application used for weight loss. It gives a beautiful and clean user interface. It monitors you how to achieve your goals.