Gallery Cast Alternatives & Reviews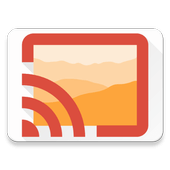 Gallery Cast
Description
Gallery Cast is a freeware application for smartphones that allows users to display videos and photos of mobile phones on the smart TV. It offers advanced functions and features such as controlling media playing on smart TV and zooming system. This app works like a TV remote, which means the user can easily control and manage the smart TV. Gallery Cast supports a variety of multimedia files and raw files. It communicates with smart TVs with the help of AirPlay, Google Cast, and DLNA. Users can easily remote the display of videos and pictures.
Categories
LICENCE
Official Links
1 Best Apps Like Gallery Cast for iOS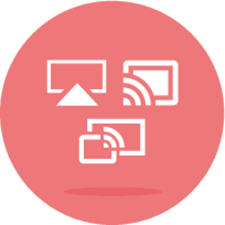 DLNA Receiver/AirPlay
DLNA Receiver/AirPlay is an application specially designed to stream Android and iOS devices' media files on TV screens. It is a premium app that supports multiple smartphones, and the latest version also supports iOS devices with many new features and provides better work experience. Users can watch videos, pictures, music, and much more by using this application. It gives a straightforward and easy interface.