GMAIL Alternatives & Reviews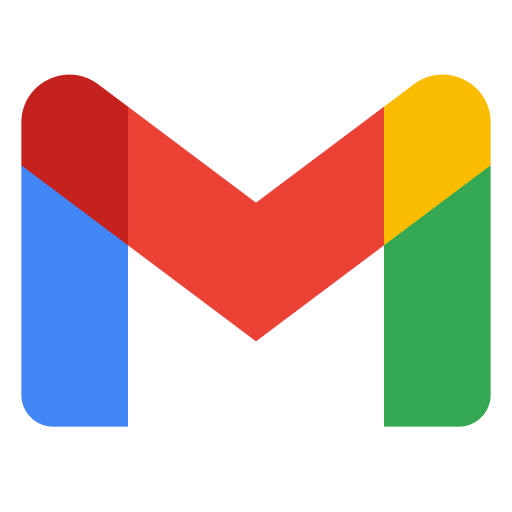 GMAIL
Description
GMAIL is a free email app developed by Google. It is the most used email management app in the world. It is because the app is simple and is very easy to use. It provides a clean and user-friendly interface that makes it very easy to organize your mailbox. The app allows users to filter their emails and move them to different folders like spam, important, etc. The app is accessible on all platforms including Windows, iOS, Mac, and Android.
Categories
LICENCE
Official Links
20 Best GMAIL Alternatives
Pros of GMAIL
The user-friendly interface of the app allows ease for new and experienced users.
The app is completely free.
GMAIL provides a two-factor authentication feature to keep your data secure.
The search system of the app allows users to find any mail from the email ID or text of the mail.
Cons of GMAIL
Lack of offline features.
Since GMAIL is connected with Google Drive, users have faced issues in receiving emails if their Google Drive is full
Features of GMAIL
Two-factor authentication
Ease of accessing and organizing
Complete control
Simple to use
Sort mails
Excellent search system