GoFundMe Alternatives & Reviews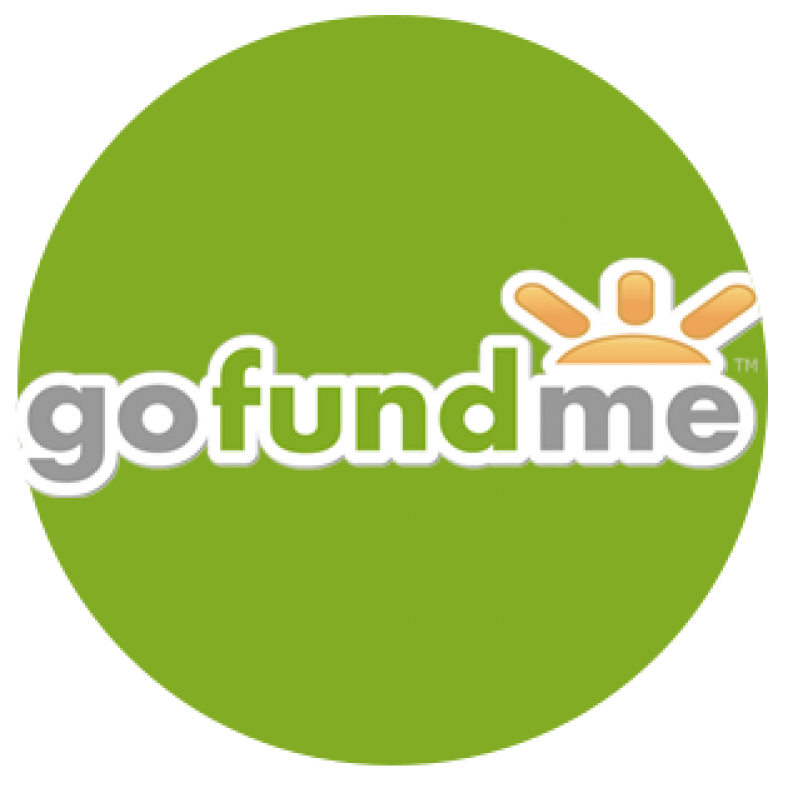 GoFundMe
Description
GoFundMe is a popular American crowdfunding platform launched in 2010. It helps people to collect donations or allows individuals to create fundraising campaigns. GoFundMe is used to collect charitable funds and other purposes for launching new business plans.... read more
Categories
LICENCE
Official Links
10 Best GoFundMe Alternatives
More About GoFundMe
GoFundMe is a popular American crowdfunding platform launched in 2010. It helps people to collect donations or allows individuals to create fundraising campaigns. GoFundMe is used to collect charitable funds and other purposes for launching new business plans.
GoFundMe allows peoples to collect money to campaigns and when the business goals have been met then they can withdraw the money. Recipients also withdraw money without meeting overall goals. GoFundMe is available for personal campaigns in Australia, France, Italy, Spain, US, Netherlands, Germany, and in many other countries.
GoFundMe also allows users to make their own sites for the money-raising purpose. In this process, users can explain causes for fundraising and also describe hope to raise, and upload videos or photos. When a user creates website then GoFundMe allows the user to share their project on-site with other peoples through social networks like Twitter, Facebook, etc. Then peoples start donating funds to the user through the website by using a credit card or debit card. Peoples who donate can also write comments on the site in support of the project. GoFundMe also received some awards as the best workplace technology.
Pros of GoFundMe
Popular and biggest crowdfunding website
No flat platform fee
Open to individuals or businesses
Cons of GoFundMe
Withdrawals can be complicated
Customer service is lacking
Features of GoFundMe
Raise money for business or individuals.
It offers to collect many types of donation or funds.
Recipients withdraw money when goals have been met.
Withdraw money without meeting overall goals.
Allows user make own website for fundraising purpose.