Lose it! Alternatives & Reviews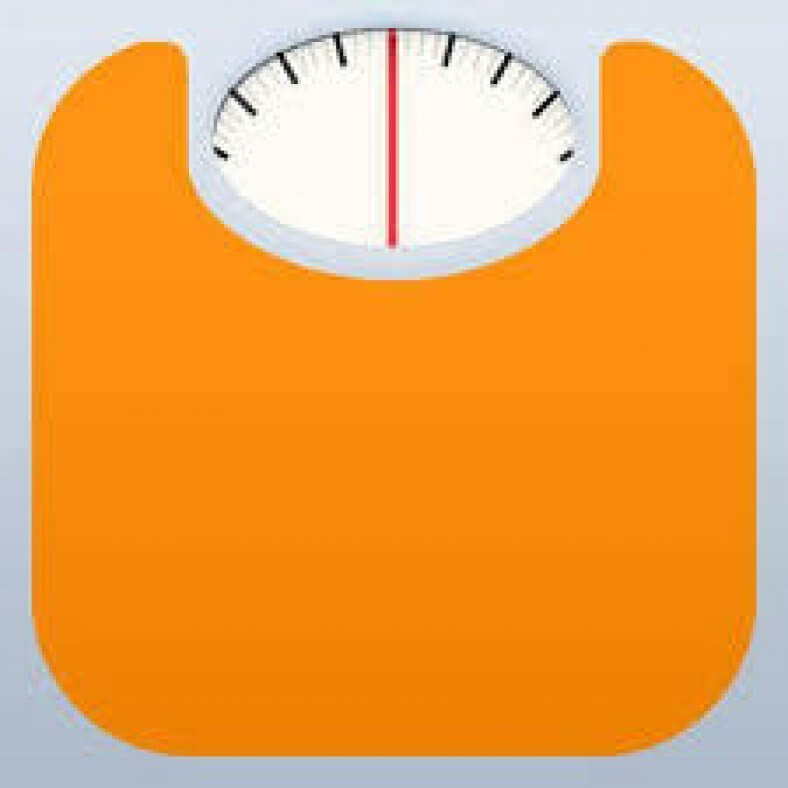 Lose it!
Description
Lose it! Is used to lose weight, make goals and create daily calorie plan to achieve the goals. It records the user's daily food and exercise. The exercise and food is entered by using the searchable database. It joins you with friends for motivation and additional support.  User can track its progress by online reports.
Categories
LICENCE
Official Links
7 Best Lose it! Alternatives for iOS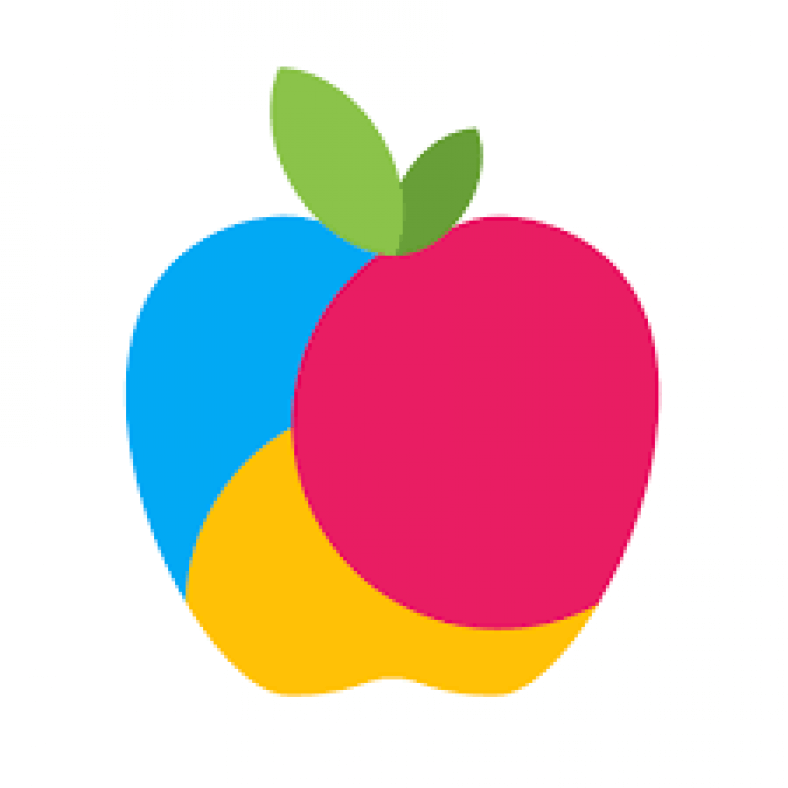 This app is good for gaining, losing and maintaining weight. This is a calorie counter and food diary a user can track food easily with the help of barcode scanner. With the help of this app, the user can reach its goals easily and control its diet. It also provides healthy recipes.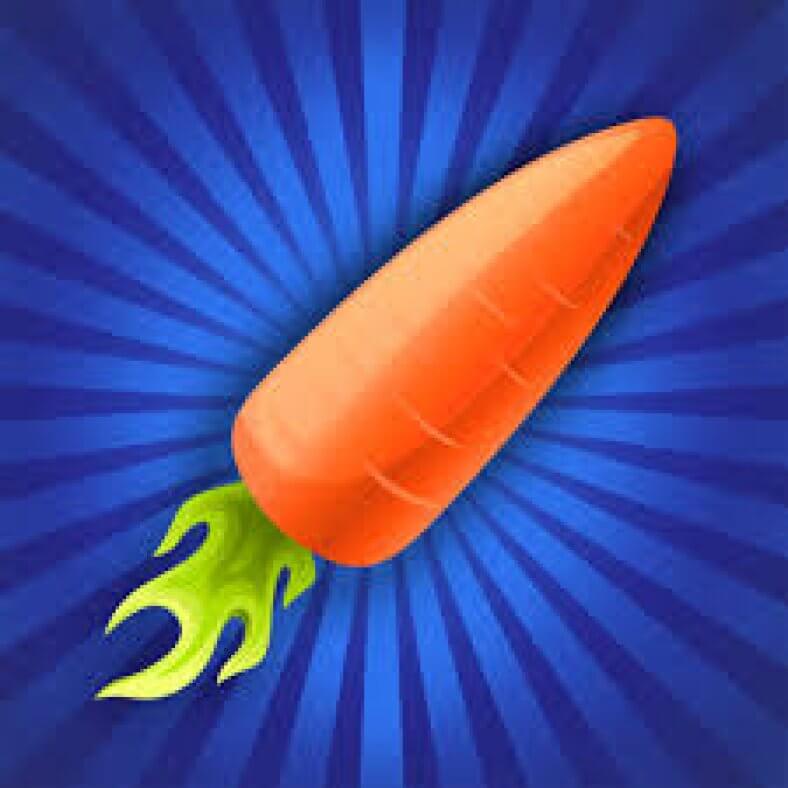 iEatHealthy
Dieting app that helps the user to track daily meal and help the user to be healthy.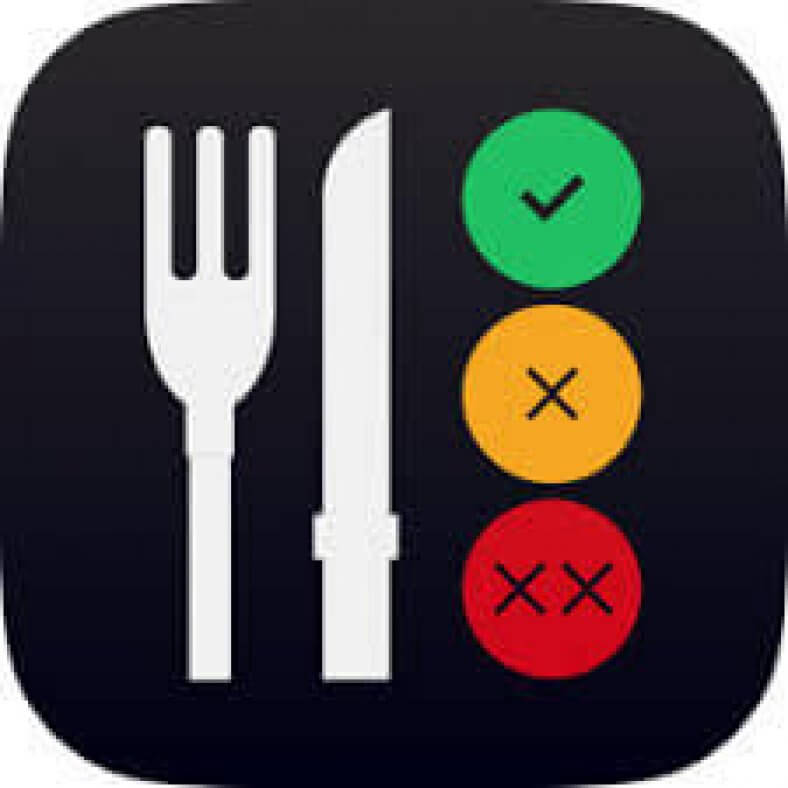 EatHealthy Tracker
EatHealthy Tracker helps the user to track its unhealthy and healthy days. In simple words, diet tracking features give achievements and goals. User can also make specific goals or diet plans.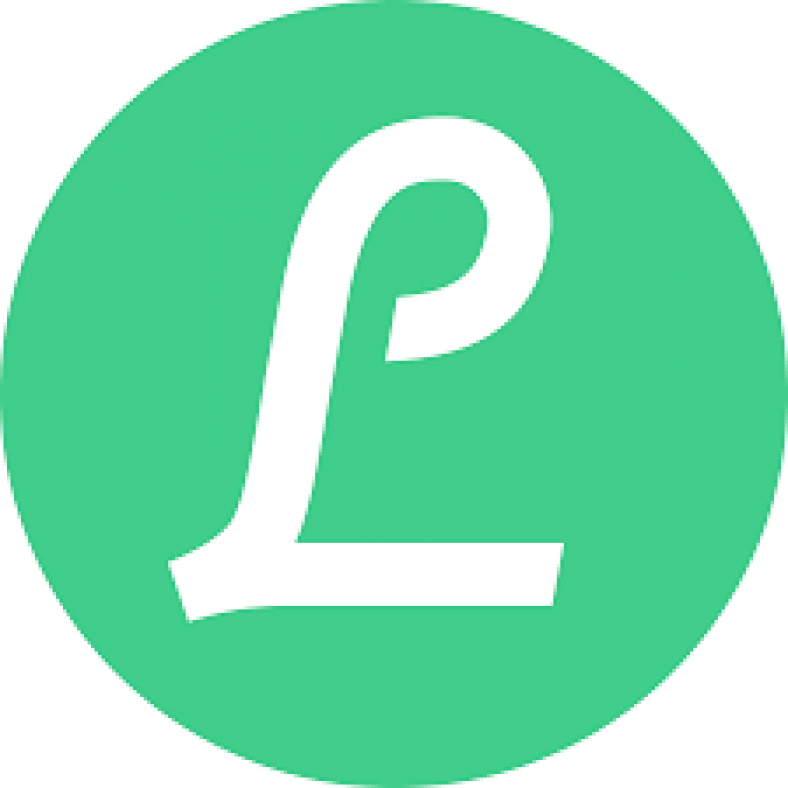 LifeSum offers to set a goal and tell how to achieve it. It tracks your exercise and what you eat on the web or Smartphone.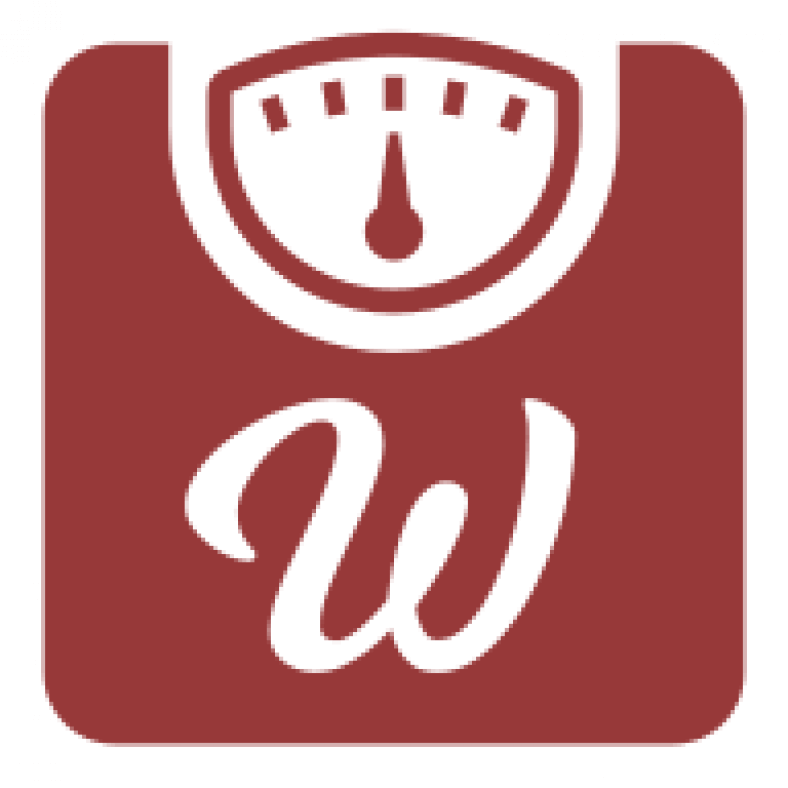 Waistline
Calorie and weight tracker app tracks user food and weight variations. The user data is stored on device memory because data cannot share to cloud or sever. The data can be easily imported or exported when needed.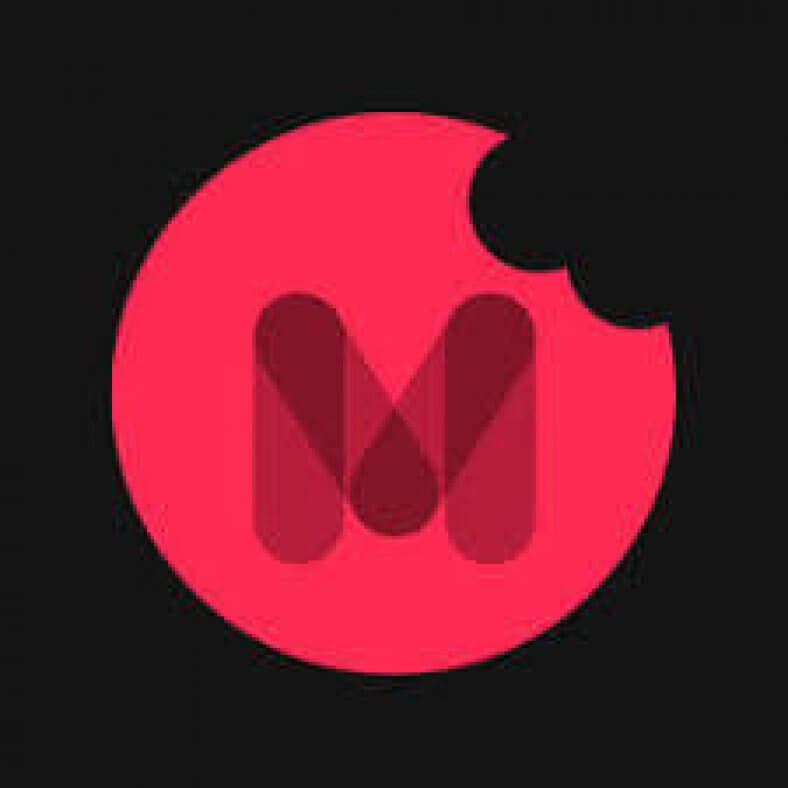 This is the calorie tracking app, with this app you can eat according to everyday routine. By this regular routine users remains fit and healthy.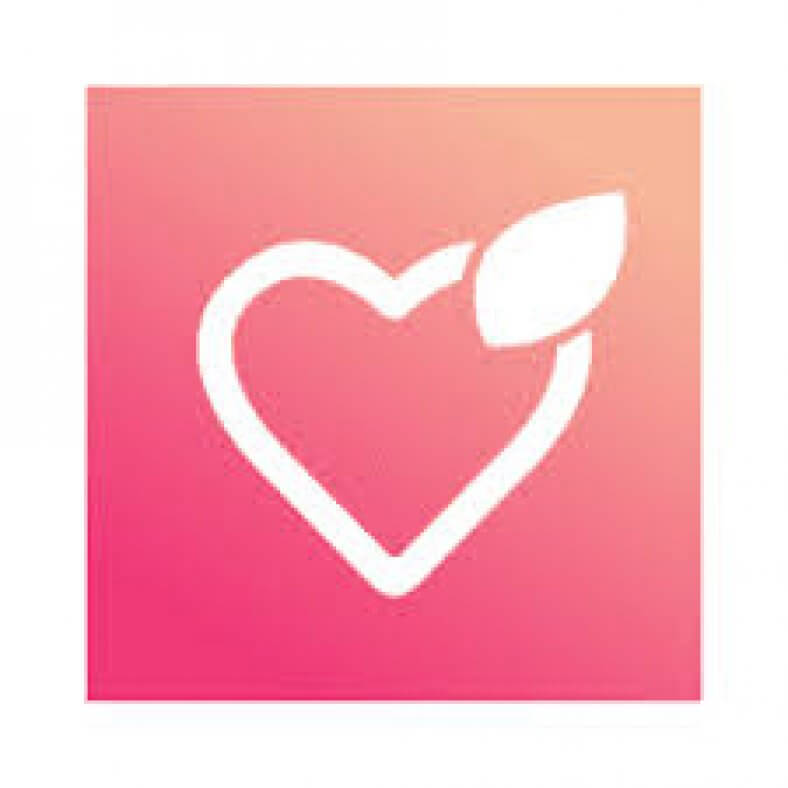 Inlivo
Inlivo is a free health coaching application used for weight loss. It gives a beautiful and clean user interface. It monitors you how to achieve your goals.