Mightytext Alternatives & Reviews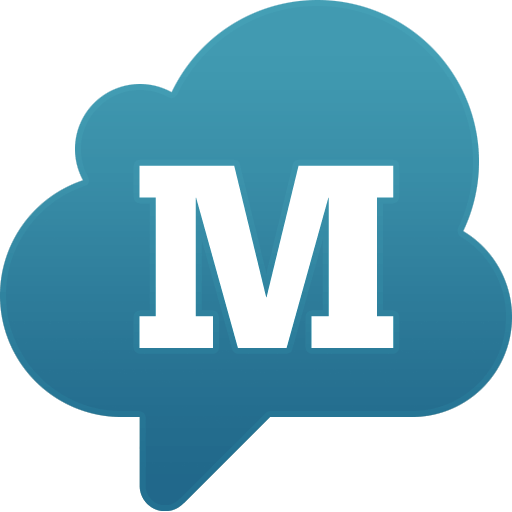 Mightytext
Description
MightyText launched with the promise of providing an iMessage for Android, but better: It let you text anyone, anywhere, from whatever device you're using, whether phone, tablet, or computer. Today, three million installs later, the MightyText platform is moving beyond texting to … everything.... read more
Categories
LICENCE
Official Links
4 Best Mightytext Alternatives for iOS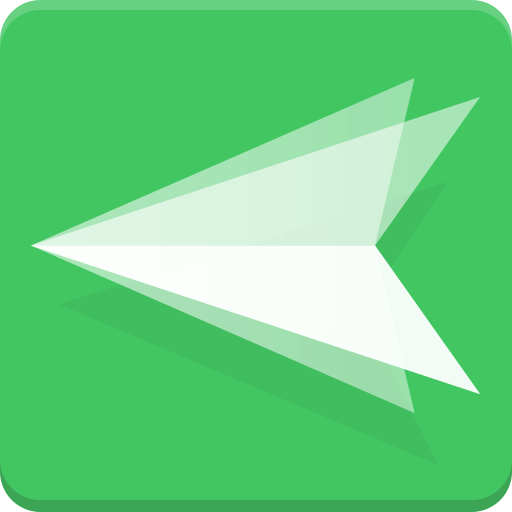 free
AirDroid allows you to access and manage your own Android phone Or tablet computer from Windows, Mac, or the internet, wirelessly, at no cost.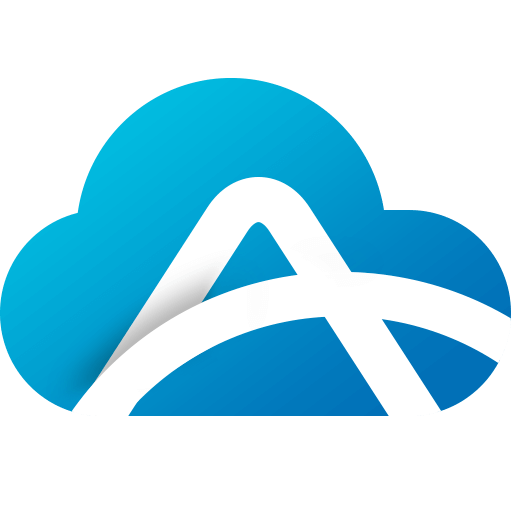 AirMore is a cross-platform application that allows you to connect your mobile device to PC wirelessly. Free you from cables and clients. The only thing you need to do is to open the web browser on the PC. AirMore allows you to stream pictures and videos to your PC easily. Transferring is no longer necessary as you can easily stream media files to a large screen and share it with others.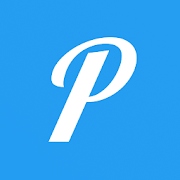 Pushover
Pushover is a simple push notification application that integrates easily into web apps like IFTTT, shell scripts, servers, network monitors like Nagios, and anything else that needs to send notifications to your iPhone, Android, iPad, and Desktop.  It includes home-screen and lock-screen widgets, support for sending notifications to Android Wear watches, and a Tasker event plugin.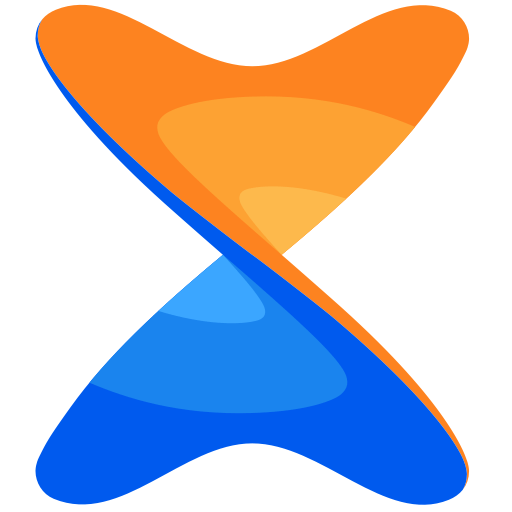 Xender File transfer - World's best phone to phone file transfer and app sharing. Get the simplest way to transfer file and app from one phone to another with high speed, no need for cable or Wifi or mobile connection and totally free unlimited data use.
More About Mightytext
MightyText launched with the promise of providing an iMessage for Android, but better: It let you text anyone, anywhere, from whatever device you're using, whether phone, tablet, or computer. Today, three million installs later, the MightyText platform is moving beyond texting to … everything.
Send SMS & MMS text messages from your PC, Mac, or Tablet without touching your Android phone.
Save time; Increase productivity. Don't check your phone for every SMS notification! See who's texting you from your PC or Tablet without having to look at your phone's messaging app.

Great for online texting when busy working or in meetings. Manage your texts, picture messages (MMS) & see Caller ID of incoming phone calls without looking at your phone. Turn off incoming SMS notifications during presentations. Text meeting updates before leaving your desk.
Perfect for real estate agents, sales people, freelancers, taxi dispatchers, event planners, and other businesses that rely on texting to send quick, professional bulk SMS messages to colleagues & clients. Text online from the comfort of your computer or tablet.
Students love messaging & group texting (MMS) with friends discreetly Text online while in class "taking notes" on your laptop.
Features of Mightytext
Send & Receive SMS Text Messages on your PC or Mac
Uses your CURRENT Android Phone Number
100% Free
Get started in less than 60 seconds
Sync your phone's photos and videos instantly to MightyText
See your Android app notifications on your Computer (from any app - not just your SMS app)
Sync your phone's MMS Picture Messages to your computer
Get low battery alerts on your computer (when your phone has a low battery)