Pixlr-o-Matic Alternatives & Reviews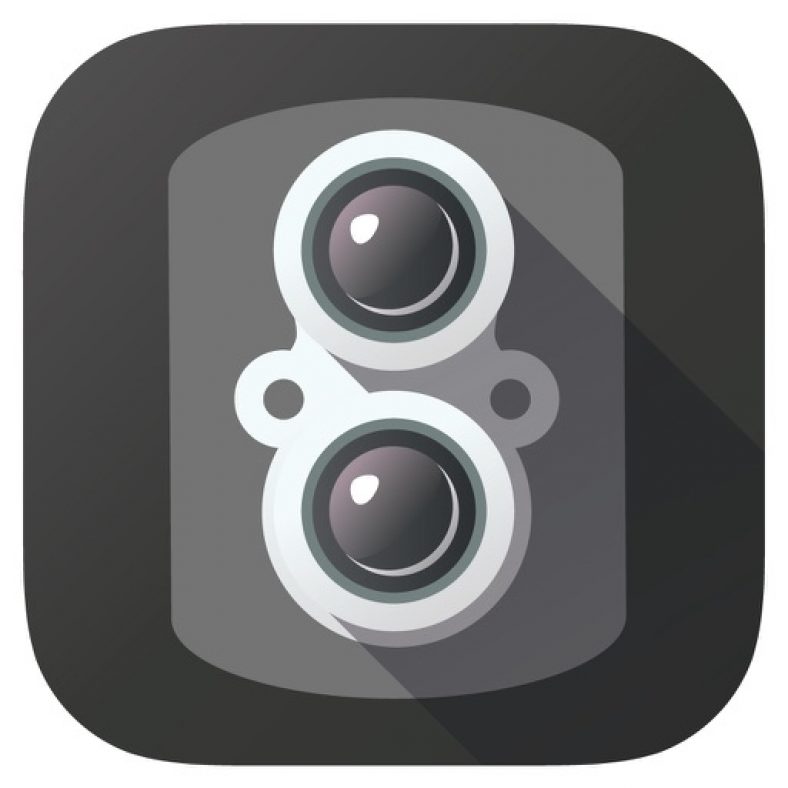 Pixlr-o-Matic
Description
Pixlr-o-Matic is a free application that provides various filters and effects to edit images easily. It also provides the facility to capture images with help of a webcam and then edit it with a friendly user interface.... read more
Categories
LICENCE
Official Links
23 Best Pixlr-o-Matic Alternatives
More About Pixlr-o-Matic
Pixlr-o-Matic is a free application that provides various filters and effects to edit images easily. It also provides the facility to capture images with help of a webcam and then edit it with a friendly user interface.
There are three different parts to edit an image. In the first part, users can apply different color filters, in the second part users can write something or apply textures, and in the third part, users can apply a frame on a photo from different available frames. If the users don't like the applied filters or textures they can undo this process or change these effects. When users finished editing they can save their photos.
By using Pixlr-o-Matic users can change their photos into cool vintage images. There are various categories to save the photo with different sizes or qualities. There are three options for the resolution of the image such as small, medium and large.
Pros of Pixlr-o-Matic
Undo option
Free filters and textures
Features of Pixlr-o-Matic
Users can upload their captured photos or directly from the camera.
Pixlr-o-Matic is online software and the download versions are also available for PC, Mac, and iOS.
It offers a variety of filters and textures.
Users can undo their editing if they don't like applied effects.
After all, editing or adding effects users can save the image to devices.