Retrica Alternatives & Reviews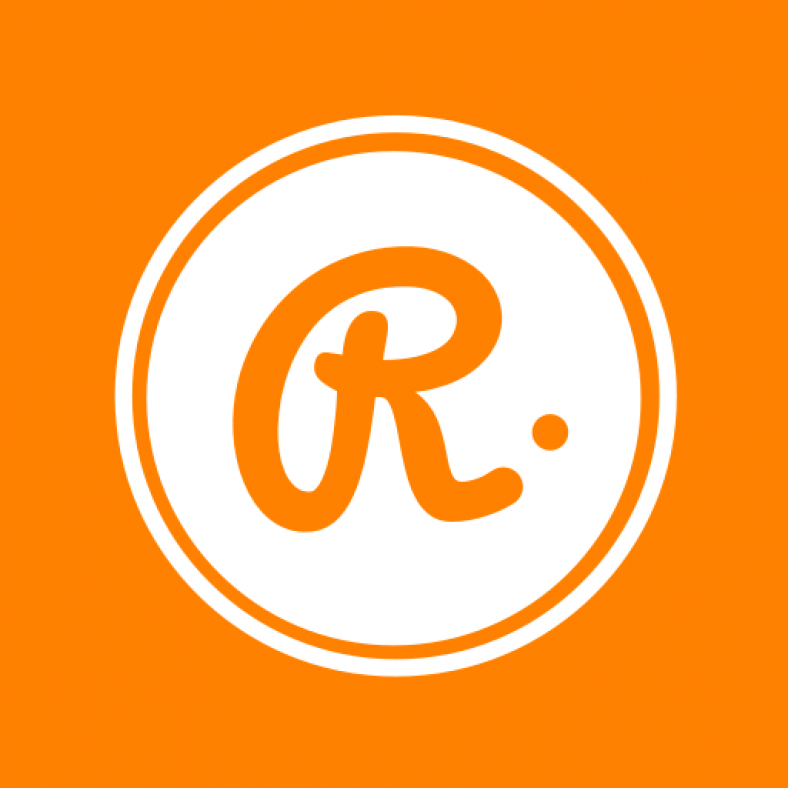 Retrica
Description
Retrica is a beauty camera with a variety of filters that allows the user to capture amazing photos easily. It offers a friendly user interface. Retrica also offers photo editing option that helps the users to design their images
Categories
LICENCE
Official Links
17 Best Retrica Alternatives for iOS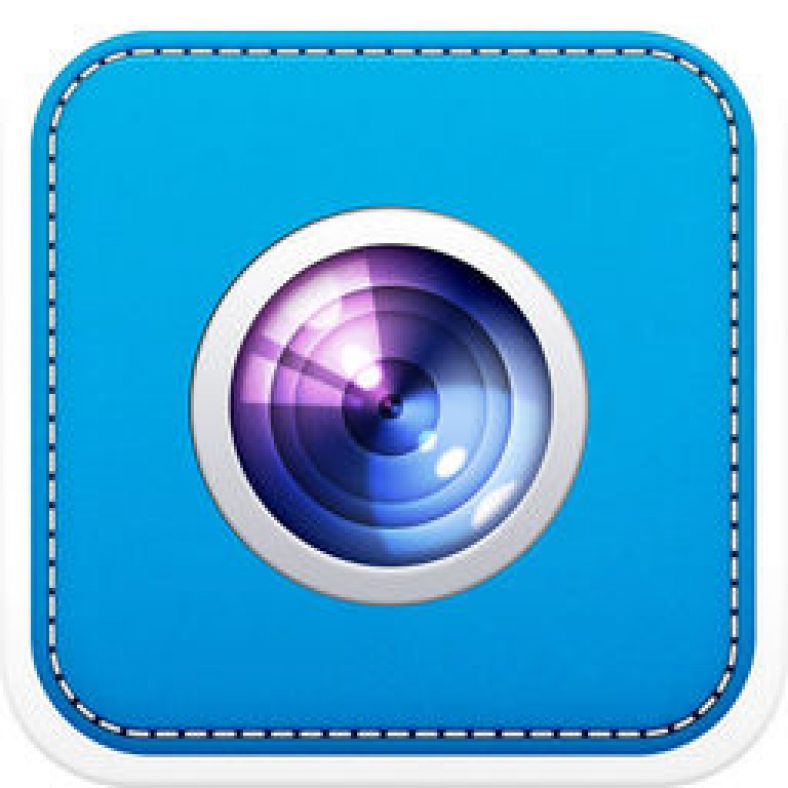 LunaPic is an online service that allows users to upload, edit, and share their images. LunaPic application is only available on iOS.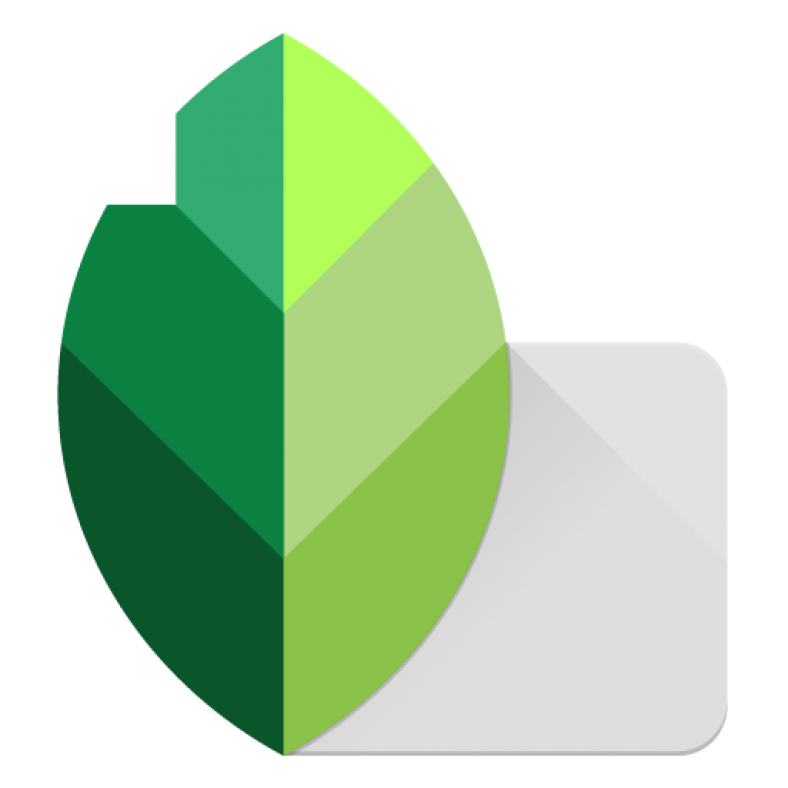 Snapseed
Snapseed is an amazing photo editing application designed by Google for multiple operating systems. Snapseed provides different kinds of editing tools for the manipulation of images. Users can easily edit their photos with Snapseed because of its friendly interface.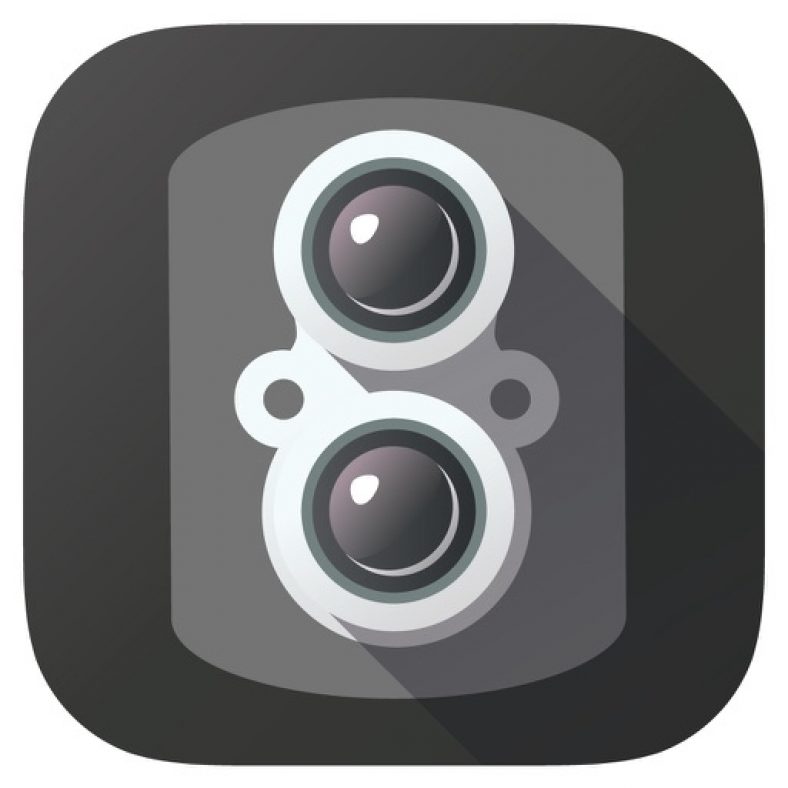 Pixlr-o-Matic
Pixlr-o-Matic is a free application that provides various filters and effects to edit images easily. It also provides the facility to capture images with help of a webcam and then edit it with a friendly user interface.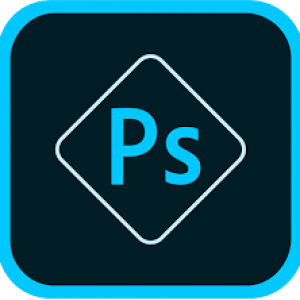 Adobe Photoshop Express
Adobe Photoshop Express is free photo editing software and collage maker by Adobe System. This application is available on multiple operating systems such as iOS, Windows, and Android operating systems.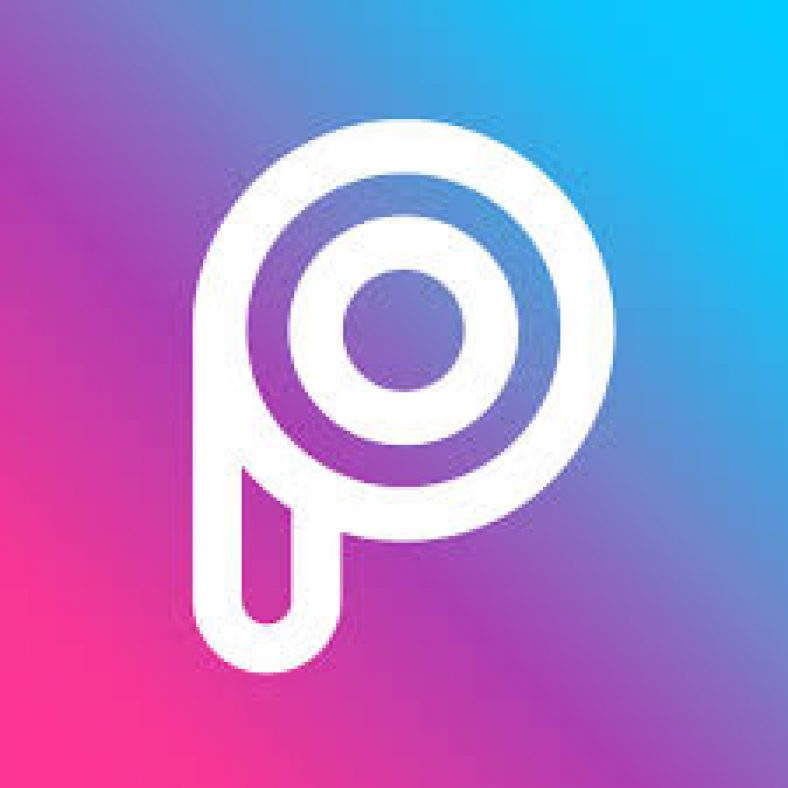 PicsArt
PicsArt is a photo editing and drawing application available for android and iOS. This offers the user to take and edit images with layers. Users can also share their images with the PicsArt community and also on other social networks like Instagram or Facebook.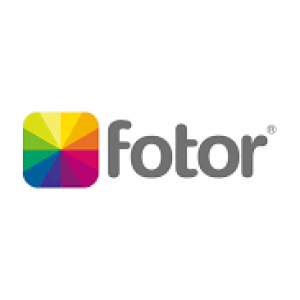 Fotor is an online photo editing application available on multiple platforms. Users can edit their photos and also make a collage of photos. Fotor provides multiple features to edit photos with the friendly user interface.


VSCO Cam
VSCO is paid mobile editing application available for iOS and Android developed by Joel Flory and Greg Lutz. VSCO also offers a variety of presets and editing tools.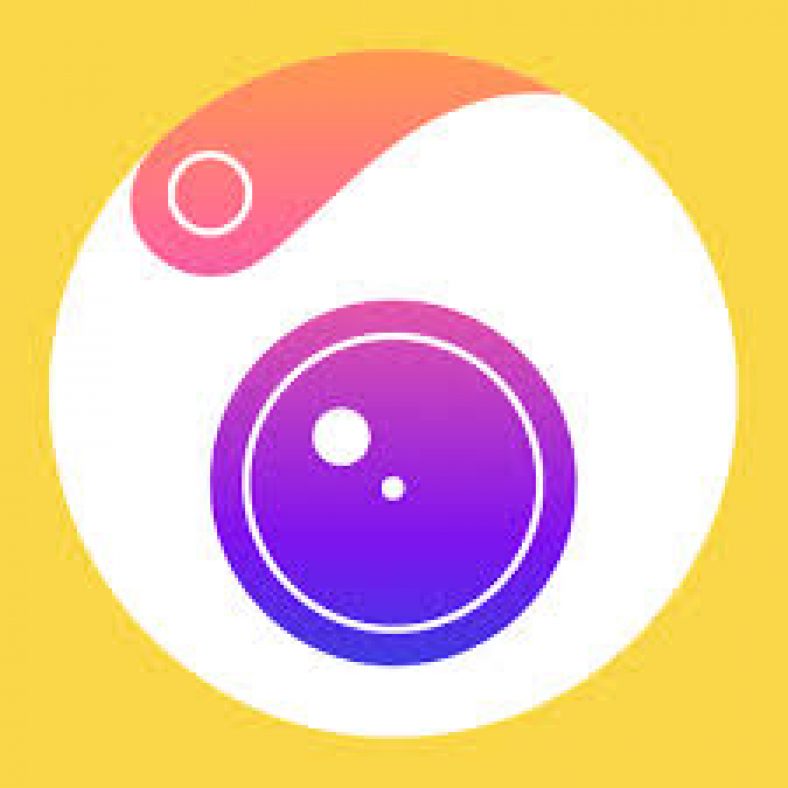 Camera360
Camera360 is a webcam that offers a variety of filters and effects to the users. This application is available for iOS and Android.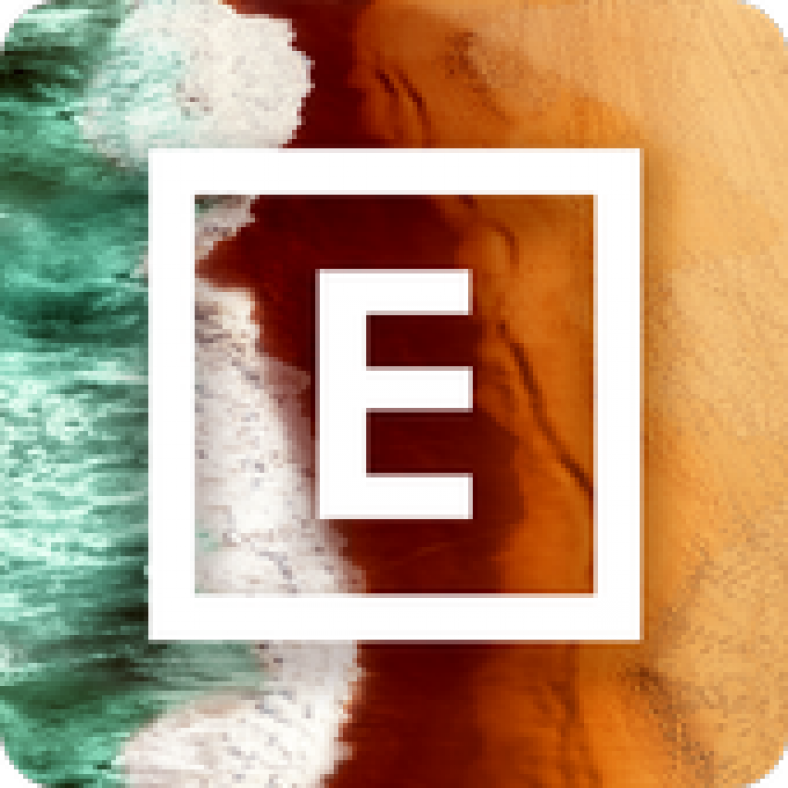 EyeEm is a free market for selling and sharing photos. There are more than 20 million peoples using this application. This is the best platform for photographers to make money.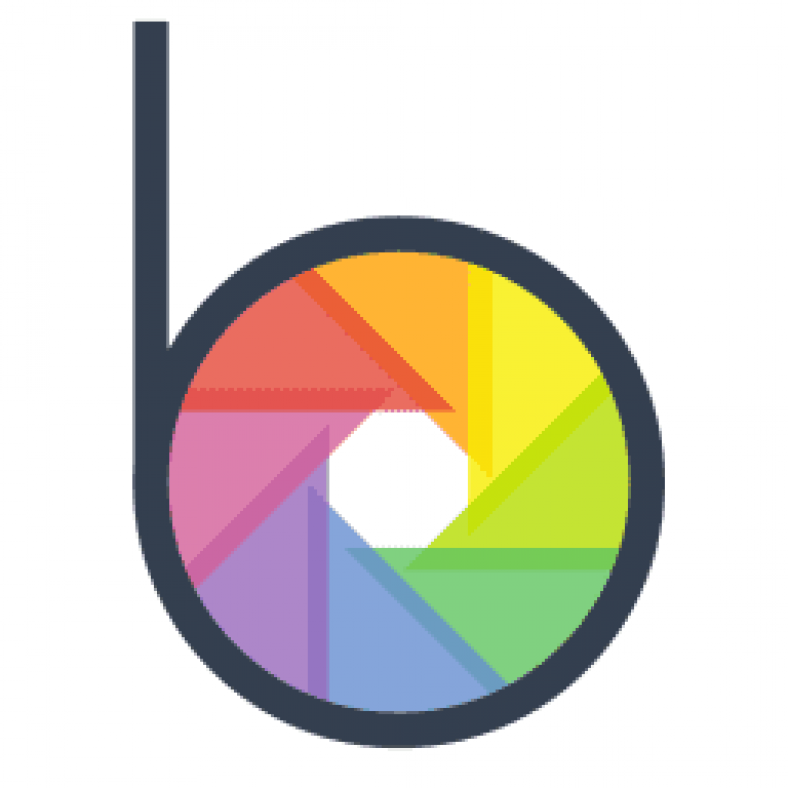 BeFuncky
BeFuncky is software that allows users to edit their snaps. Users can easily edit their photos easily with the help of this software. User can also make a collage of different photos.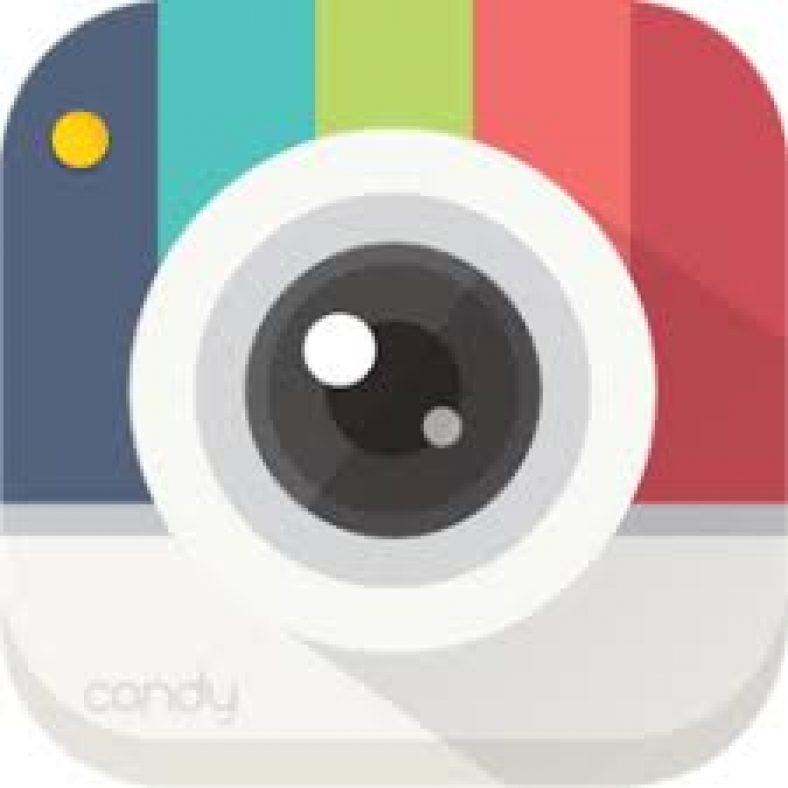 Candy Camera is a beauty cam that allows the user to take photos with multiple filterers and effects. This application runs on both android and iOS. Candy Camera also provides editing option and this s popularly known as a beauty Selfie camera.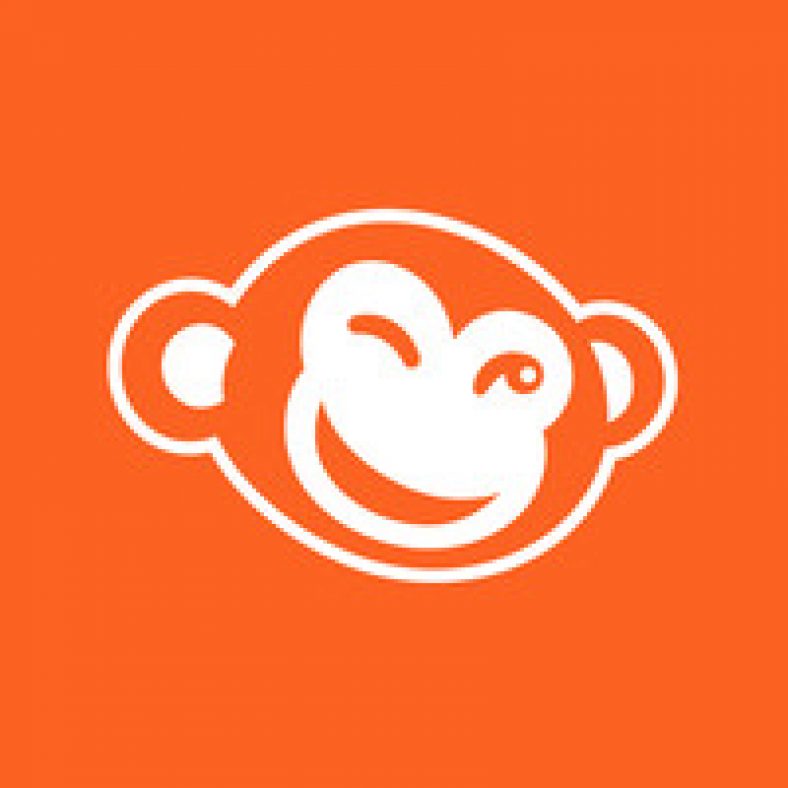 PicMonkey is an online picture designing and editing service that can be accessed from any browser or through PicMonkey application. The app support both Android and iOS.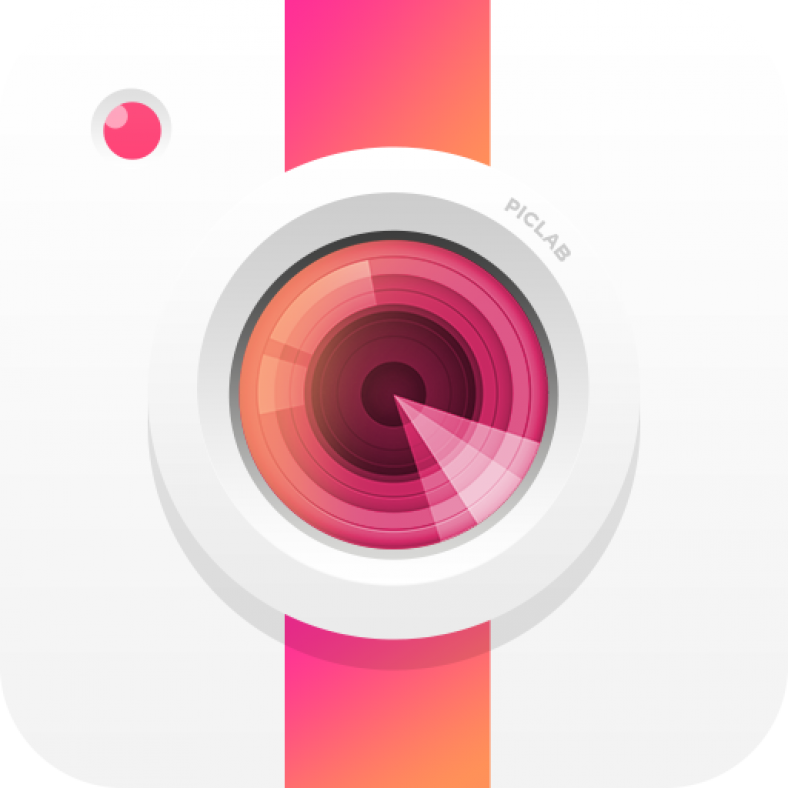 PicLab
PicLab is a powerful photo editing and designing an application that allows hundreds of overlays, textures, borders and much more to make an impressive photo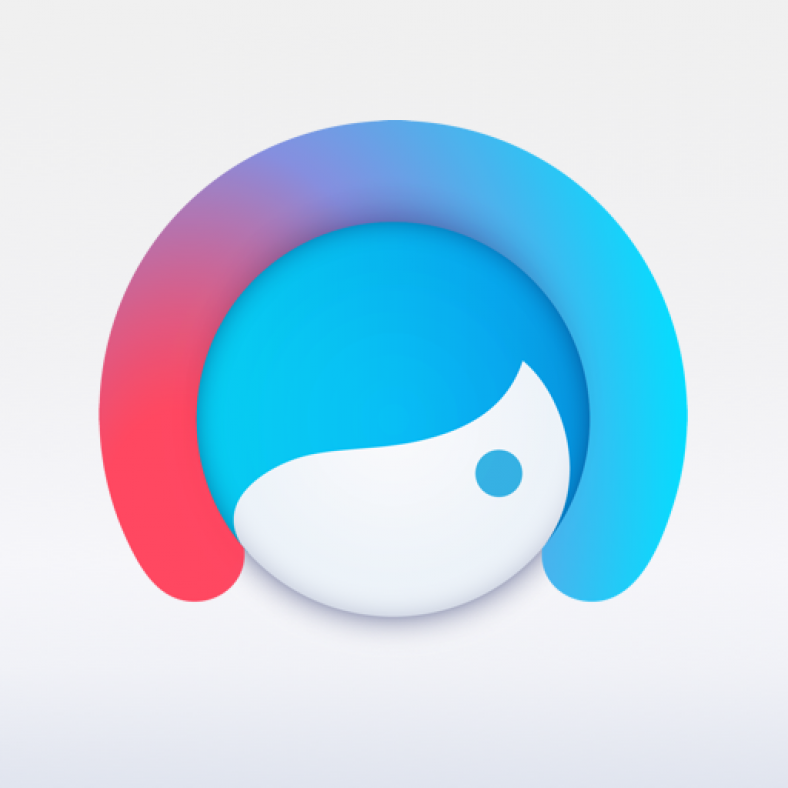 Facetune is a photo editing application especially used for portrait and Selfie editing. Facetune is available for both Android and iOS developed by Lightricks.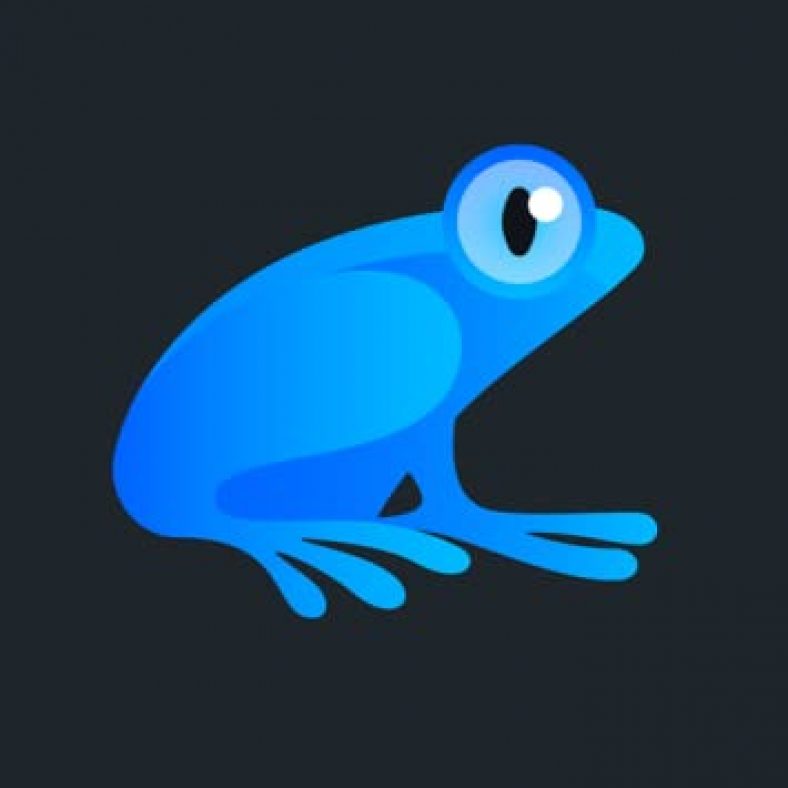 Ribbet is an online photo editing and collage maker software that offers a variety of filters, fonts, effects, and stickers. Ribbet also offers a premium membership for those who want premium editing tools. Android and iOS application are also available on the app store.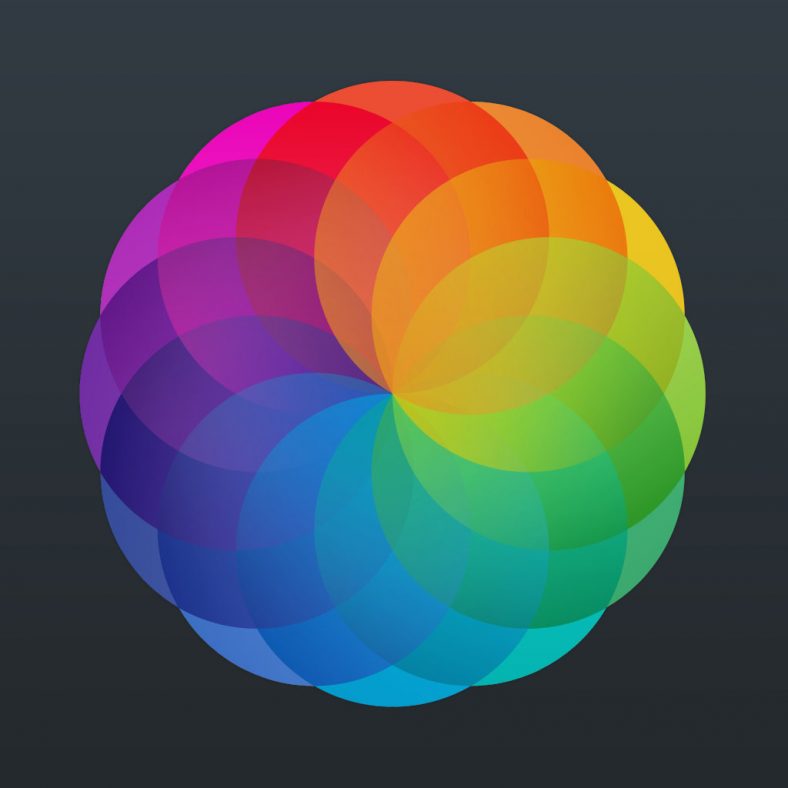 AfterLight
AfterLight is a photo editing application for Windows, iOS, and android. AfterLight allows user to capture and upload from previously captured photos. It offers a variety of buttons and beautiful presets to edit photos.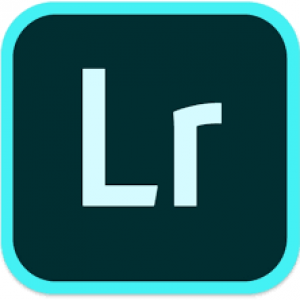 Adobe lightroom
Adobe Lightroom is an application to edit photos designed by adobe systems in 2007. It offers full-colour management tools and also offers many other tools like import, export, crop, resize, sharpness and many others. Adobe Lightroom offers a simple graphical interface for users to edit images with ease