Send Anywhere Alternatives & Reviews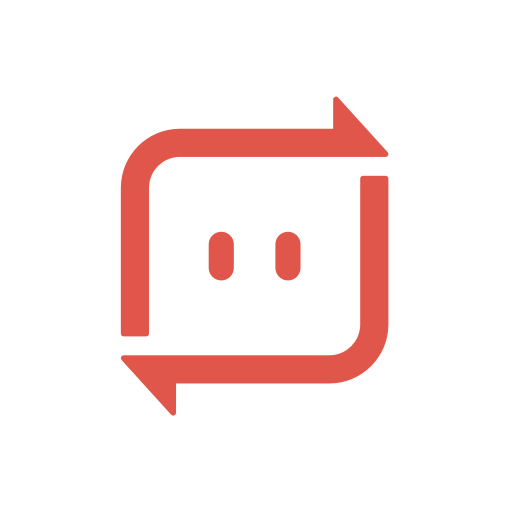 Send Anywhere
Description
A cross-platform file sharing service that allows users to easily share digital content peer-to-peer, in real-time, without cloud storage. Unlike messenger or cloud-based storage apps, Send Anywhere allows the end-user to send as many files, of any file type and size, as many times as they desire, across Android, iOS, and Desktop.... read more
Categories
LICENCE
Official Links
9 Best Send Anywhere Alternatives for Android
More About Send Anywhere
A cross-platform file sharing service that allows users to easily share digital content peer-to-peer, in real-time, without cloud storage. Unlike messenger or cloud-based storage apps, Send Anywhere allows the end-user to send as many files, of any file type and size, as many times as they desire, across Android, iOS, and Desktop.
Send Anywhere utilizes p2p media to bypass cloud storage thereby making the transfer process more secure and quicker. Moreover, Send Anywhere requires no Login or registration – all that is needed is a 1-time six-digit code that will sync the sending and receiving device.
This easy, unlimited, instant file transferring app will make file sharing easier than ever before!
No signup or login required–all you need is a 6-digit key to pair devices.
Share any file type (photos, apps, videos, etc.), of any size, across all mobile devices (Android, iPhone, iPad, iPod) and PC(MAC, Windows, Linux)
How it works ?
Sending
Select a file and click "Send"
This will generate a 6-digit one time key that you will share with the person you want to send the document to.
Stand by.
Hint: You can also send a push alert to one of the nearby/recently used devices in the listing.
Receiving
Enter the 6-digit one time key on the receiving device.
Enjoy!
Remotely manage your PC documents
With the My Devices release, you can remotely manage every Windows and Android device that you have enrolled with Send Anywhere. This means you can get files downloaded on your Windows computer from your own Android phone, in addition, to send those files to another device. This seamless process further simplifies your document transferring needs.