Session Box Alternatives & Reviews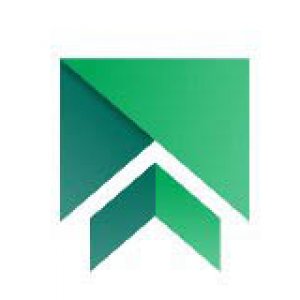 Session Box
Description
It allows the user to log into multiple accounts at the same time on one browser. User can access various accounts without secondary browser and private sessions, SessionBox manage these for the user. SessionBox keeps users activity privately, so other websites cannot monitor the user's activity.
Categories
LICENCE
Official Links
22 Best Session Box Alternatives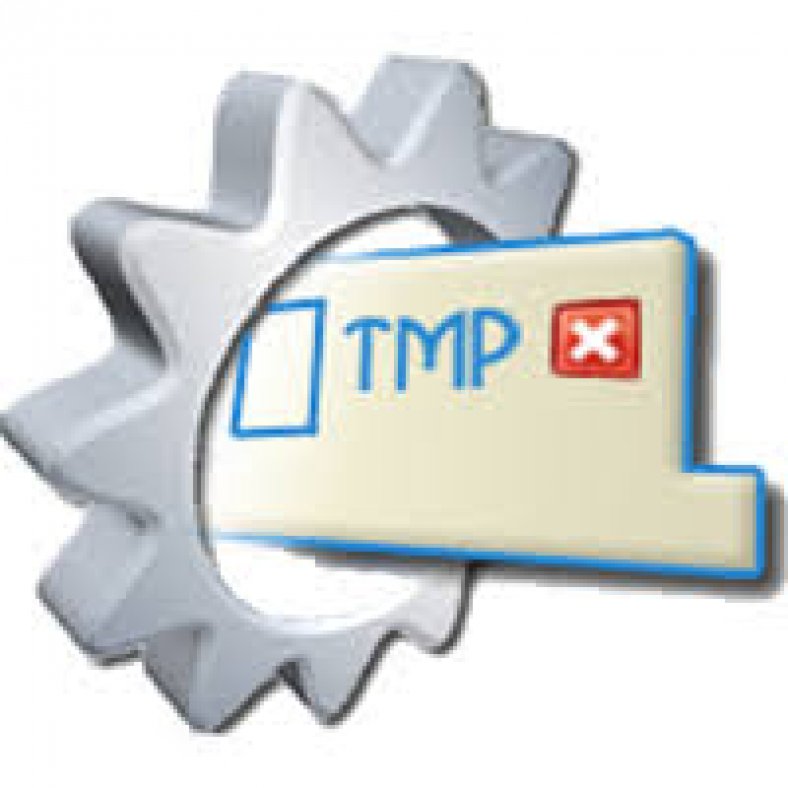 Tab Mix Plus is a popular extension of Mozilla Firefox for controlling tabs performance in the browser. It offers various features such as tab focus control, duplicating tabs and others. User can easily copy tabs and control all tabs. TMP is a free and open-source tab manager for Mozilla Firefox browser.
TMP is a cluster of features built-in on the package. The original TMP is challenging to use with Firefox due to this Mozilla Firefox introduces Web Extension (Tab Mix Plus) interface with limited features. There are two versions of Tab Mix Plus. One is the official release version which is publicly available at Firefox official website, and other is a pre-release version that is only available for developers at own websites. User can easily manage tabs with the help of the Tab Mix Plus extension. It offers different functions for the user to works smoothly on Brower. User can create shortcuts to access favourite websites. But this extension cannot be available for the other browsers like Chrome. It is complicated for the beginners due to so many options that are difficult to understand.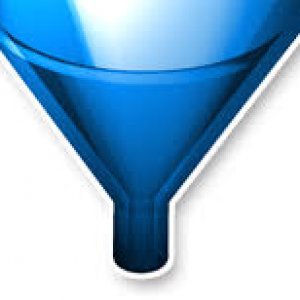 One tab
One tab provides the feature to hide all tabs in one tab when user fined too many tabs, and when the required user can restore them individually. One Tab is available for both Chrome and Mozilla Firefox browsers.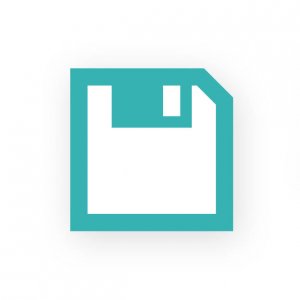 Tab Session Manager
Tab Session Manager is used to save tabs and windows automatically for backup. If the user accidentally closes the Tab, it can be restored from backup.oo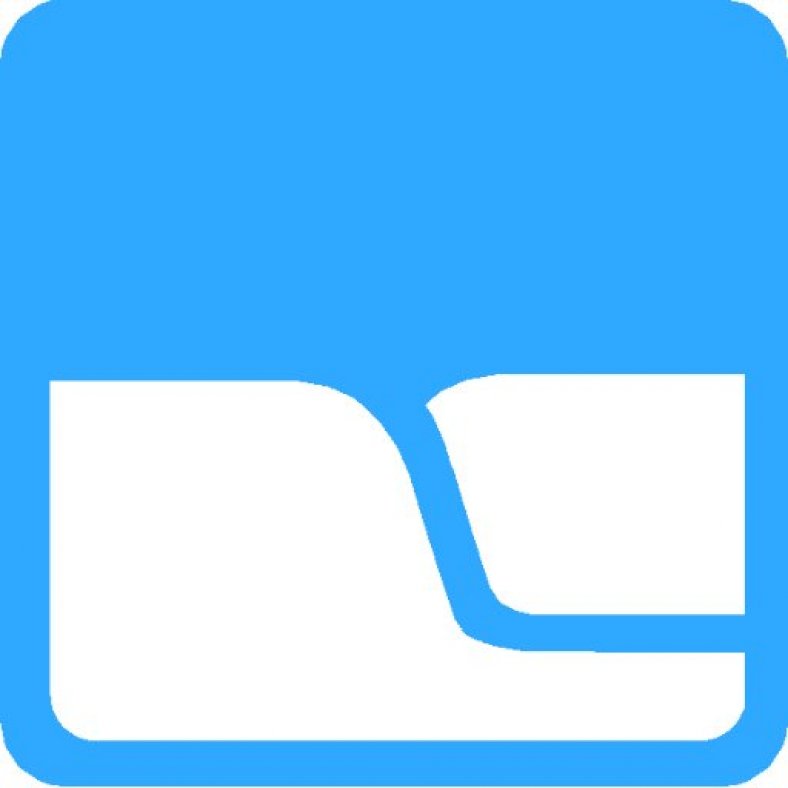 Session Buddy
Manage bookmarks and tabs easily with Session Buddy. It keeps backup of working tabs to restore later. User can recover or reopen the tabs if a computer restarts or shut down accidentally.  It allows user to export bookmarks in a variety of formats for posts and emails.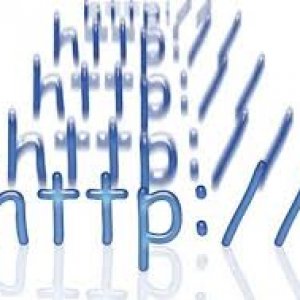 Multi URL Opener
By using Multi URL Opener, user can open multiple URL at the same time in one click. The user who visits different websites will be tired of opening them one by one. This extension helps the user to open multiple URLs at the same time.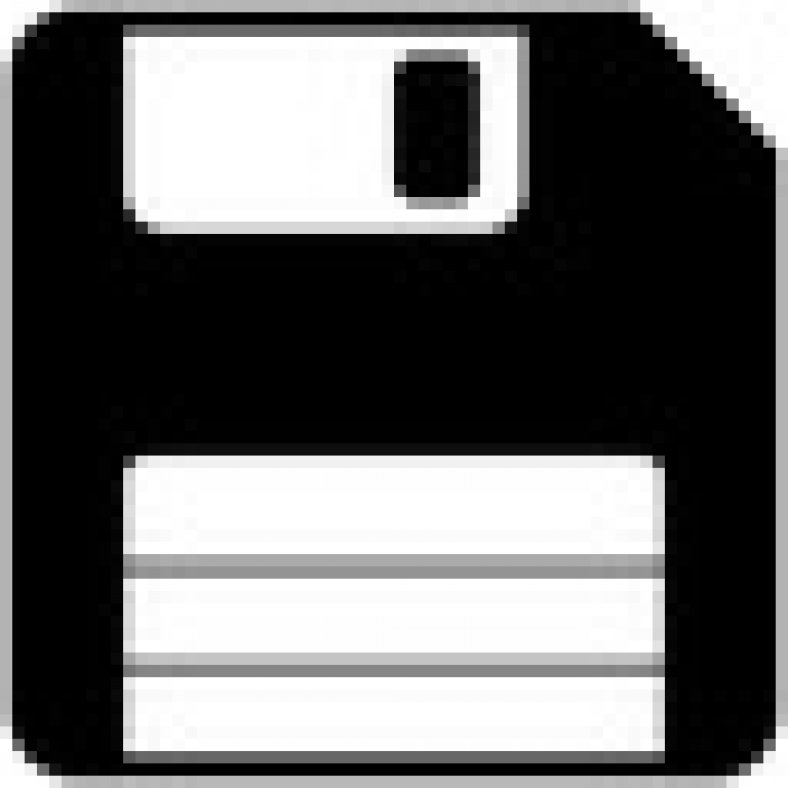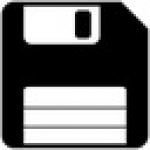 MySession
MySession is a session manager that allows user to save the browsers working or current state for later use whenever necessary. It also offers to import the previous sessions saved from the Session manager.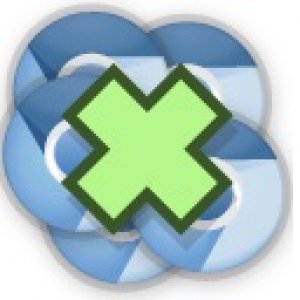 Tabs Outliner
Tabs outliner is useful to manage too many open tabs. It gives an overview of working and saved windows and tabs. User can save and close any tab in one click. It offers easy drag and drops text notes in the tree from any webpage.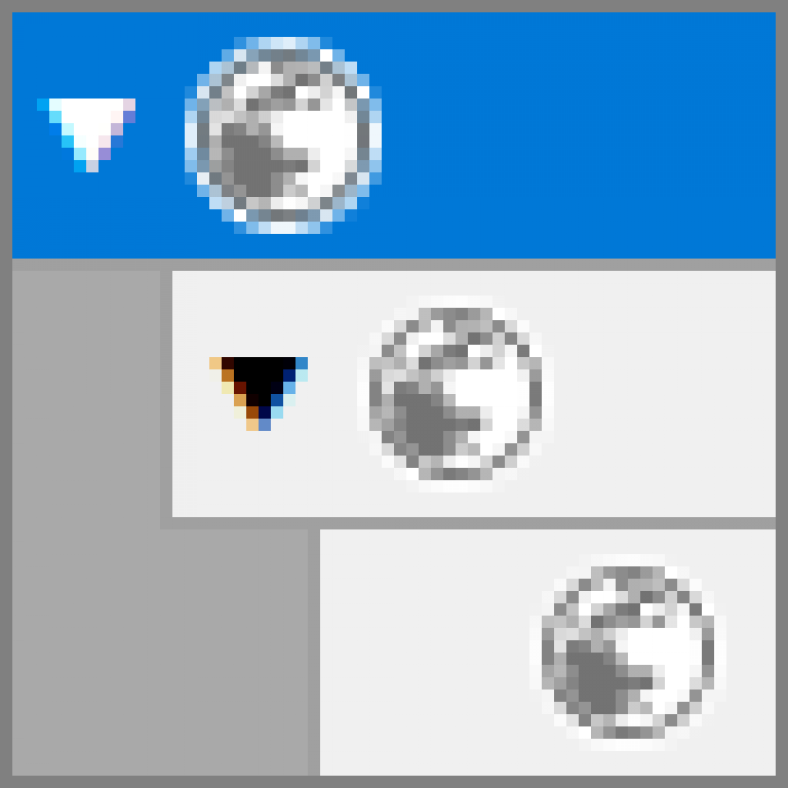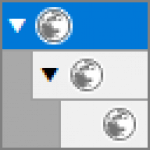 Tree Style Tab
Tree Style Tab works as parent and child nodes. New opening tabs are automatically connected to the parent tab. The user can easily understand the relations of tabs on a web browser. Tree Style Tab gives tree-style tab bar as file explorer provides folder tree.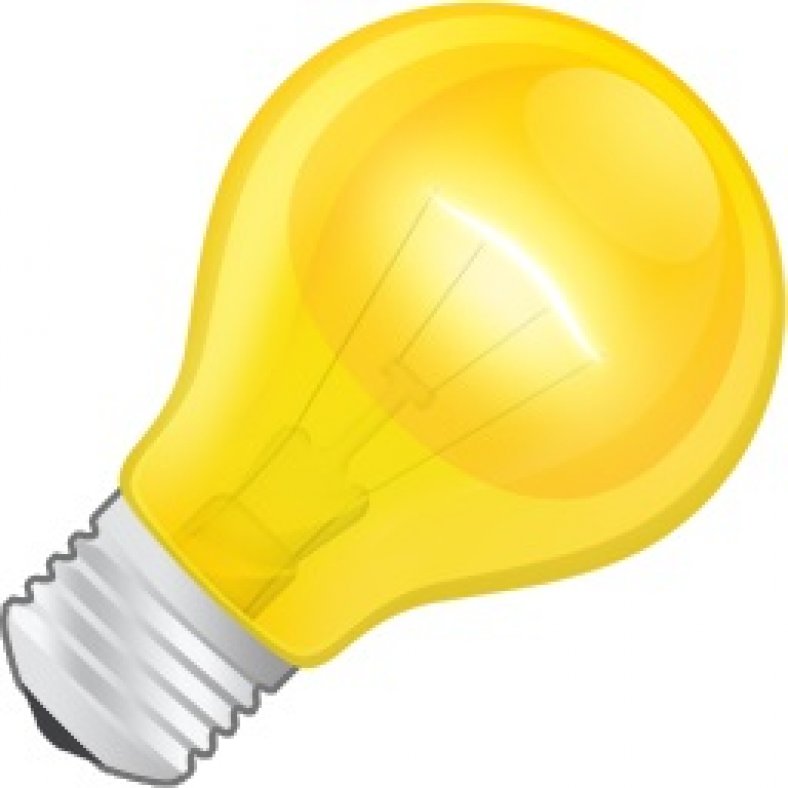 Sidewise Tree Style tabs
The Sidebar is an extension for Chrome with various features like tab Hibernation, Vertical tree-style tabs and many others. Tab hibernation keeps Tab activate in tree view while using or working on other tabs. Tree style tabs maintain the tabs in a tree view.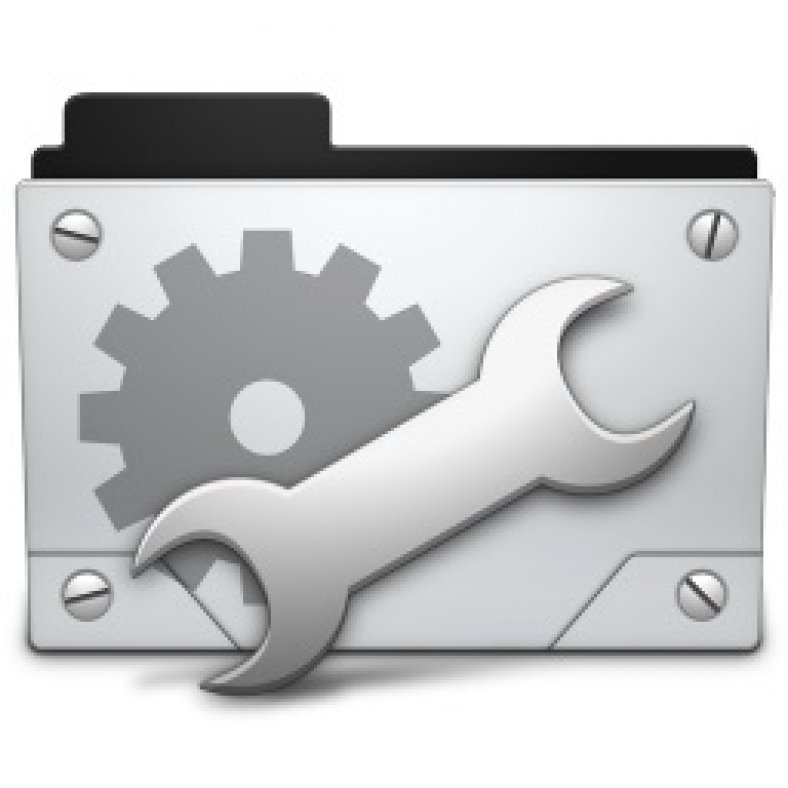 Tab Utilities
Tab Utilities help the user to easily open history, URL, previous Tab, next Tab and bookmarks in new tabs. It also offers other features like multiple tab handler, lock tab, pin tab, tab clicking options, and much more.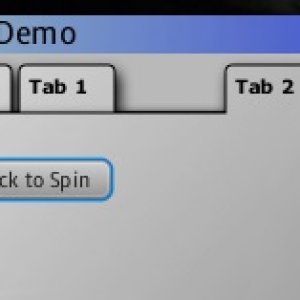 Open Tabs Next to Current
Open Tabs Next to Current means opening the new Tab to the right of current or working Tab. When a user opens a new Tab, it always opened to the right side to the working Tab. Users can also change the setting of the browser as default by pressing the (+) button in the tab bar that is used to stop opening new tabs to the right of the current Tab. Users can also open a new Tab by using the "ctrl-alt-t" shortcut key.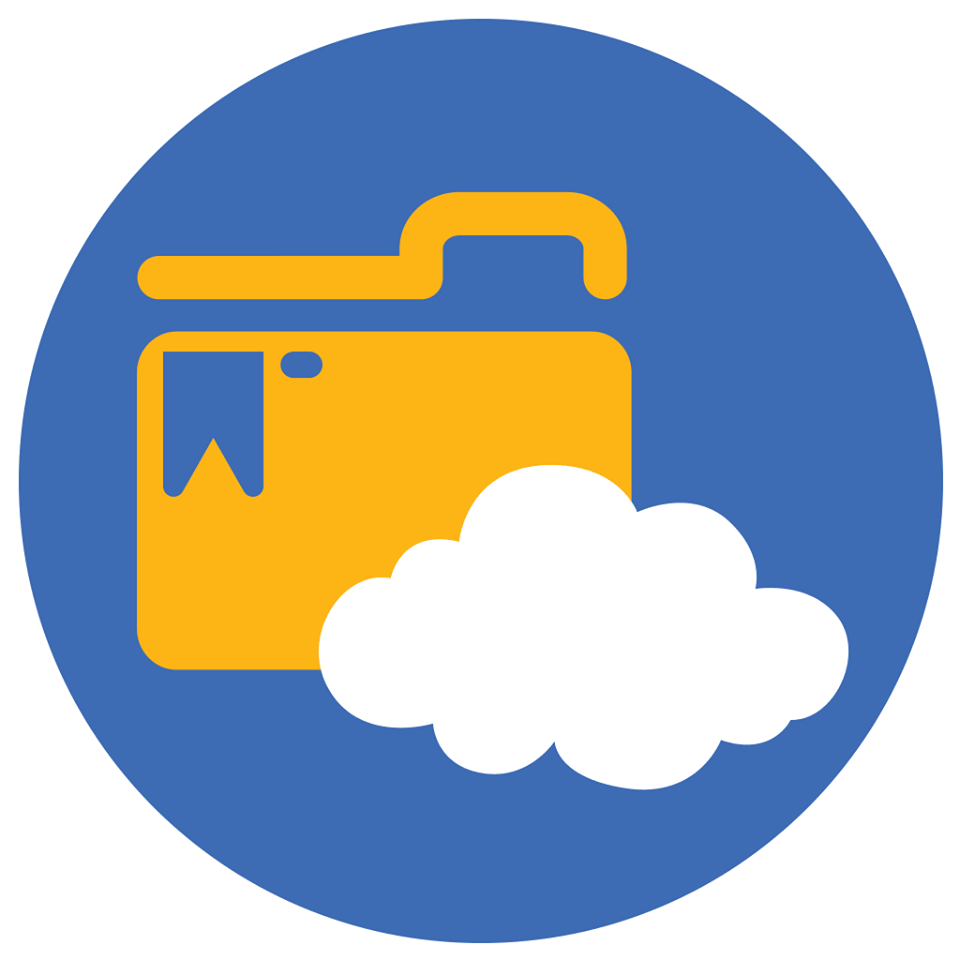 TabsFolders work like Dropbox that save bookmarks in folders. It allows user to save all tabs within one click. The good bookmark manager for users and TabsFolders also save the user time.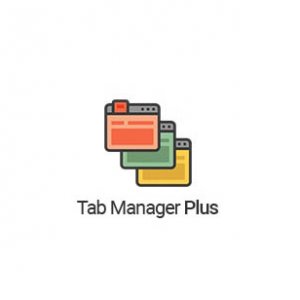 Tab Manager Plus for Chrome
Tab Manager Plus for Chrome is an extension available for Chrome on chrome web store. It manages tabs for Chrome. Using this extension user can see all tabs in one view. It quickly finds duplicate tabs, open tabs, and tabs limit per window.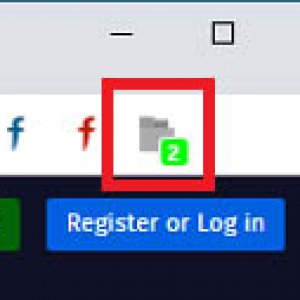 Duplicate Tabs Closer
Duplicate Tabs Closer is an extension used for detecting duplicate tabs in the browser and automatically closes them. When duplicate Tab is detected, it will automatically close, and the remaining Tab stays active.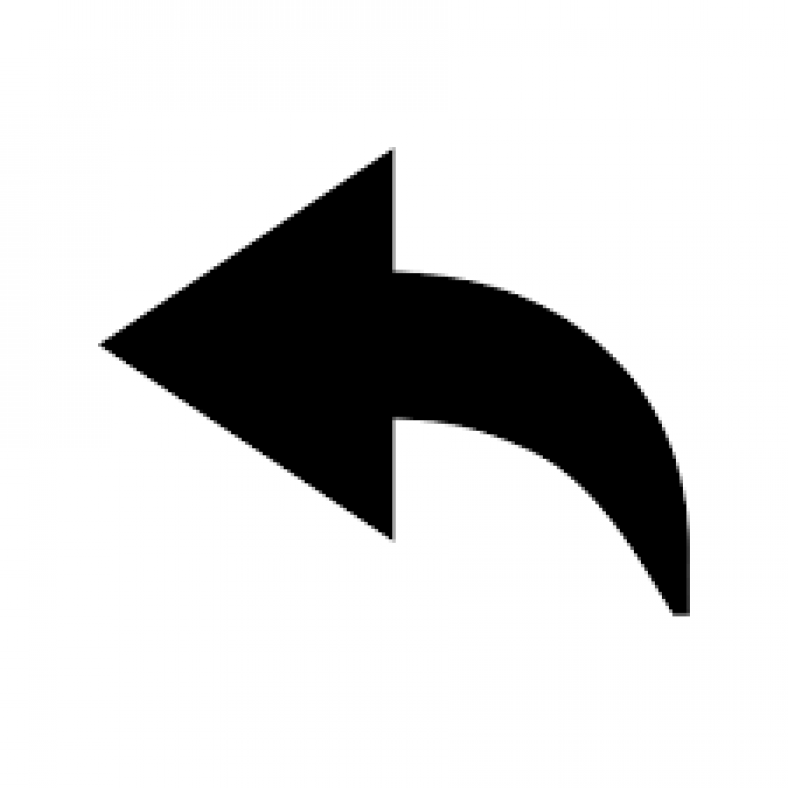 Undo Close Tab
Undo Close Tab allows the user to reopen the previous Tab from the current session. User can find out the last closed Tab with the help of this extension. It provides a list of some closed windows and closed tabs. User can find the Tab from the list which is necessary except opening all previous tabs.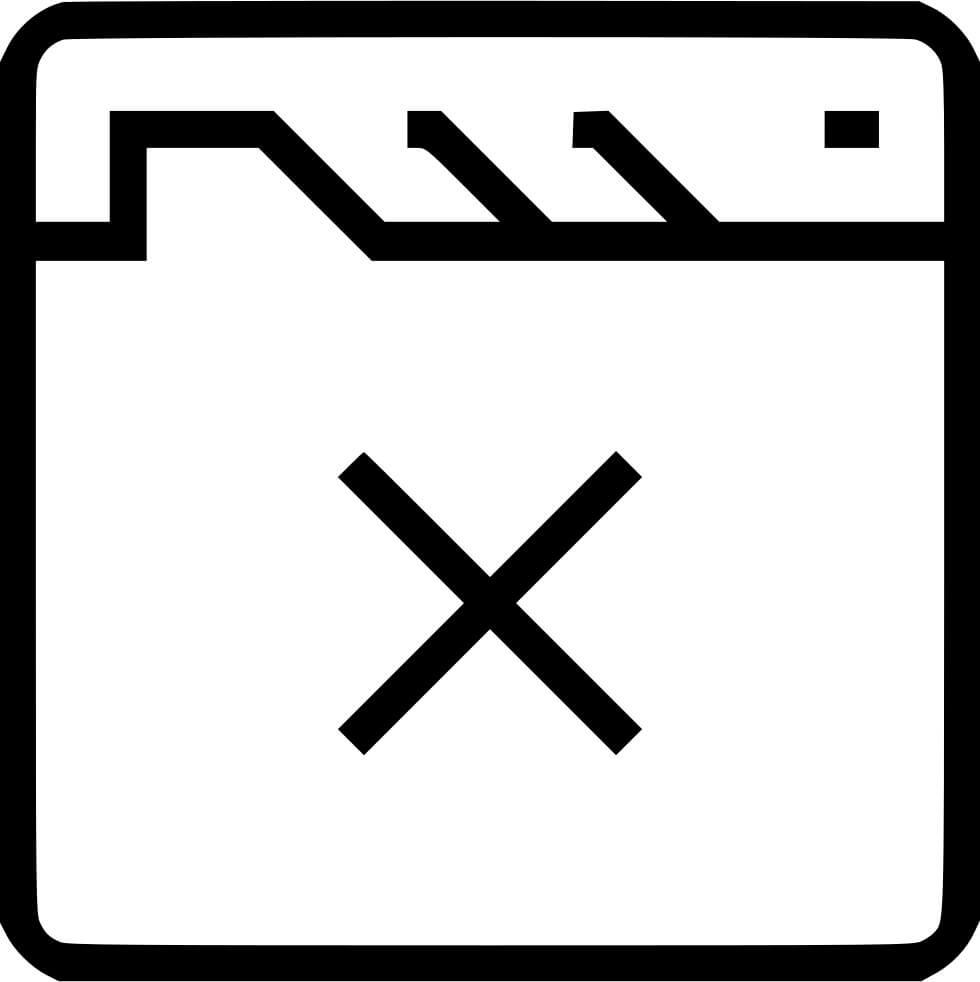 Close Tab Button extension provides the closing button for the user to close the current selected Tab. User can also close Tab by pressing shortcut key Ctrl+W. It helps the user to clean up tabs with less effort.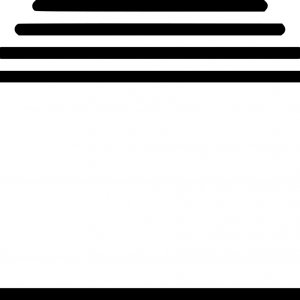 Tree Tabs
Tree Tabs extension allows users to manage all tabs in a tree structure. It provides various features like Drag/Drop to make the tree, select multiple tabs, Session manager, and search tabs. Users can select multiple tabs by pressing shift or Ctrl keys.t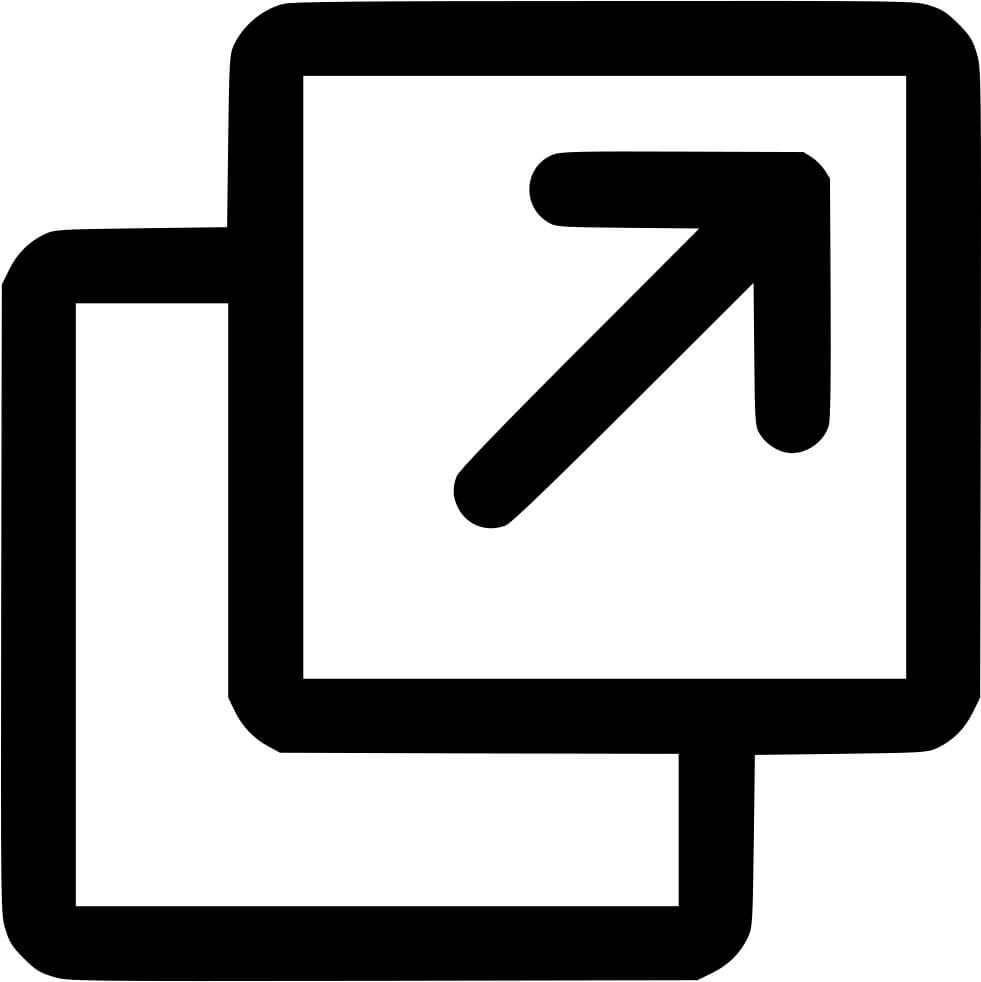 This extension is available for Google Chrome that helps the user to open multiple tabs or create a group of tabs and save them for later use. Users can open a new Tab by clicking anywhere on the right of the Tabs bar.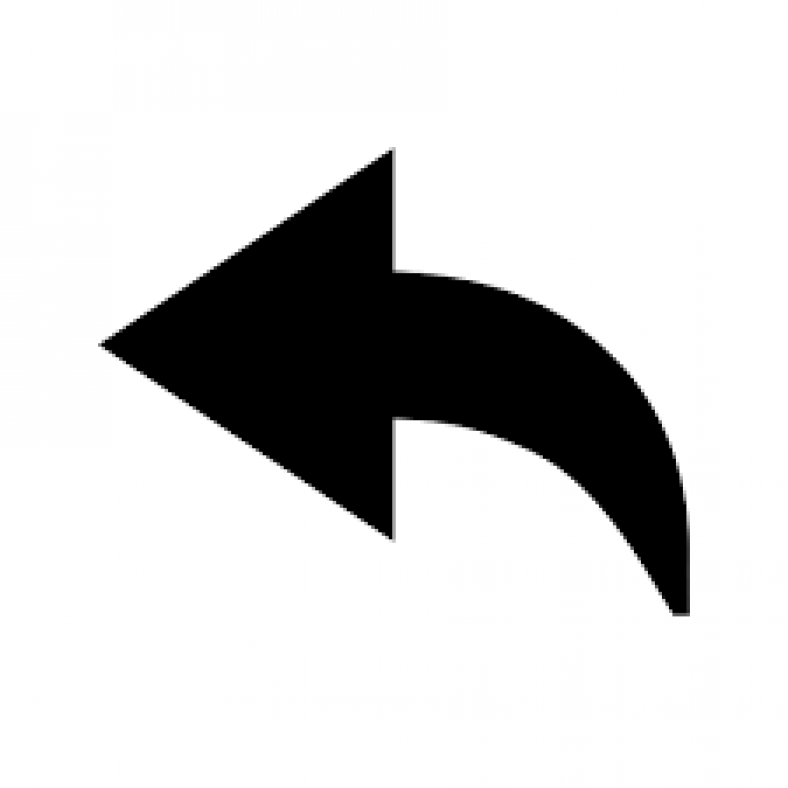 Undo Closed Tabs
This extension offers two modes, and the user can select according to requirement. One method provides simply most recently closed Tab, and another mode provides a list of recently closed tabs. User can also reopen the tabs by pressing Ctrl+Shift+T.u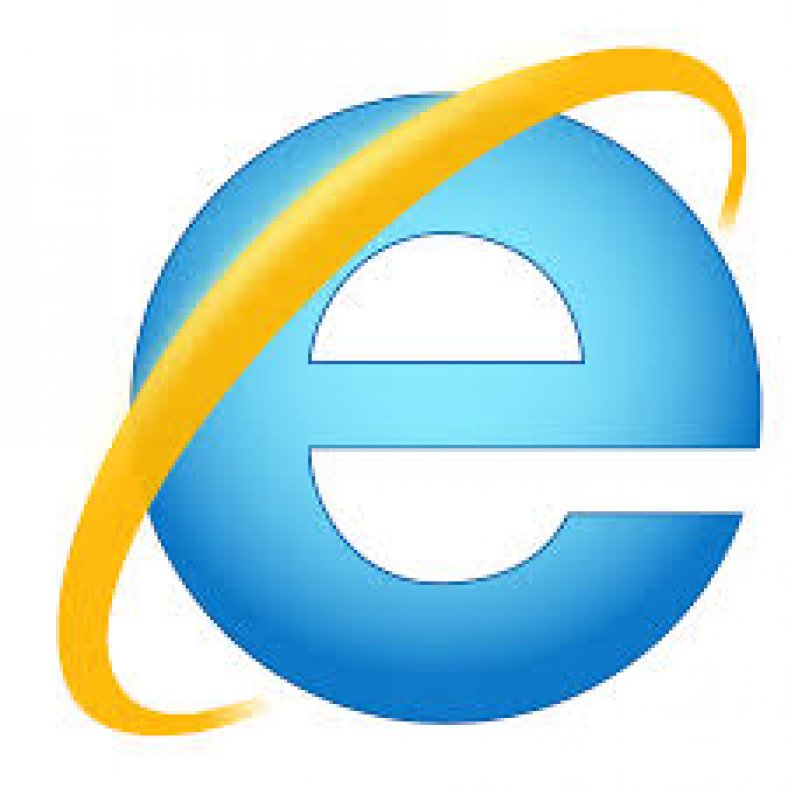 An extension for Internet Explorer that allows saving, manage multiple tabs, restores, and manage instance sessions. This extinction is available for Internet Explorer 7, 8, 9, and 10.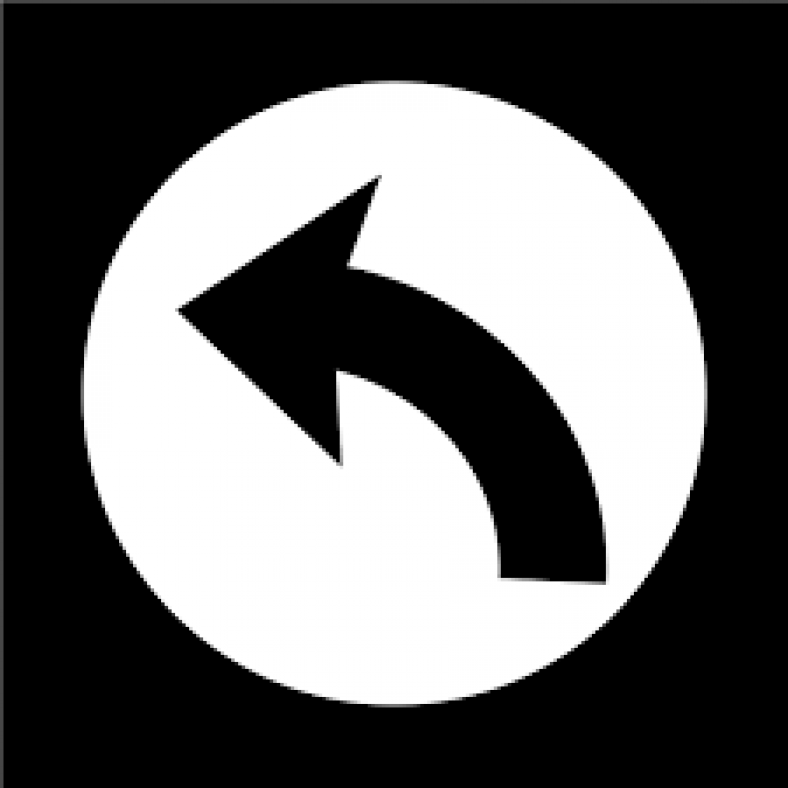 Undo Close Tab Button
This extension provides a button in the tabs bar to undo closed tabs. It's difficult for the user to reopen the closed Tab from the history, so the user can easily and quickly restore Tab by this Undo Close Tab Button.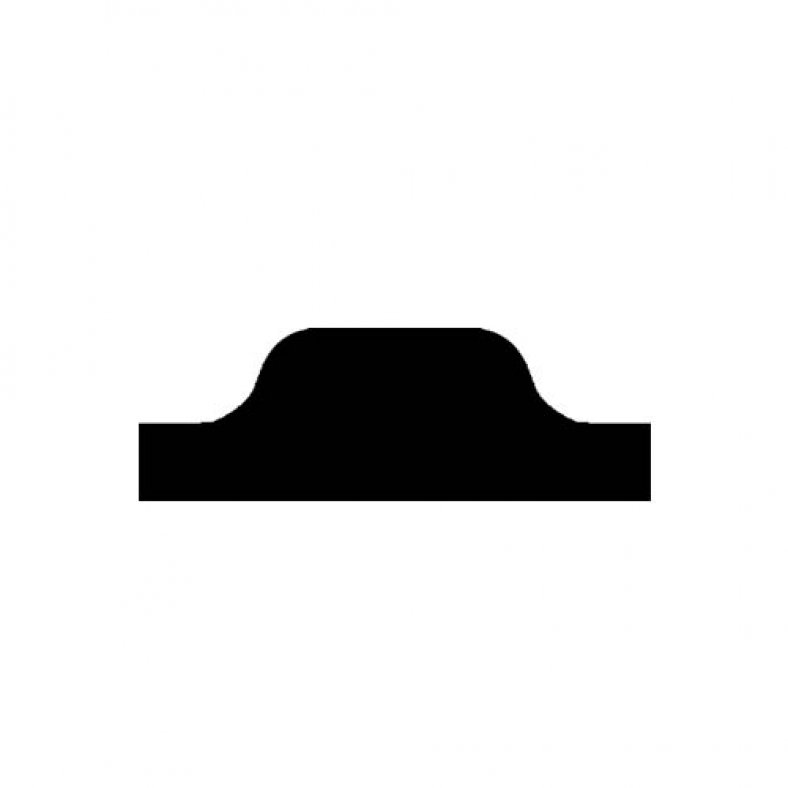 Tab Tally
Tab Tally tells the user how many tabs are open. It works like a counter which tracks the open tabs and windows. It also describes how many tabs have content after restarting the browser.