TypeApp Alternatives & Reviews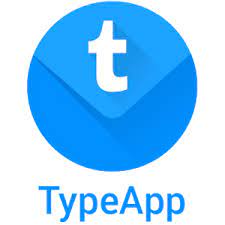 TypeApp
Description
TypeApp is an email service designed for Android and iOS. Providing tons of rich features, TypeApp is one of the most positively rated apps. It has a simple and easy-to-use interface that allows users to keep their emails organized. The app also providers used to keep all their accounts in one place. TypeApp offers a wide variety of features including snooze, scheduling, smart push, and much more. It also supports POP3, IMAP, and Exchange. Not to forget the fact that the app is completely free.
Categories
LICENCE
Official Links
20 Best TypeApp Alternatives
Pros of TypeApp
Allows users to schedule their emails for a specific date.
Easy to use for both new and experienced users.
Keeps all accounts and data in one place.
The app is 100% free.
Cons of TypeApp
Users have reported issues of random crashing of the app.
Sometimes reloading the inbox does not show new emails.
Features of TypeApp
Customizable
Reminder and Scheduling
Filter emails
Multiple accounts support
Reliable