Video & TV Cast Alternatives & Reviews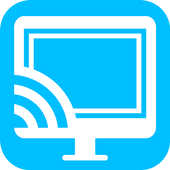 Video & TV Cast
Description
Video & TV Cast is a freeware application that is used for streaming movies and videos from smartphones to smart TV screens. It supports multiple films and video sharing or streaming websites. It is easy and simple to use. Users can watch full HD quality content via Video & TV Cast on the smart TV. Users can freely enjoy the movies or TV shows on a big screen without any cost. It does not require any additional server and does not require any complicated setup or procedure at all.
Categories
LICENCE
Official Links
1 Best Apps Like Video & TV Cast for iOS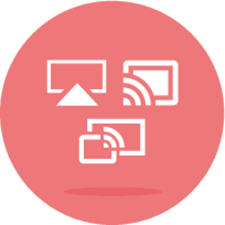 DLNA Receiver/AirPlay
DLNA Receiver/AirPlay is an application specially designed to stream Android and iOS devices' media files on TV screens. It is a premium app that supports multiple smartphones, and the latest version also supports iOS devices with many new features and provides better work experience. Users can watch videos, pictures, music, and much more by using this application. It gives a straightforward and easy interface.