Wishbone Alternatives & Reviews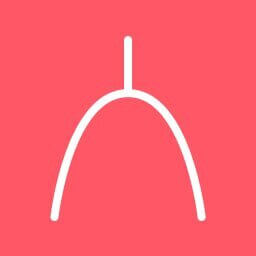 Wishbone
Description
Wishbone is an addictive social platform that lets you compare items with the community of people around you.  The application covers everything from fashion, actors, music, and films, etc..  Join your friends and favorite celebrities by voting on every single dozen that is refreshed daily.... read more
Categories
LICENCE
Official Links
16 Best Wishbone Alternatives for iOS
More About Wishbone
Wishbone is an addictive social platform that lets you compare items with the community of people around you.  The application covers everything from fashion, actors, music, and films, etc..  Join your friends and favorite celebrities by voting on every single dozen that is refreshed daily.
To be able to make it even more interesting, it permits you to receive a string of 14 culture-based provocative questions with two options twice each day, you opt for a side and then see how your friends voted right after.  It tells you a fun way to find out about what's hot or what's not.
With the support of this application, you may also meet new people around the globe and see what they like or not.  Wishbone resembles a social networking application, but it provides a lot of new functions like voting, which makes it better than others.  The app features a simple to understand interface that lets you create your own queries and assists you in creating interaction with the folks from all over the globe and free to use.  Check it out; you will enjoy it.