AirMore Alternatives & Reviews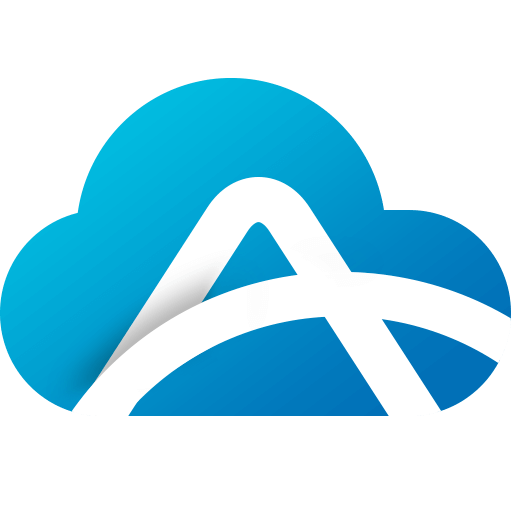 AirMore
Description
AirMore is a cross-platform application that allows you to connect your mobile device to PC wirelessly. Free you from cables and clients. The only thing you need to do is to open the web browser on the PC. AirMore allows you to stream pictures and videos to your PC easily. Transferring is no longer necessary as you can easily stream media files to a large screen and share it with others.... read more
Categories
LICENCE
Official Links
5 Best AirMore Alternatives for iOS
More About AirMore
AirMore is a cross-platform application that allows you to connect your mobile device to PC wirelessly. Free you from cables and clients. The only thing you need to do is to open the web browser on the PC. AirMore allows you to stream pictures and videos to your PC easily. Transferring is no longer necessary as you can easily stream media files to a large screen and share it with others.
AirMore supports a wide range of document formats like txt, doc, Xls, ppt, pdf, epub and so on. You can upload, download them on the web. You can also create new folders in the iOS devices and add new files.
Easily transfer your files between your device and PC with clicks, including local media flies. No need for cables.
Scan the QR Code on AirMore web and get connected at ease. (For now, local network connection only)
AirMore makes the transfer between mobile device and PC more private and secure, as your approval is required for a successful connection.
Pros of AirMore
Support Android & iOS mirroring
Compatible with Windows & Mac
Control Android with Mouse & Keyboard
Features of AirMore
Multimedia Streaming
File Management
File Transfer
Easy connection
Secure Transfer