CuteFTP Alternatives & Reviews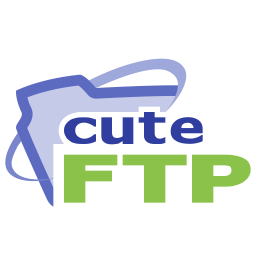 CuteFTP
Description
CuteFTP is a set of FTP (file transfer protocol) client software distributed and supported since 1996 by GlobalSCAPE, who later purchased the rights to the program. Both a Windows-based or Mac-based port was created for both professional and home use.... read more
Categories
LICENCE
Official Links
14 Best CuteFTP Alternatives
More About CuteFTP
CuteFTP is a set of FTP (file transfer protocol) client software distributed and supported since 1996 by GlobalSCAPE, who later purchased the rights to the program. Both a Windows-based or Mac-based port was created for both professional and home use.
CuteFTP is used to transfer files between computers and File Transfer Protocol (FTP) servers to publish webpages, download digital pictures, music, multi-media documents, and applications, and move files of any size or type between home and workplace. Since 1999, CuteFTP Pro and CuteFTP Mac Pro have also been available alongside CuteFTP Home with free trial periods.
Alex Kunadze, a Russian programmer, originally developed it.