Downloader Guru Alternatives & Reviews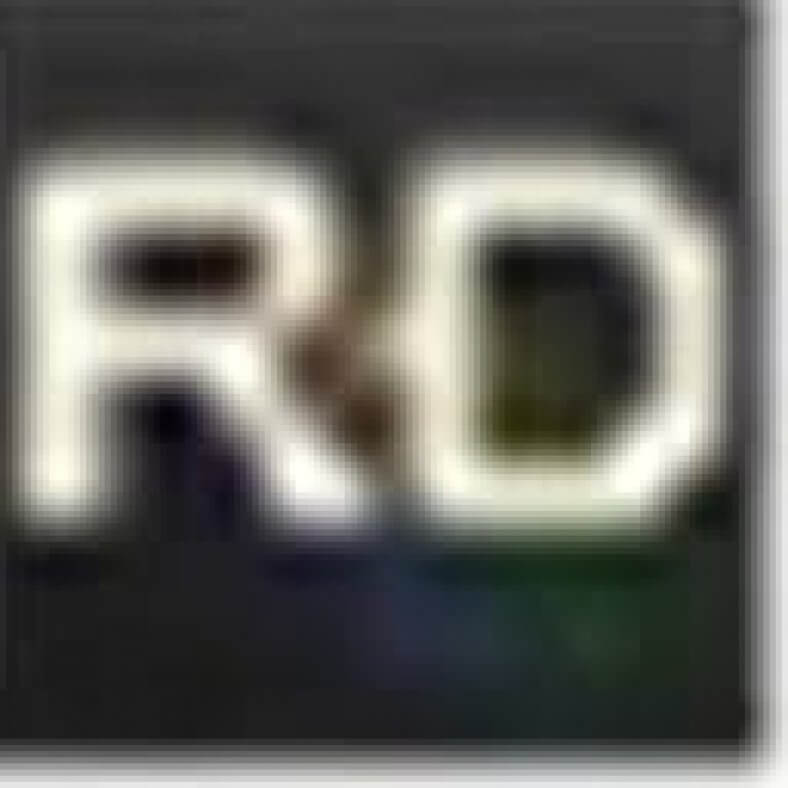 Downloader Guru
Description
It allows downloading files from files hosters by link. It provides fast downloading speed.
Categories
LICENCE
Official Links
1 Best Downloader Guru Alternatives for Android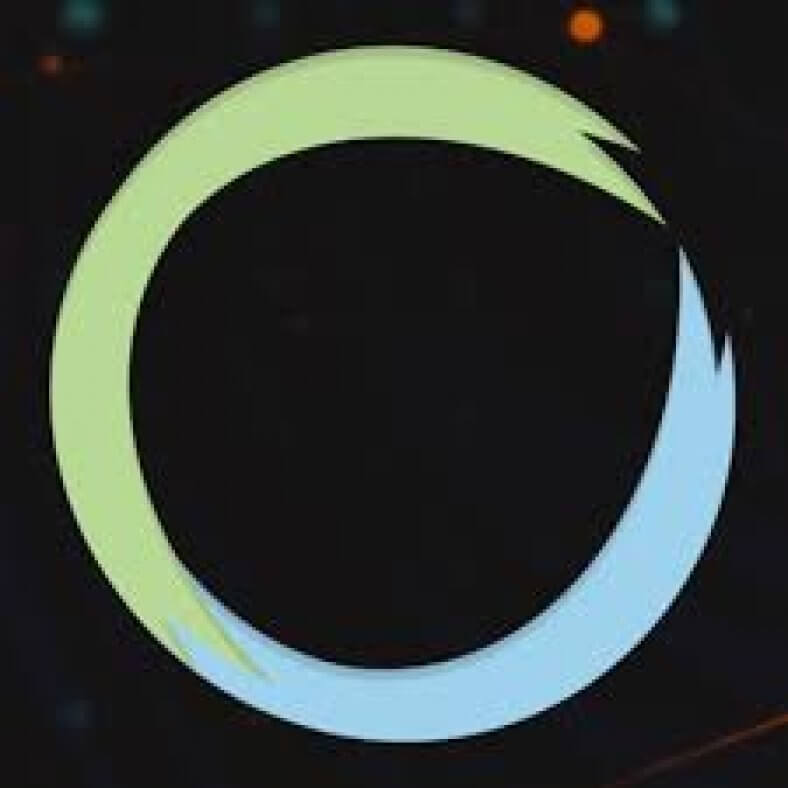 Real Debrid is a site that allows users to download web-hosted files or stream them into an online player. Real Debrib provides legal services and cannot display links to illegal files. Users can stream any audio or video files from any hoster on the web player. It includes a variety of unrestricted hosts, so by using Real Debrib users can download any file with restrictions from anywhere. Real Debrib offers many hosters with fast downloading speed at a low price than different hosters with more features.