File Converter Alternatives & Reviews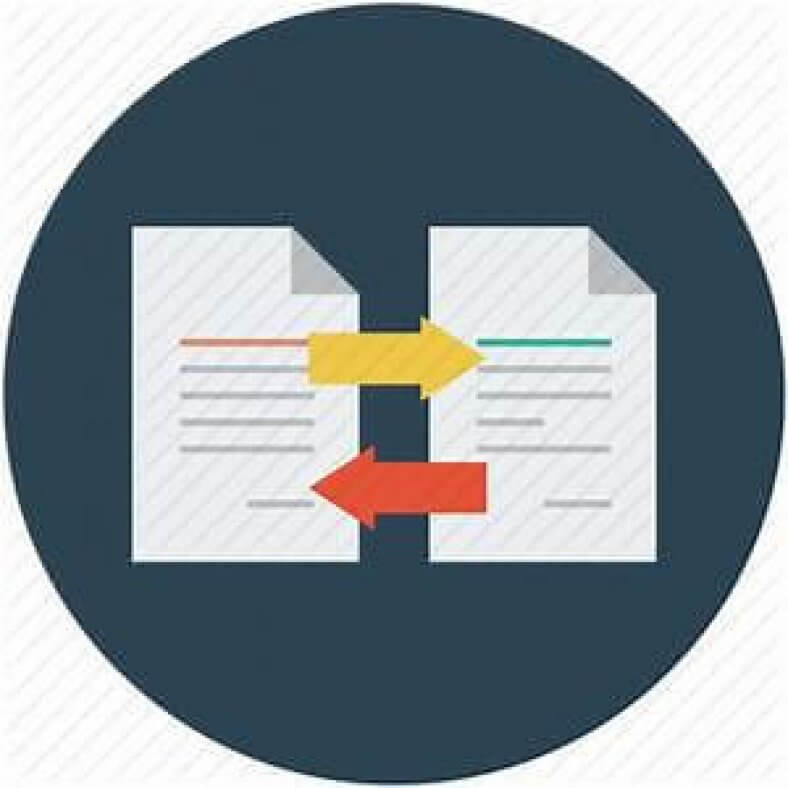 File Converter
Description
The File Convert software is used to convert any type of file format. It can convert audio, video, documents, eBooks and more.
Categories
LICENCE
Official Links
15 Best File Converter Alternatives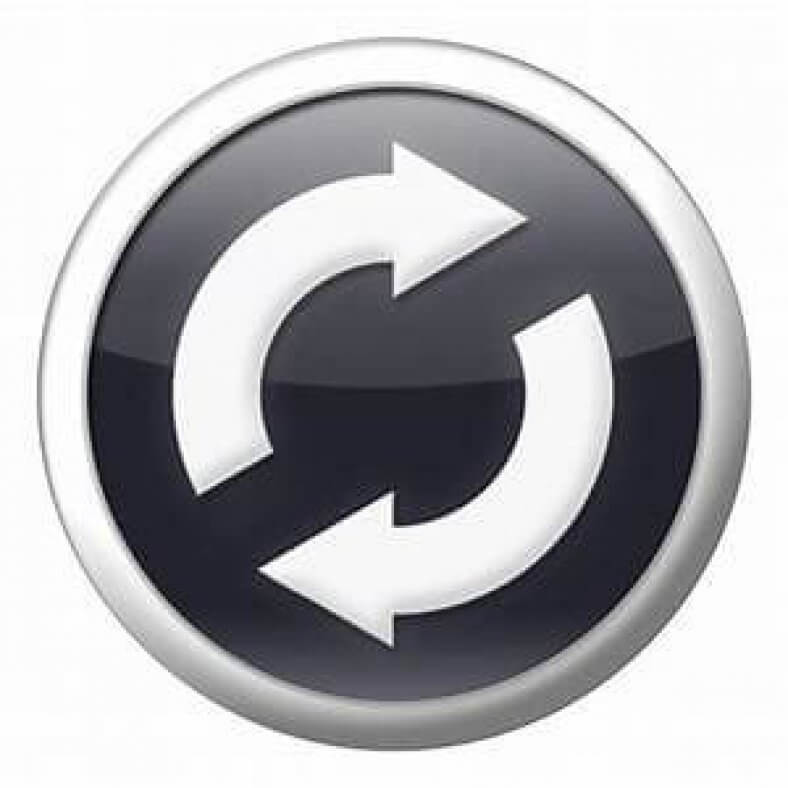 AConvert can convert all kind of documents, videos, eBook, audio, and others. The first word "A" stands for All.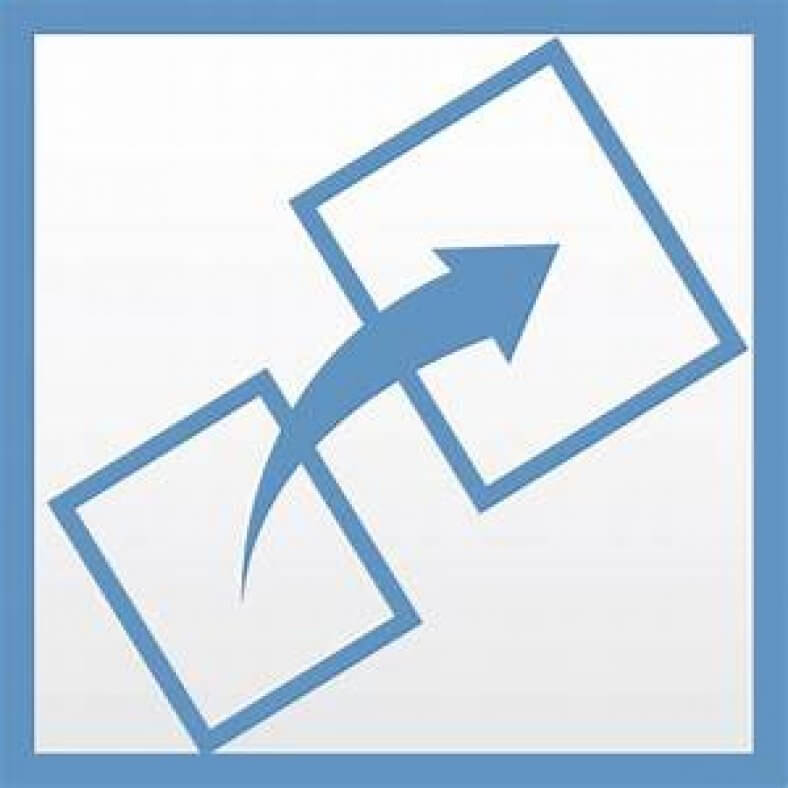 Free web software used for converting numerical documents, images format, music and more.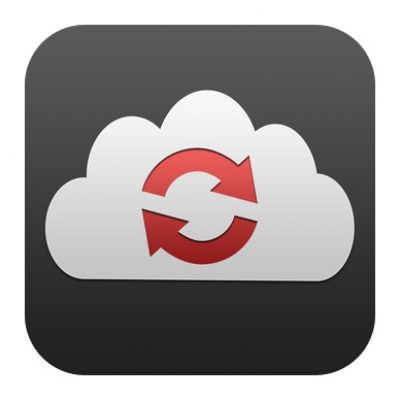 CloudConvert is an online app that converts more than 200 different types of files like video, audio, eBook, documents, and images. It gives a list of file types when you want to convert any document. After converting, the file is sent to Google Drive Account or drop boxes.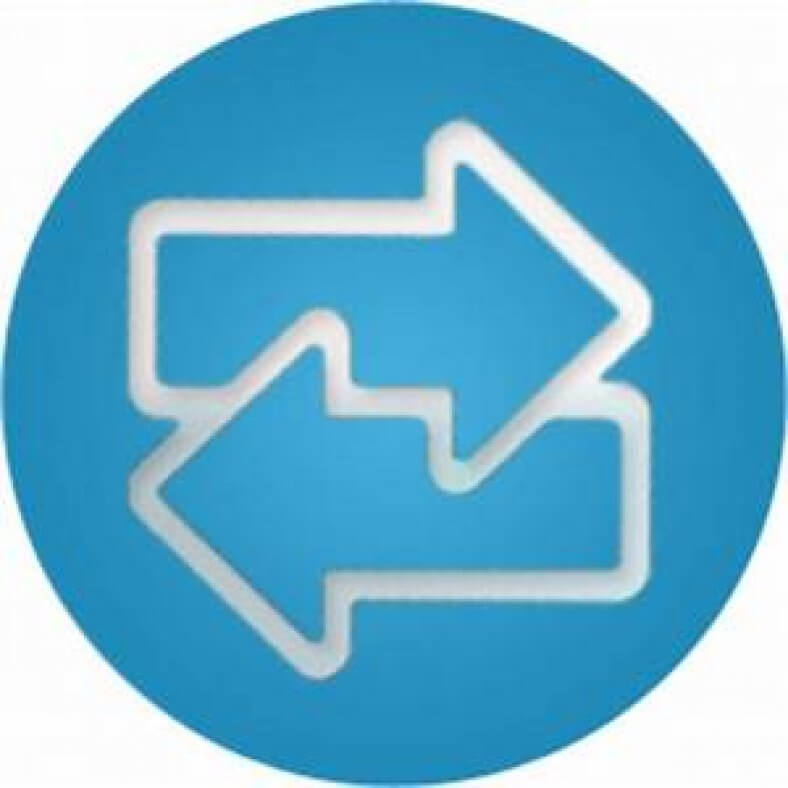 It is used to convert a file type into another format without downloading the application. Almost many types of files are freely converted like images, documents, audio, eBook and much more.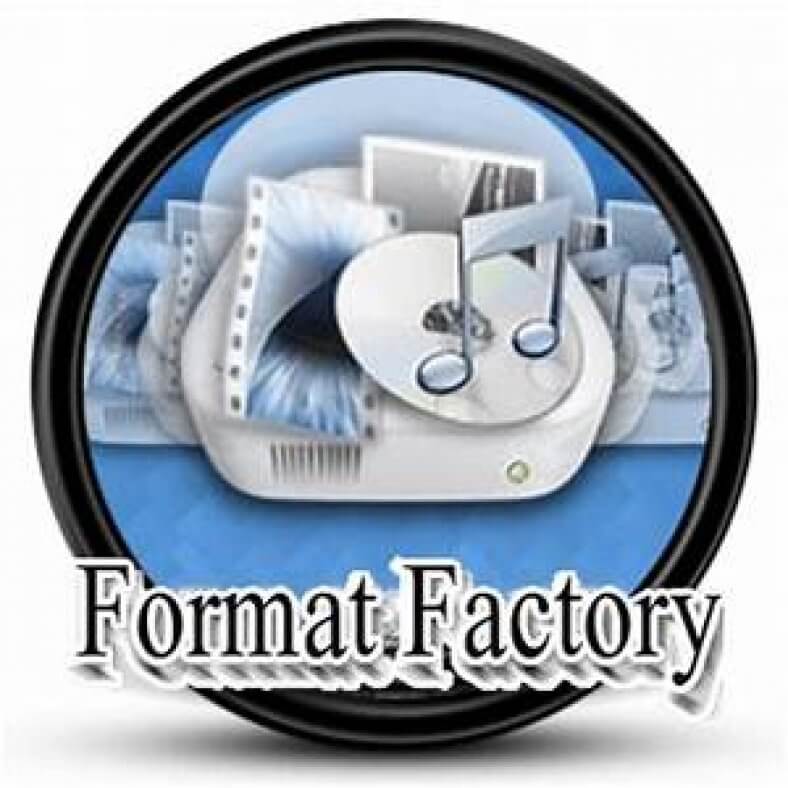 Format Factory is a freeware multimedia converter which converts images, audio, video files and also offers DVDs ripping. It is also used to combine multiple videos into one file. You can use this app free of charges.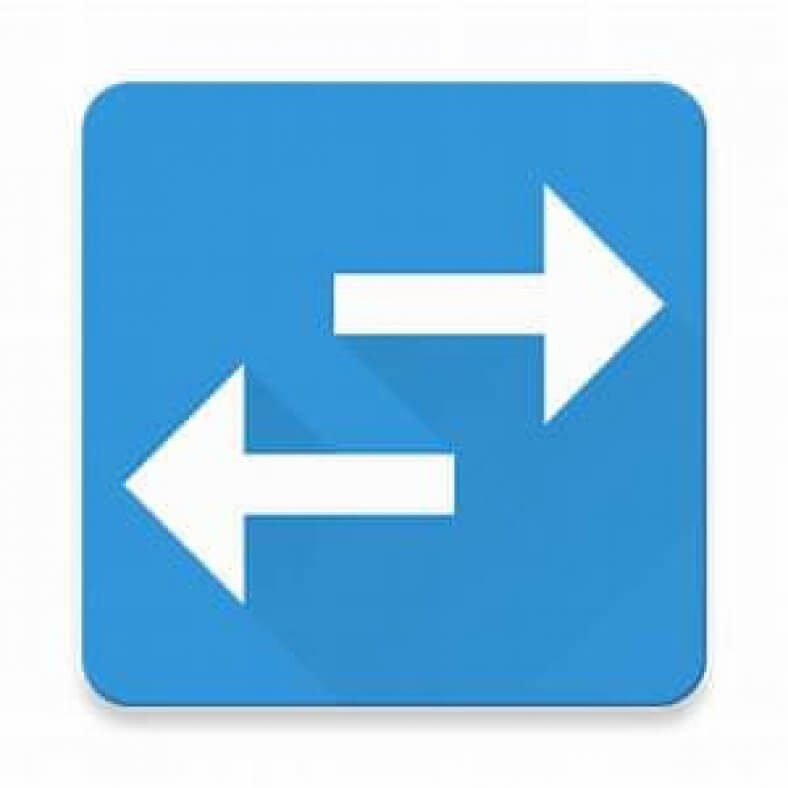 Youconvertit is used for online download files and any type of media file conversions like documents, audio, video, images and much more.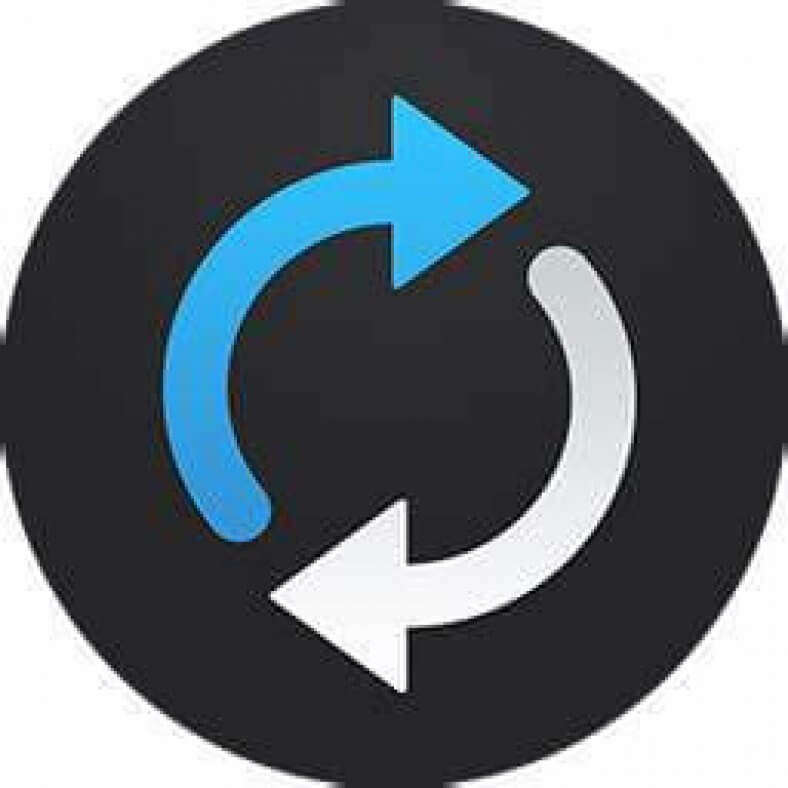 Free File Convert
Free File Converter is a file converter used to convert a file into different formats. It is mostly used to convert pdf to word with formatted rows. It also converts documents, images and more.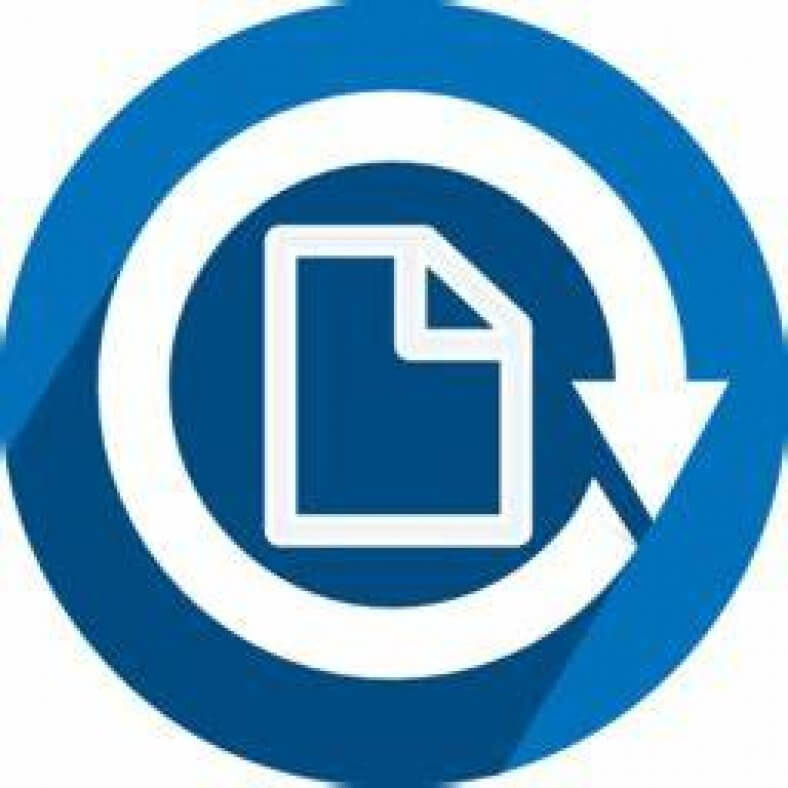 It converts online files like documents, images, videos, audio, and more other formats. It also offers some editing options.

DocsPal
DocsPal is a free online website for file conversion. It converts images, documents, video, audio and more files into another file type.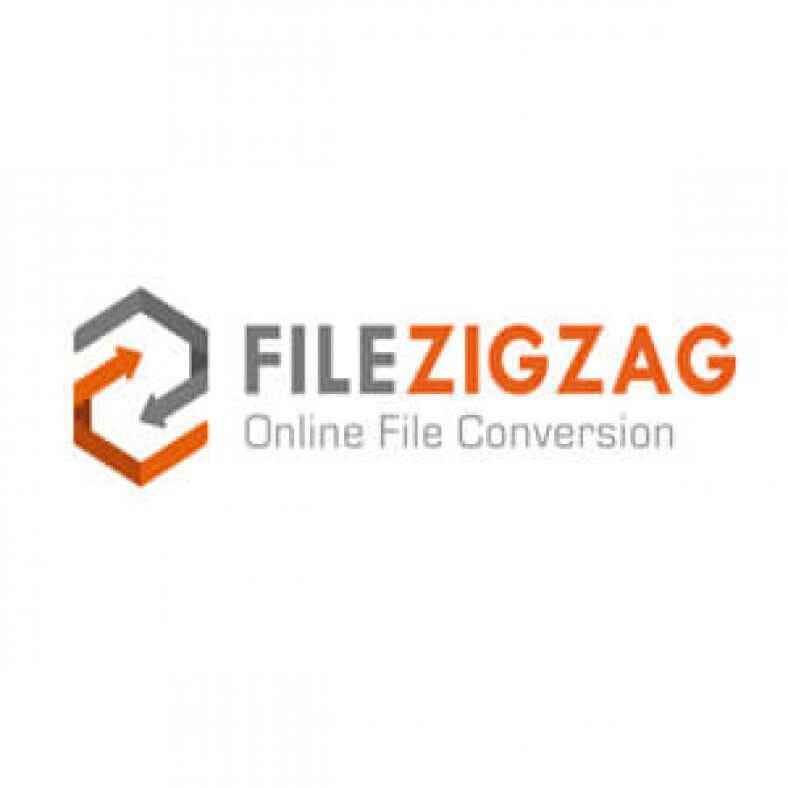 FileZigzag is an online file conversion website. A site with an easy and simple interface that allows the user to convert different types of files life video, audio, images and much more.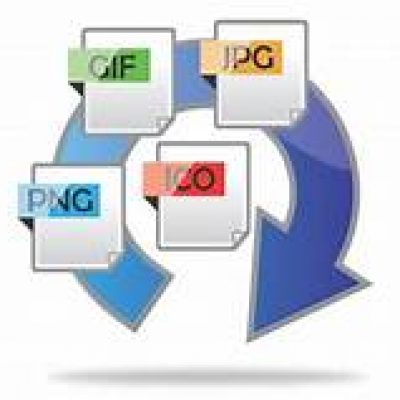 Onlineconvertfree.com
This is a free online conversion tool. It offers many formats including images, documents. It is very easy and simple to use.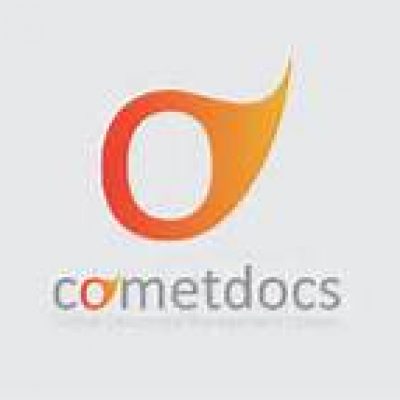 CometDocs is online conversion system. It also determines the unknown file type and used without limits totally free. It converts PDF to Word, PowerPoint, Excel and more.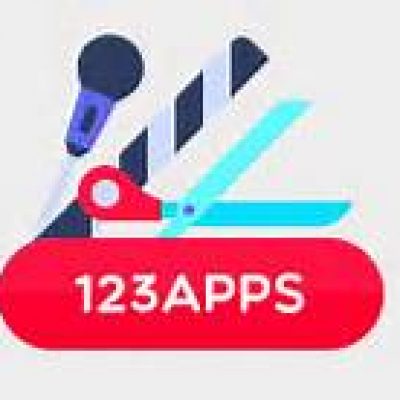 123APPS
A free web app that is used for converting and editing audio, video files easily and quickly. It offers various features with a simple and clean interface.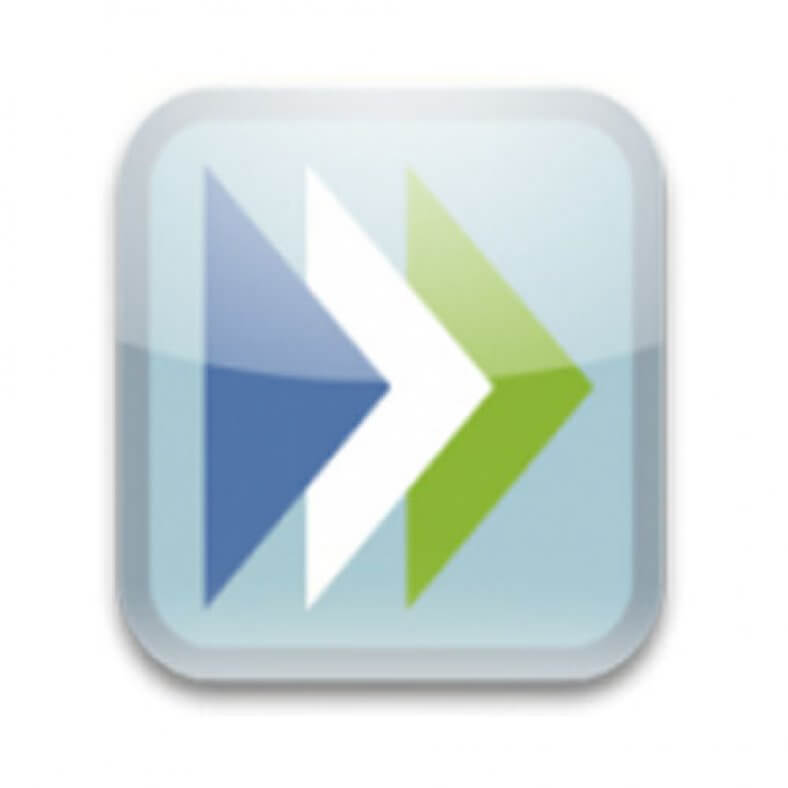 Zamzar
Zamzar is an online file converter that converts 1200 different type of documents. It allows the user to convert files without downloading the application.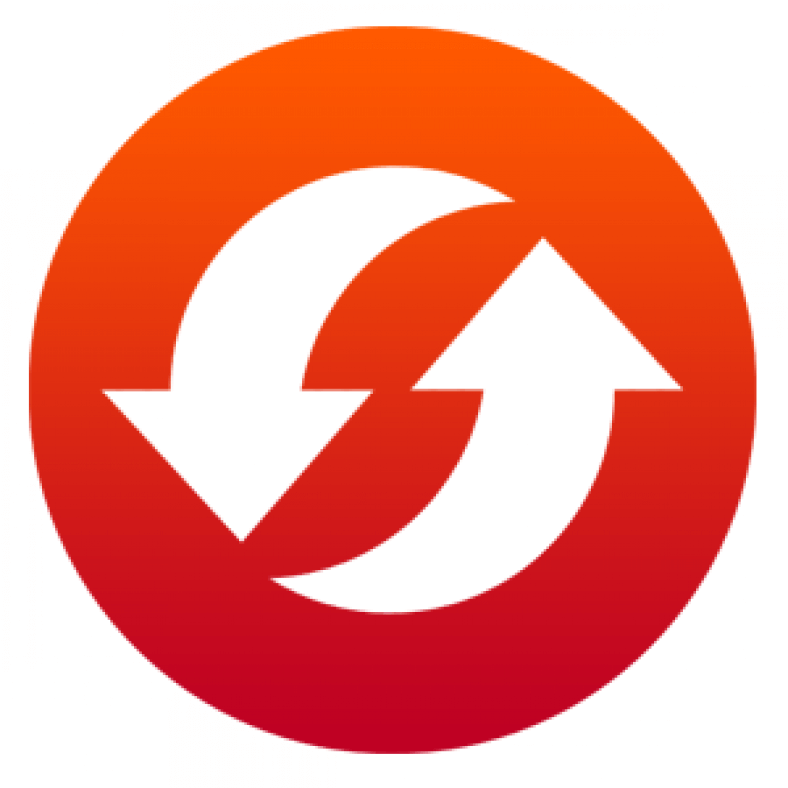 Convertio is online software that converts files or documents from one type to another type. It gives more than 45 different file formats. It allows leaving the app during converting, and after converting file it will be sent to your cloud storage.