LimeWire Alternatives & Reviews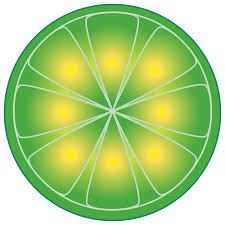 LimeWire
Description
LimeWire is the world's most popular and most downloaded, free peer-to-peer file sharing program. With over a million unique monthly users, the LimeWire software program is downloaded hundreds of thousands of times each and every day and it also boasts several million active users at any given moment. LimeWire uses the BitTorrent protocols as well as the Gnutella network to provide an unparalleled searches and download speeds to every user.
Categories
LICENCE
Official Links
16 Best LimeWire Alternatives
Features of LimeWire
Dynamic querying
File previews during download
Advanced techniques for locating rare files
An easy, clean user interface.