FrostWire Alternatives & Reviews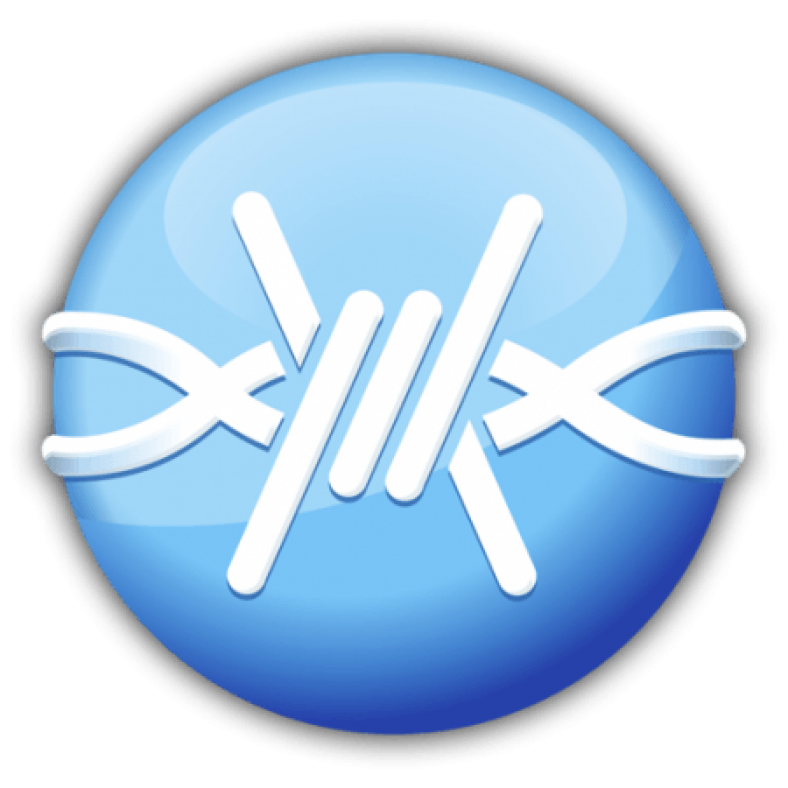 FrostWire
Description
FrostWire is an open-source BitTorrent client designed in java and released in 2004. In the start the appearance of FrostWire is similar to Limewire and after some time developers add many other features that support BitTorrent protocol.
Categories
LICENCE
Official Links
15 Best FrostWire Alternatives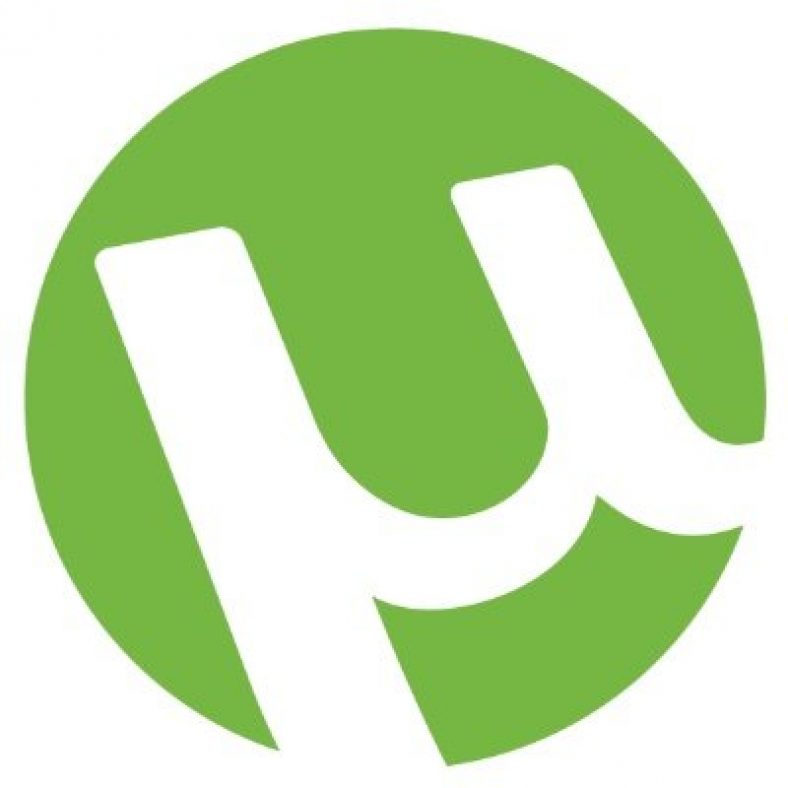 µTorrent
µTorrent is a BitTorrent client for Windows, Linux, android and mac developed by Bittorrent in 2005. µTorrent is the most widely used BitTorrent client in the world there are more than 150 million users using µTorrent.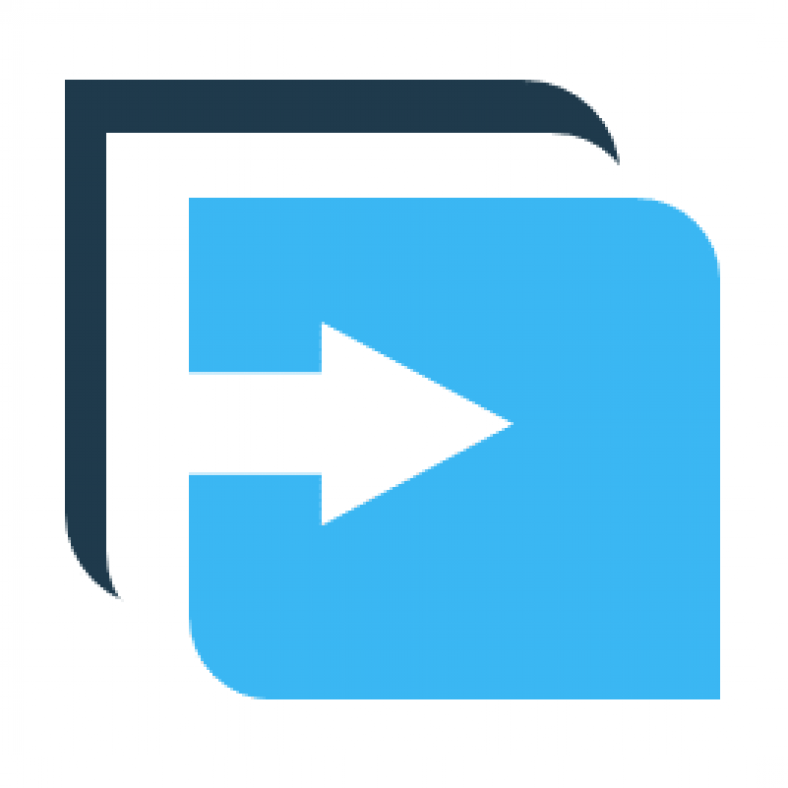 Free Download Manager is file downloader software that divides the file into sections and then downloads them. It also allows the user to adjust traffic. Free Download Manager is also known as FDM.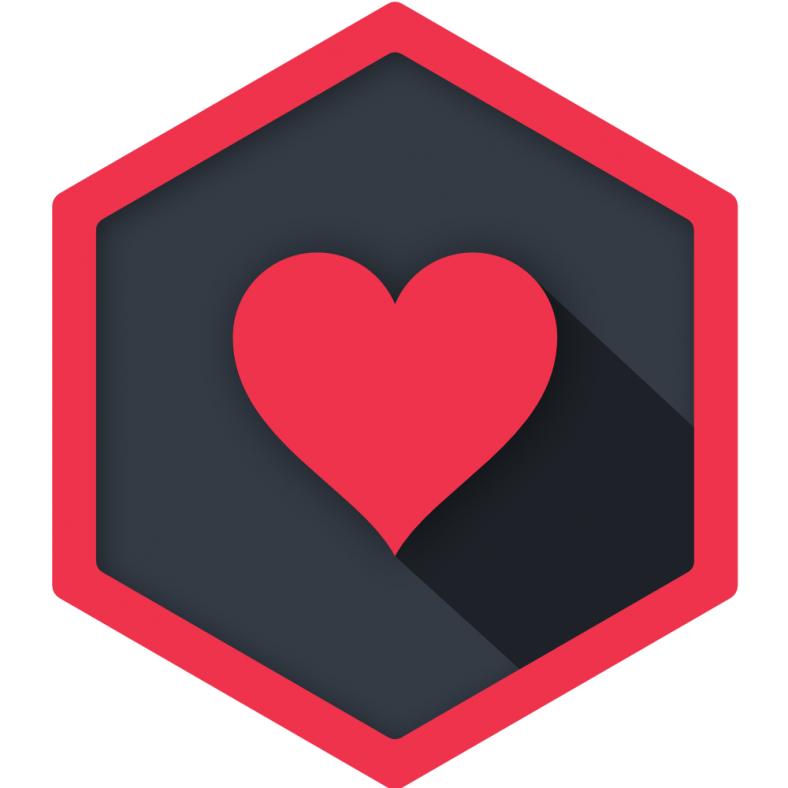 WebTorrent Desktop
WebTorrent Desktop is torrent streaming software for Windows, Mac, or Linux. WebTorrent Desktop allows users to watch or play any file without waiting for downloading the file.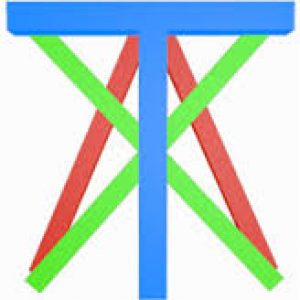 Tixati
Tixati is a Bittorrent client designed for windows and Linux written in C++ developed by Tixati software Inc. Tixati is a peer-to-peer file downloader software that uses BitTorrent protocol.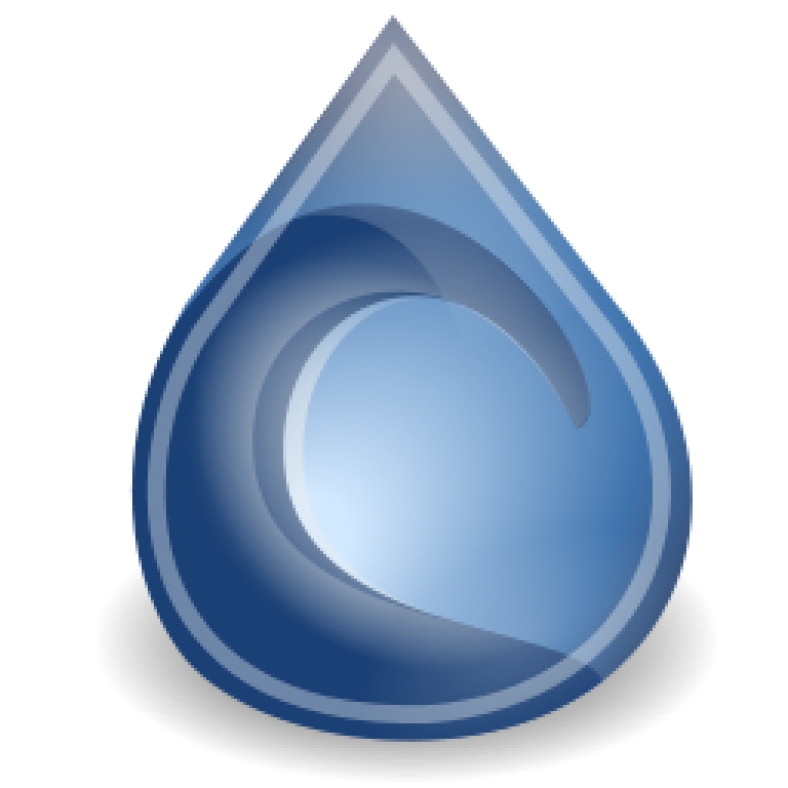 Deluge
Deluge is a BitTorrent client used for downloading files with low memory usage and it is designed in python. Deluge support multiple operating systems like Windows, Linux, FreeBSD, and Mac operating systems.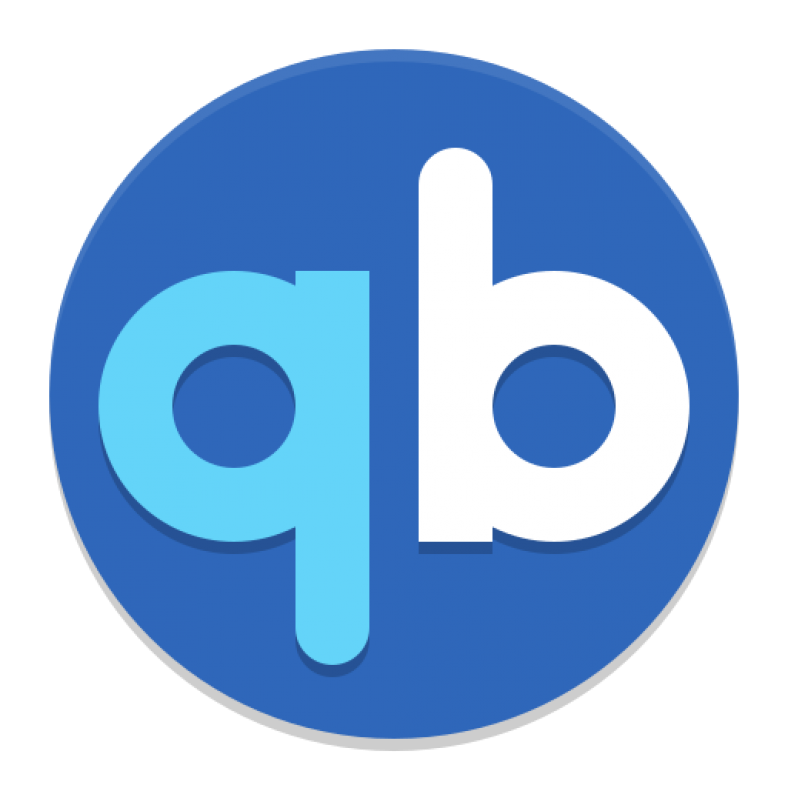 qBittorrent
qBittorrent is an open-source BitTorrent client used for downloading files and designed in C++. qBittorrent is available for multiple platforms and offers the same features on every operating system.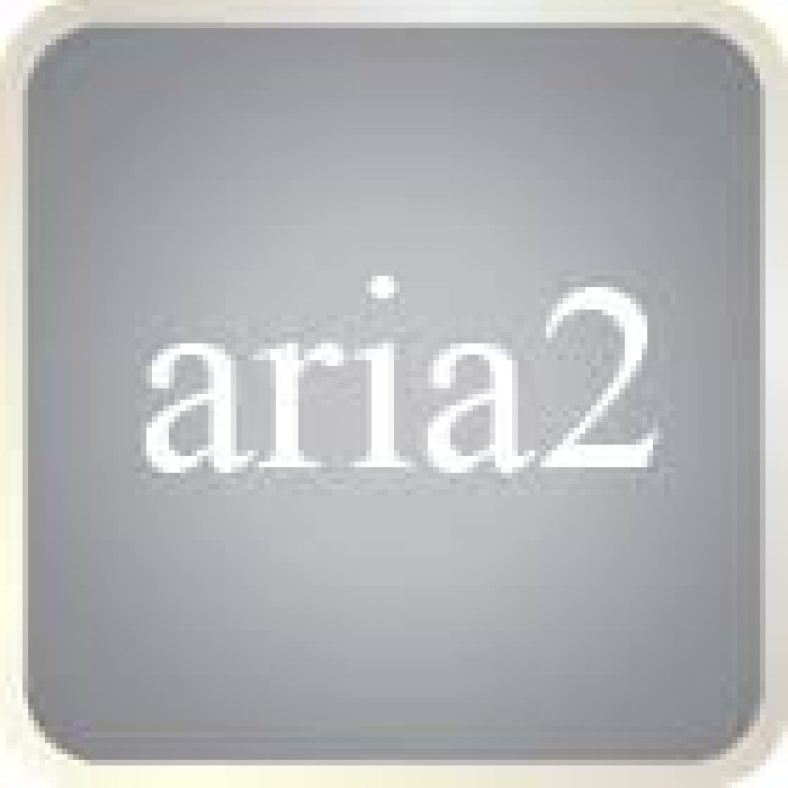 Aria2
Aria2 is a download manager utility that supports multiple protocols. Aria2 also supports multiple operating systems such as Windows, Linux, and Mac operating system.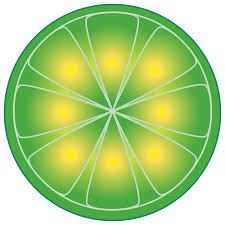 LimeWire is the world's most popular and most downloaded, free peer-to-peer file sharing program. With over a million unique monthly users, the LimeWire software program is downloaded hundreds of thousands of times each and every day and it also boasts several million active users at any given moment. LimeWire uses the BitTorrent protocols as well as the Gnutella network to provide an unparalleled searches and download speeds to every user.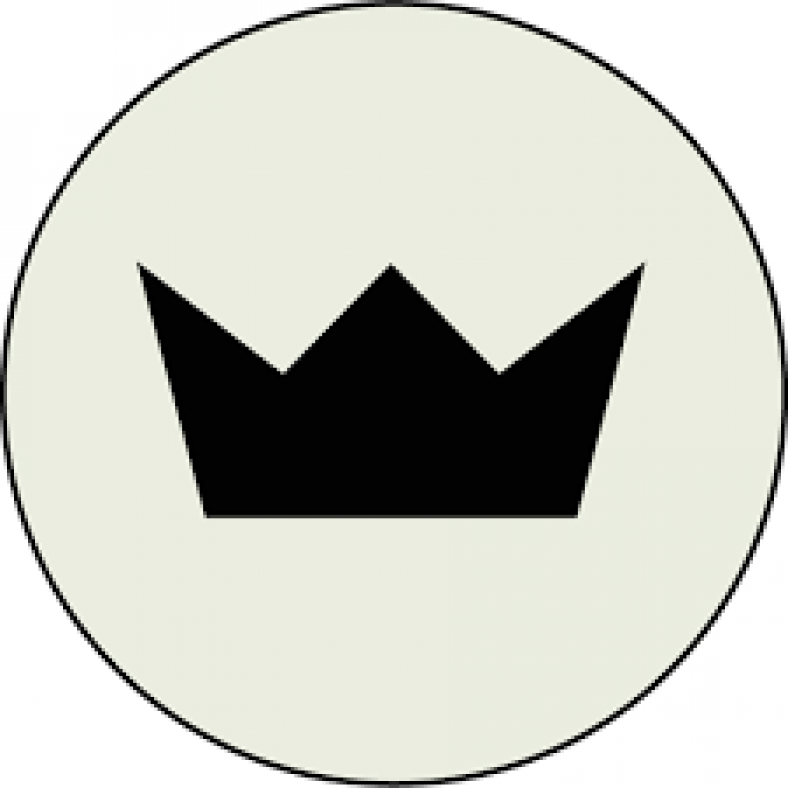 BitLord is a freeware torrent streaming software used to download data, designed for Windows and Mac Operating System. BitLord easily downloads or stream video and audio files. BitLord provides a simple interface for the users. It is easy to download and install as compare to uTorrent.
The current is a popular downloader but does not install faster than BitLord. BitLord is a file copy protocol that efficiently moves file around the internet. Users can get arrested if they try to download licensed data without having a license. It is developed in C++ programming language. It supports more than 35 languages and auto-updating quality. BitLord use point to pint downloading protocol that why downloading speed is faster. BitLord is similar to uTorrent and a direct competitor to other services such as FrostWire, LimeWire, and uTorrent. Once the user downloads a torrent file then the file can be opened in any software like BitLord or uTorrent. The torrent file tells BitLord how to download and get the file location over the internet.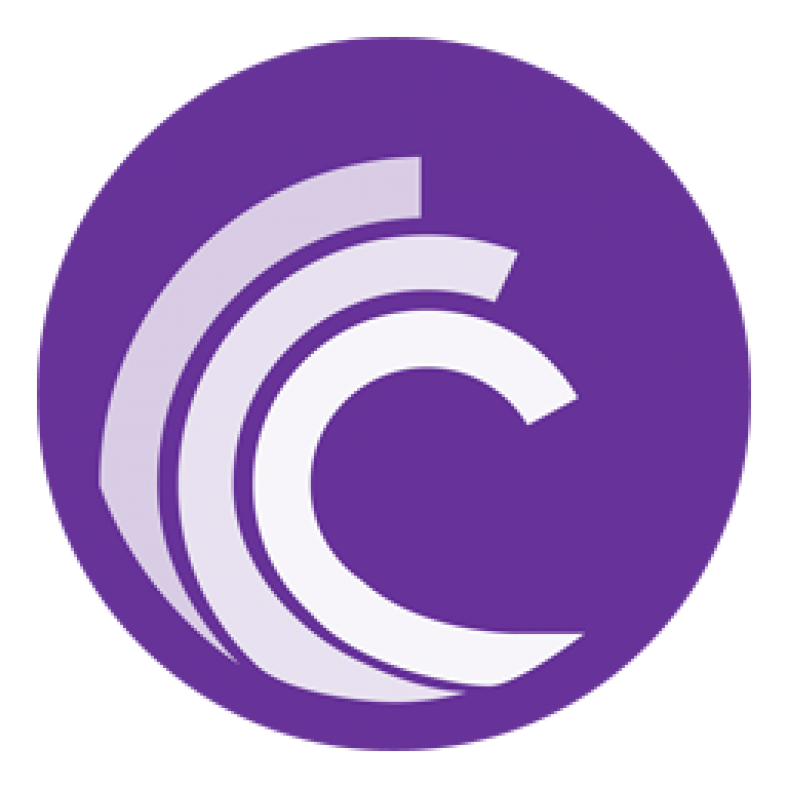 BitTorrent is a software use peer-to-peer networking protocol developed by Bram Cohen and BitTorrent, Inc. BitTorrent is used for downloading and uploading files through BitTorrent protocol.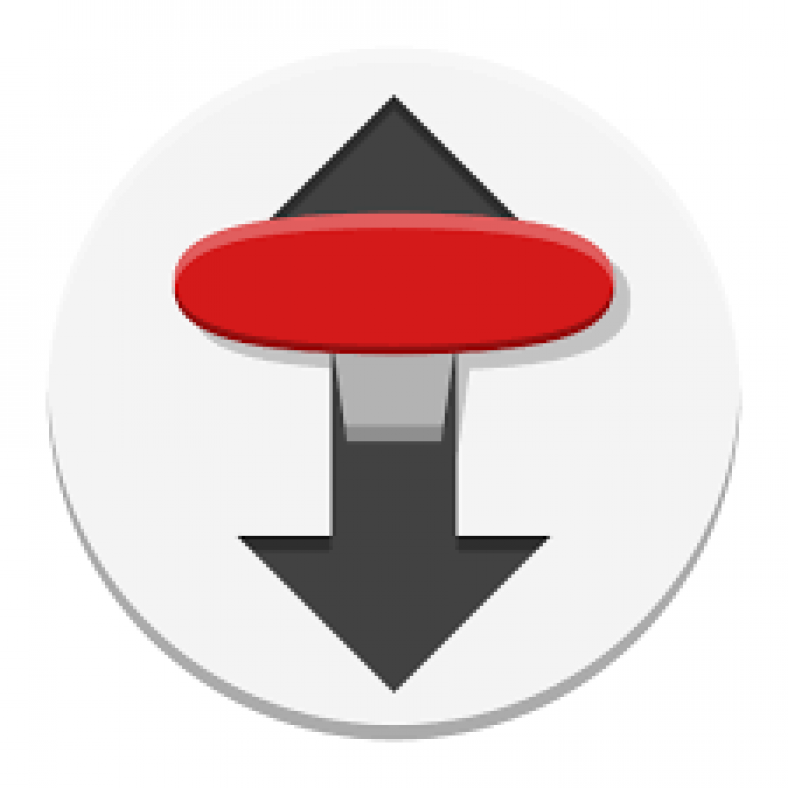 Transmission is a free BitTorrent client offers a variety of user interface. Users can use this software on different operating systems like Microsoft Windows and macOS.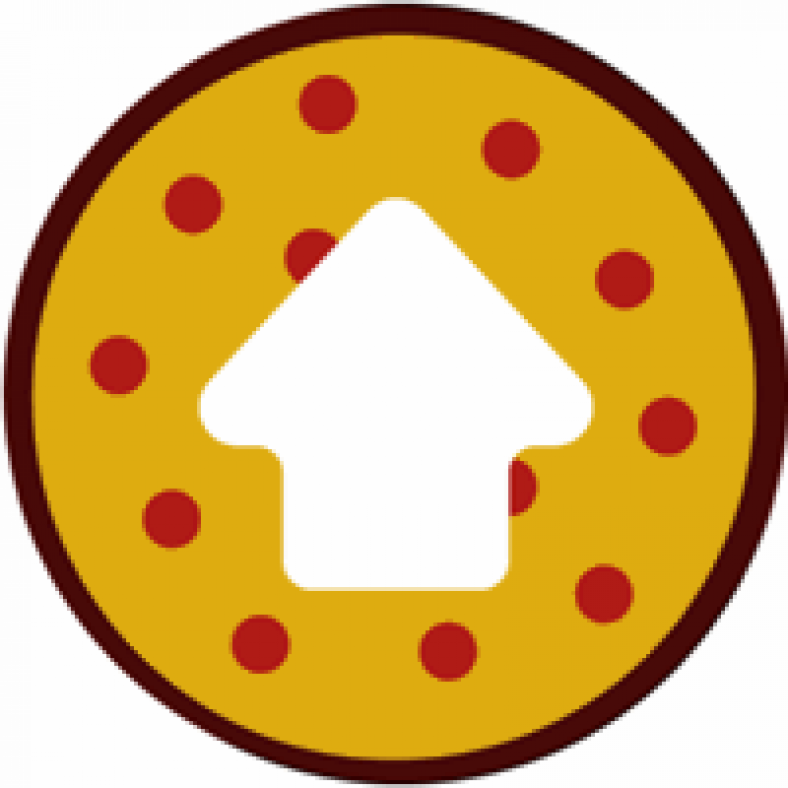 FilePizza is an open-source peer-to-peer application used to transfer files through WebTorrent. User can easily send the file by selecting the file option on this website and get a link to send to the receiver. Open the web site, pick a document and get given a link to send to the receiver. For as long as the page is open customers may download from the link supplied via WebTorrent.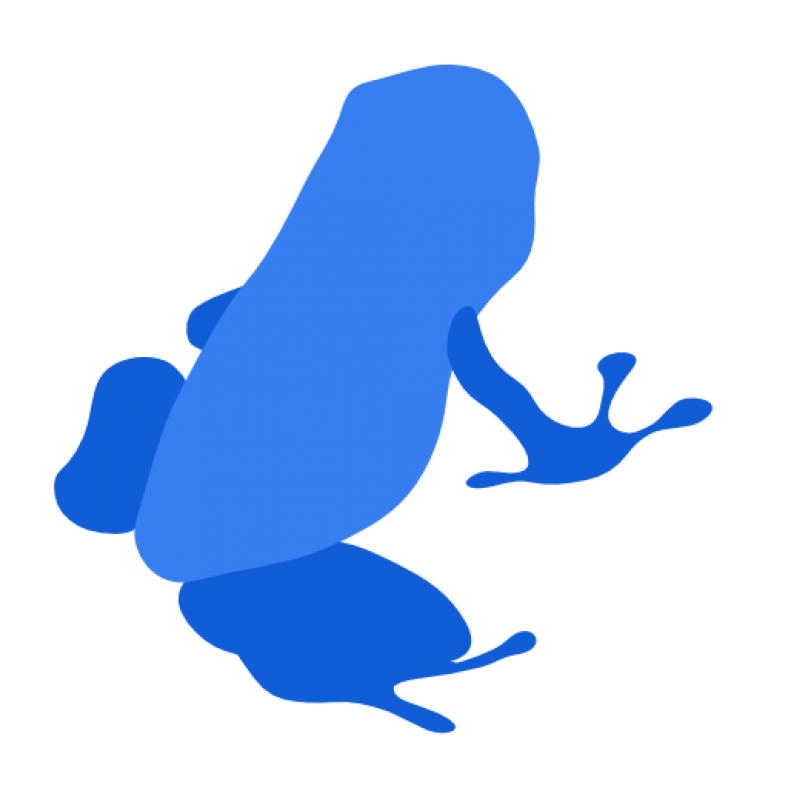 Vuze is a BitTorrent client that uses BitTorrent protocol to share a file, designed in java and uses Azureus engine. It allows the user to upload and share or view High-quality video content.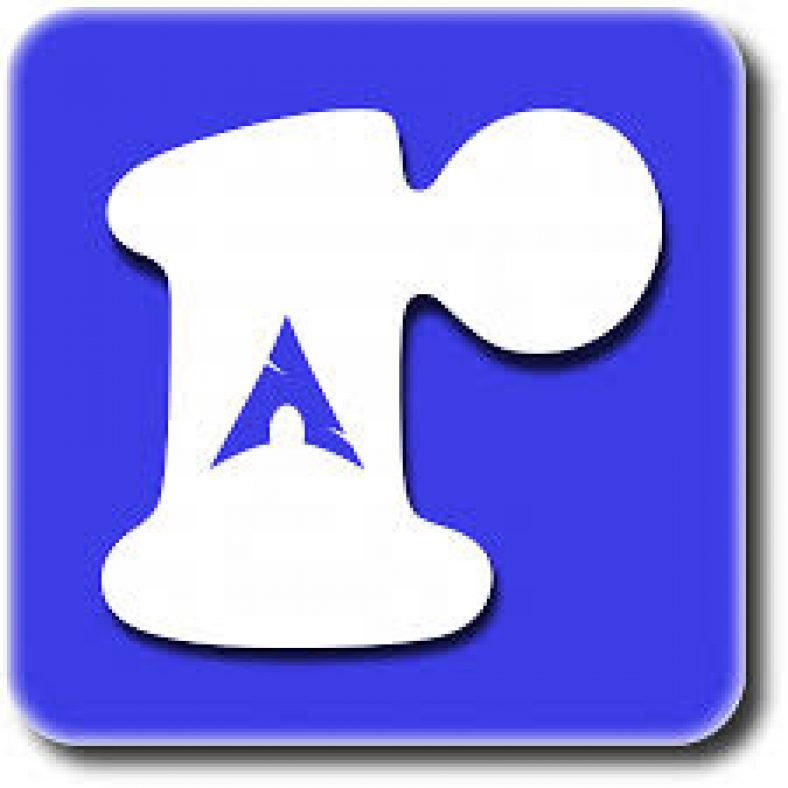 rTorrent
rTorrent is a text-based ncurses BitTorrent client based on BitTorrent libraries designed in C++ and developed by Jari Sundell.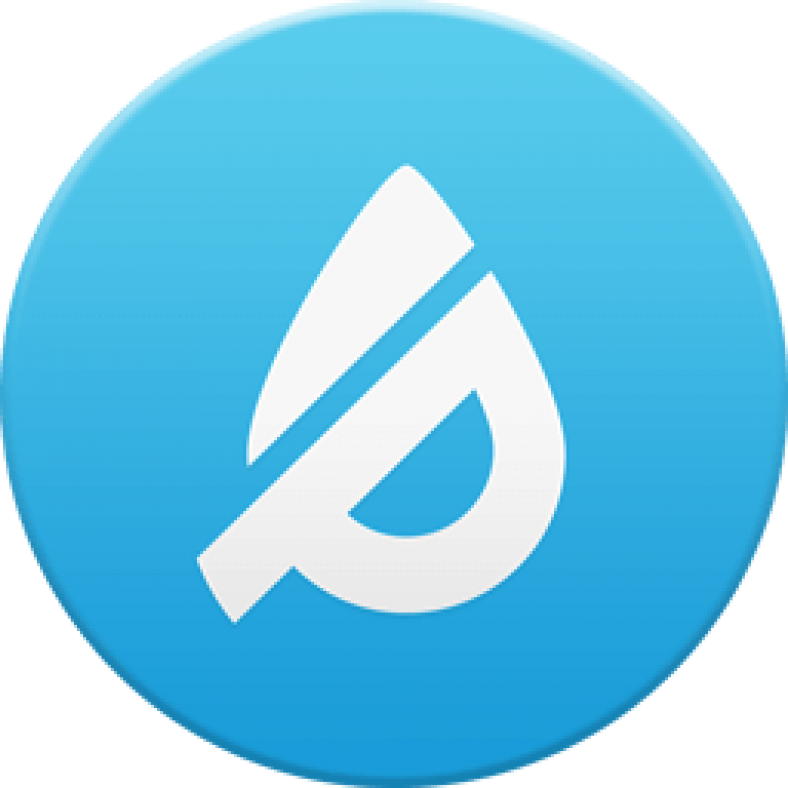 PiccoTorrent
PiccoTorrent is a friendly BitTorrent client design for Windows. PiccoTorrent is a high-performance software with low memory usage.