Matlab Alternatives & Reviews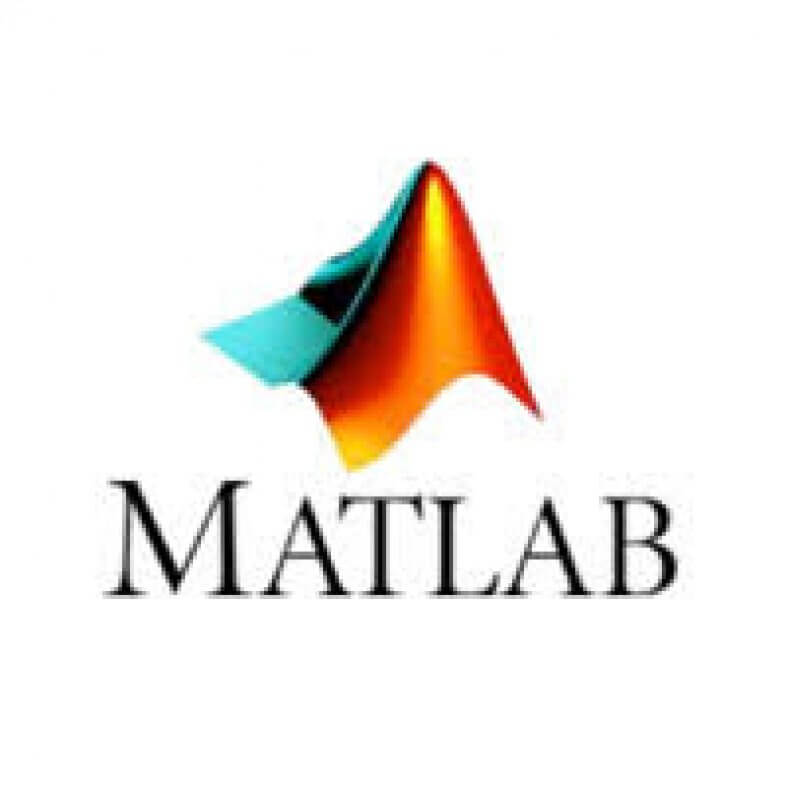 Matlab
Description
Matlab is a programming platform developed for analytics and visual integration. It combines programs, graphics to make mathematics analysis easy and data entry. This program reproduces user work. It is designed for scientists and engineers, published by MathWorks.
Categories
LICENCE
Official Links
8 Best Matlab Alternatives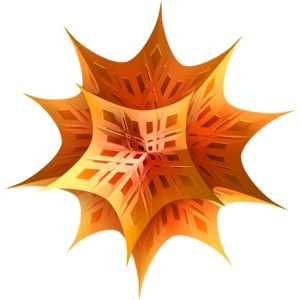 Mathematica means doing mathematics by computer. Mathematica is an application with a collection of resources that increase Mathematica. This application is easy to use and install. This application is used in many fields such as engineering, mathematical, computing and technical fields.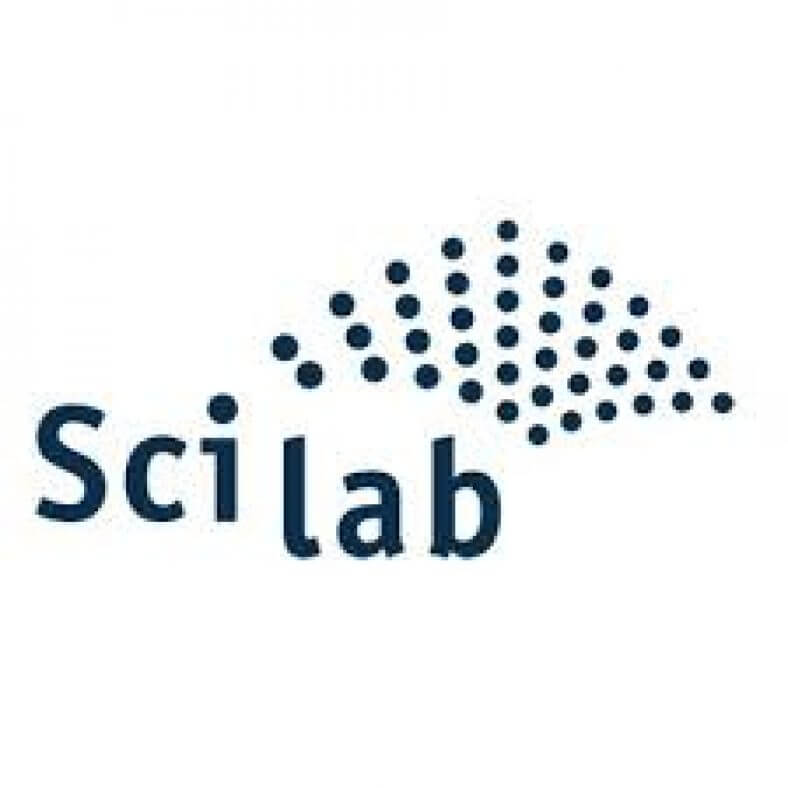 Scilab
Scilab is a High-level numerical programming language that provides an interpreted programming environment with main matrices. This software is used for statistical analysis. Image enhancement, signal processing, mathematical optimisation and fluid dynamics simulations.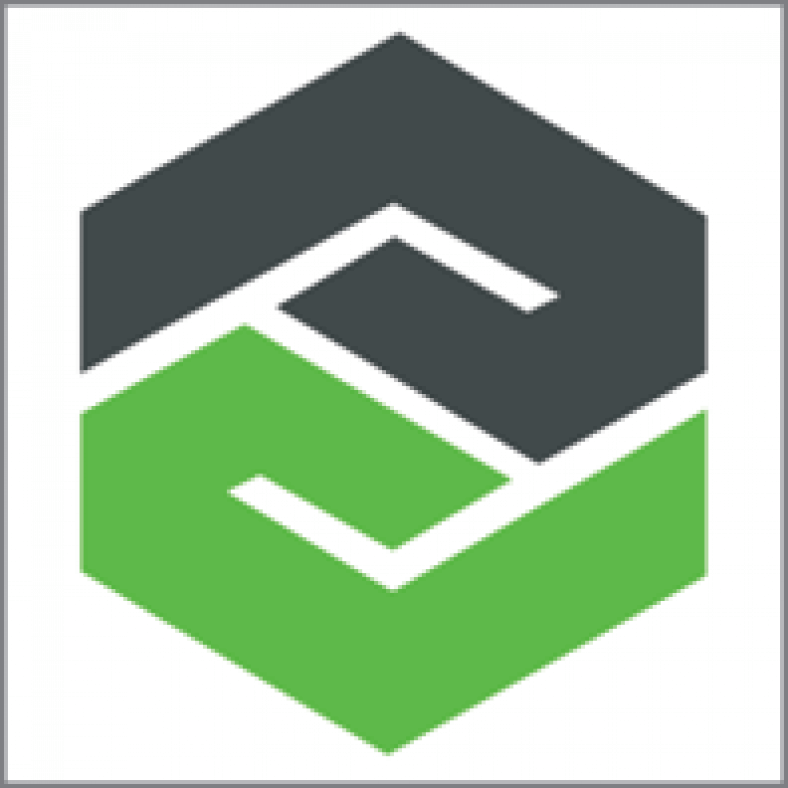 Mathcad is software that is developed for presenting mathematical models ad equations. Many industries used this software to represent data related to work processes, research and development.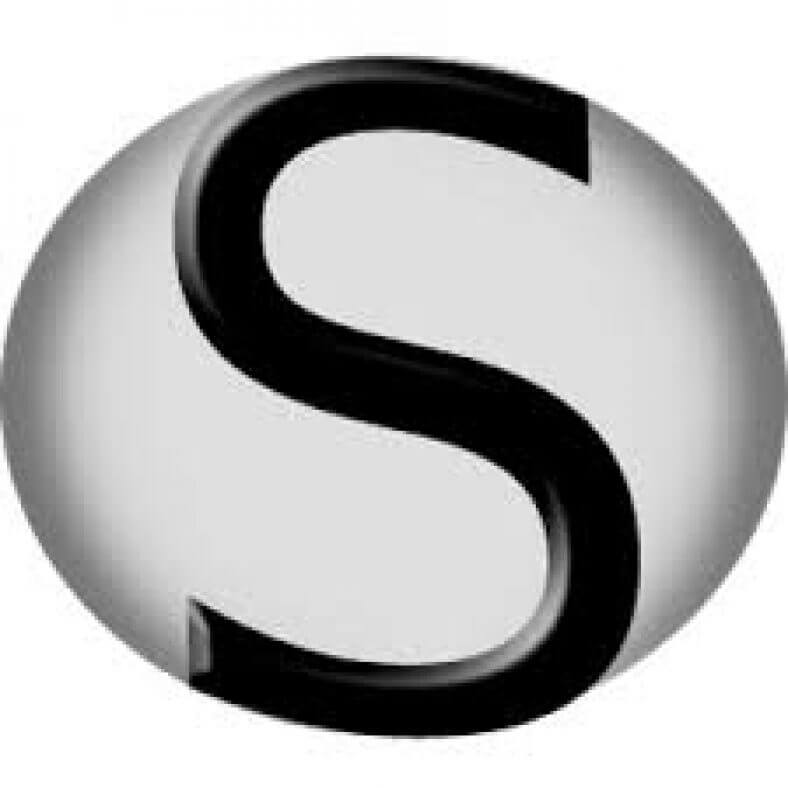 SMath Studio is a powerful freeware mathematical program like Mathcad. It is available for Android, Windows, iOS, Linux, and many others.

Xcos
Xcos is programming software that is developed for programmers to perform their tasks more efficiently. It allows graphics editing. Users can edit and see changes. It is distributed with Scilab and readily available.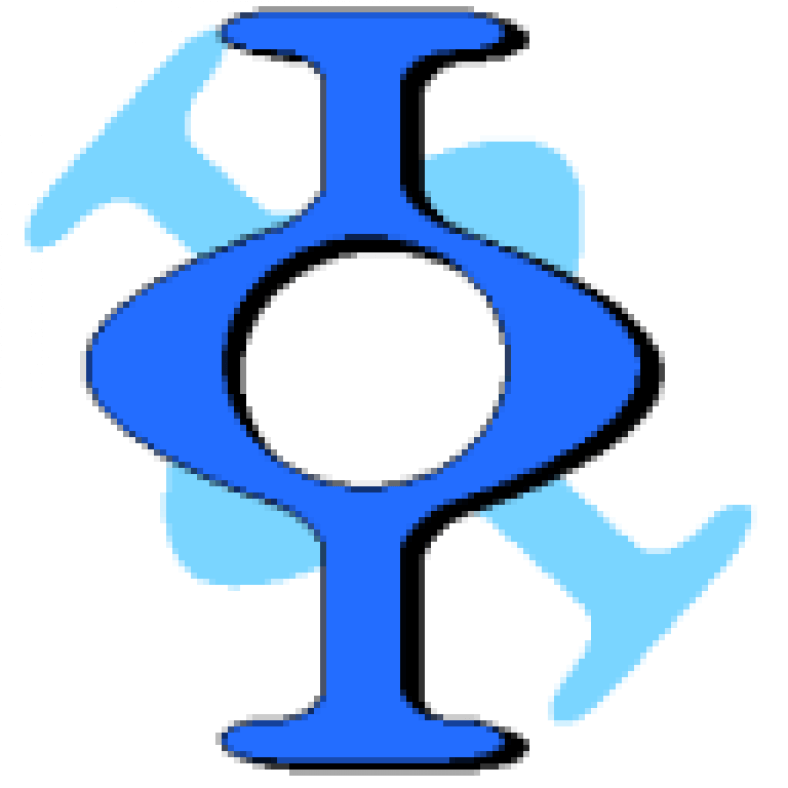 FreeMat
FreeMat is a free, open-source programming language and numerical computing environment. This is similar to GNU Octave and MATLAB.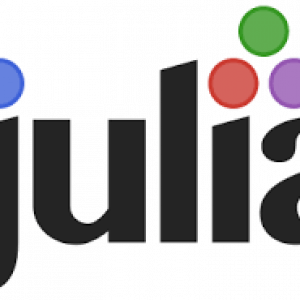 Julia
Julia is a High-level programing language designed for numerical computing, and it can be used to write any application.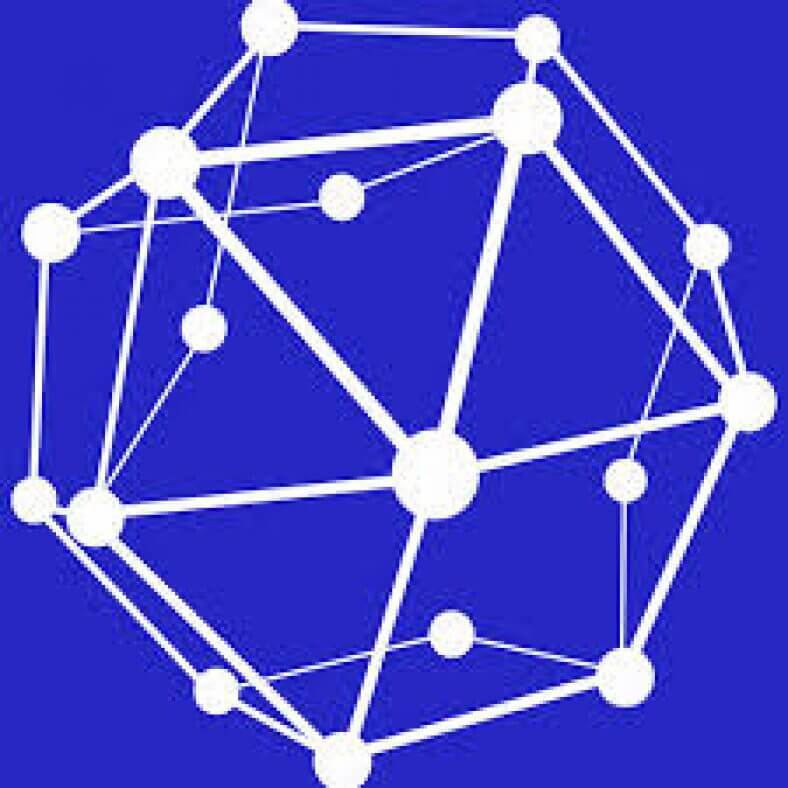 SageMath
An open-source software with various features of mathematics, combinatorics, numerical analysis, graph theory, algebra, number theory, statistics and calculus.