MyPhoneExplorer Alternatives & Reviews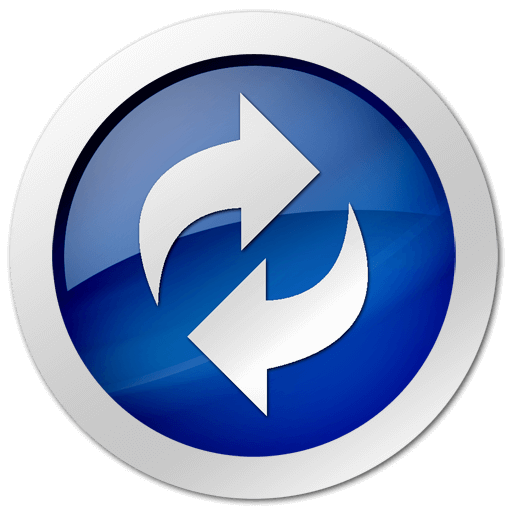 MyPhoneExplorer
Description
MyPhoneExplorer is a proprietary freeware desktop Application allowing control of Android cellular phones. MyPhoneExplorer can connect to a telephone using either a USB cable, Bluetooth, or Infra-red connections. Once connected, address book entries and calendars can be synchronized between the phone and your PC. Additionally, it enables calls to be handled from within the application.
Categories
LICENCE
Official Links
6 Best MyPhoneExplorer Alternatives for iOS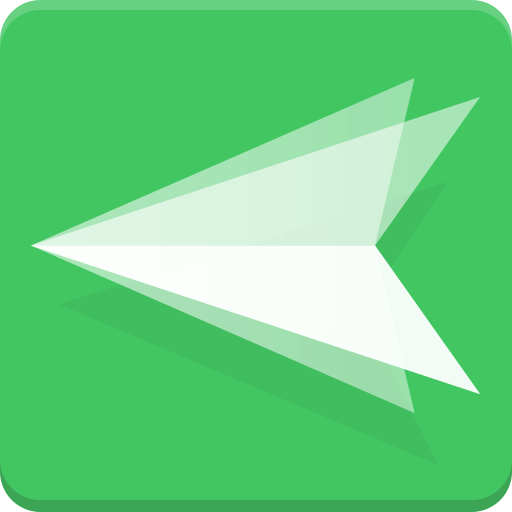 free
AirDroid allows you to access and manage your own Android phone Or tablet computer from Windows, Mac, or the internet, wirelessly, at no cost.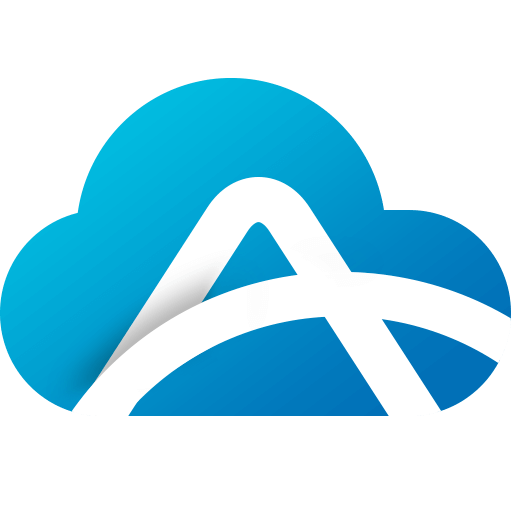 AirMore is a cross-platform application that allows you to connect your mobile device to PC wirelessly. Free you from cables and clients. The only thing you need to do is to open the web browser on the PC. AirMore allows you to stream pictures and videos to your PC easily. Transferring is no longer necessary as you can easily stream media files to a large screen and share it with others.
AirMore supports a wide range of document formats like txt, doc, Xls, ppt, pdf, epub and so on. You can upload, download them on the web. You can also create new folders in the iOS devices and add new files.
Easily transfer your files between your device and PC with clicks, including local media flies. No need for cables.
Scan the QR Code on AirMore web and get connected at ease. (For now, local network connection only)
AirMore makes the transfer between mobile device and PC more private and secure, as your approval is required for a successful connection.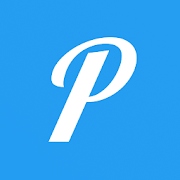 Pushover is a simple push notification application that integrates easily into web apps like IFTTT, shell scripts, servers, network monitors like Nagios, and anything else that needs to send notifications to your iPhone, Android, iPad, and Desktop.  It includes home-screen and lock-screen widgets, support for sending notifications to Android Wear watches, and a Tasker event plugin.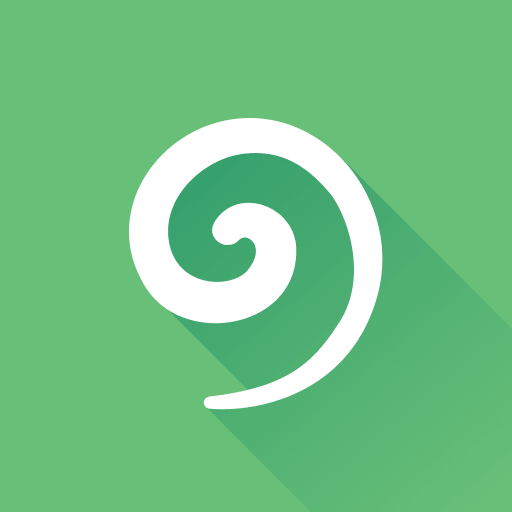 Portal by Pushbullet
Getting images, videos, and other documents from your PC Onto your phone ought to be painless and quick. The portal helps by making it as simple as drag and drop. Files are moved over your WiFi connection, which means that they do not count toward your cell data limit. This also means files are transferred very quickly (even if they are more than 1 GB in size).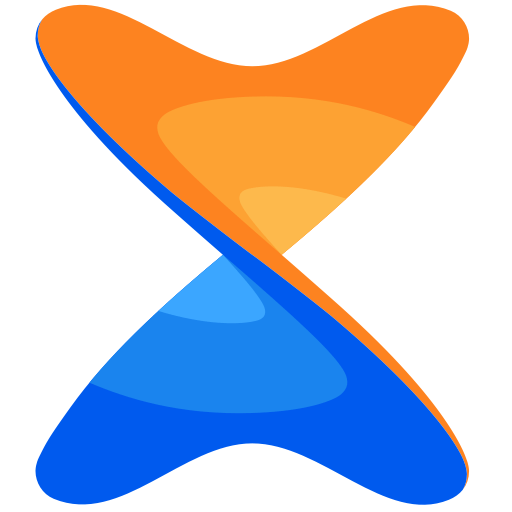 Xender File transfer - World's best phone to phone file transfer and app sharing. Get the simplest way to transfer file and app from one phone to another with high speed, no need for cable or Wifi or mobile connection and totally free unlimited data use.
Xender is intended to satisfy the requirement of the users to transfer files with other devices and also iPhone devices thus supporting cross-platform transfers. You can share pictures, games, movies, videos, files and even apps. Truly an incredible app due to the remarkable speed to document transfer. Demand for Xender is rising day by day demonstrating over 1 million consumers and 4.3 rating in Play Store. It encourages to listen to music, view images and play videos and transfer data in a single click.
What it enables you to do:
Share pictures, movies, videos, games and apps anytime, without the necessity of mobile data connection.
You can transfer all of your data from the old phone to a new phone in one click with the Phone replicate button.
Insert your user name and graphics.
View your photographs, listen to music, and watch movies or videos.
Connect up to 5 devices at exactly the exact same time and share images very quickly.
Give a"buzz" to someone or"kick" someone from the group.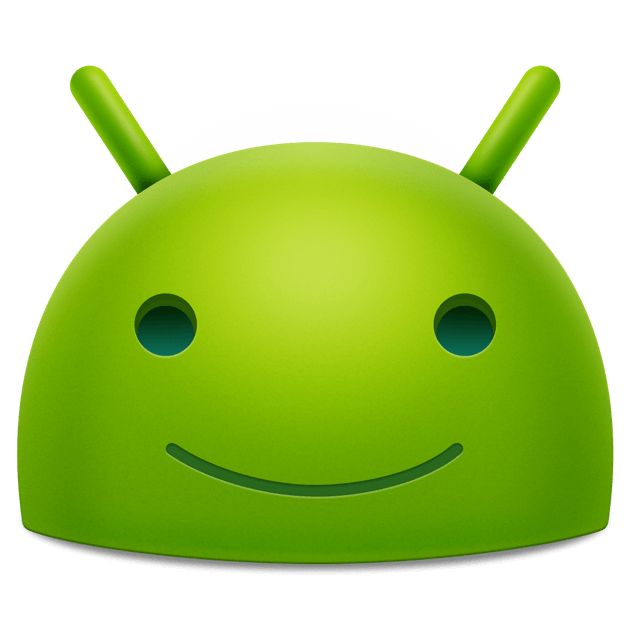 The usual method for managing and transferring files between Android and Mac systems has always been fairly primitive, and so we thoroughly designed HandShaker to make simple managing content on your phone from the Mac.