Synkron Alternatives & Reviews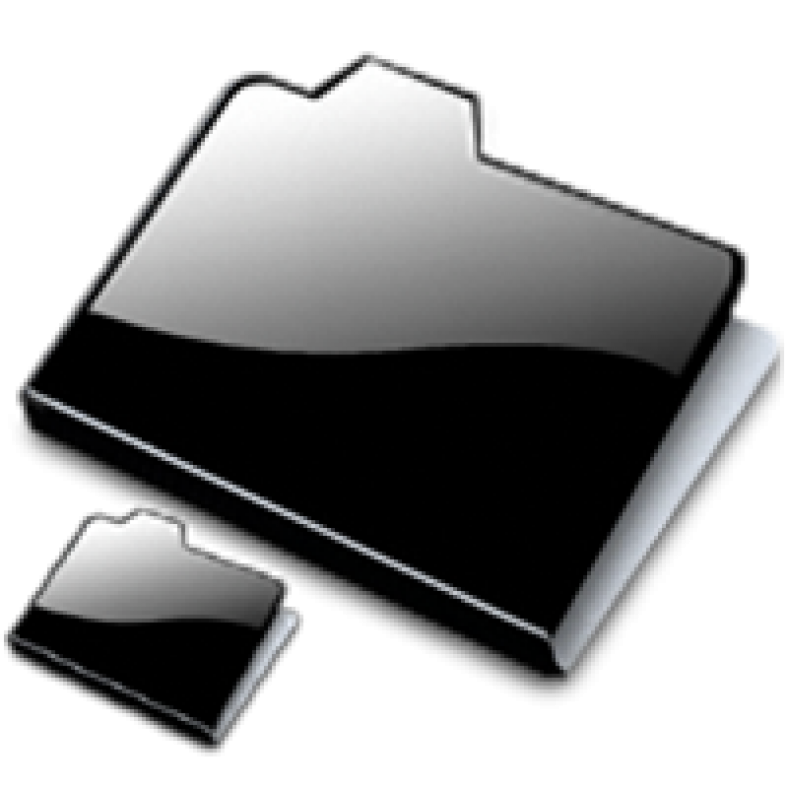 Synkron
Description
Synkron is a free synchronization tool designed for two or more folders synchronization across the computer. Synkron provides various features. The interface of Synkron is divided into some sections such as Synchronize, Scheduler, Blacklist, SyncView and filters.
Categories
LICENCE
Official Links
10 Best Synkron Alternatives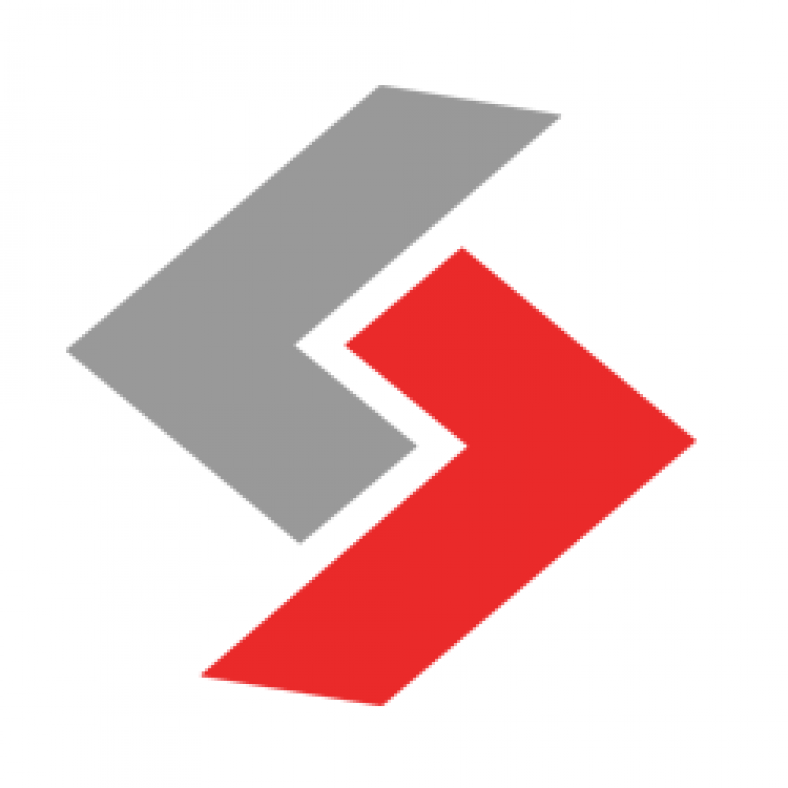 Allway Sync is a file synchronization software that allows file synchronization and backs up to the different drives or to different media like DVD, CD, and USB and to a remote server. In computer sciences, synchronization has two related concepts like synchronization of data and synchronization of process. The data synchronization means saving multiple copies of the dataset to maintain data integrity. The process synchronization means joining multiple processes at a certain point. Process synchronization is used to implement data synchronization. Allway Sync is PC Sync software. Free to download and free for personal use. New users also set up rules for their general use like synchronize data after every ten minutes or also manage rules for specific files.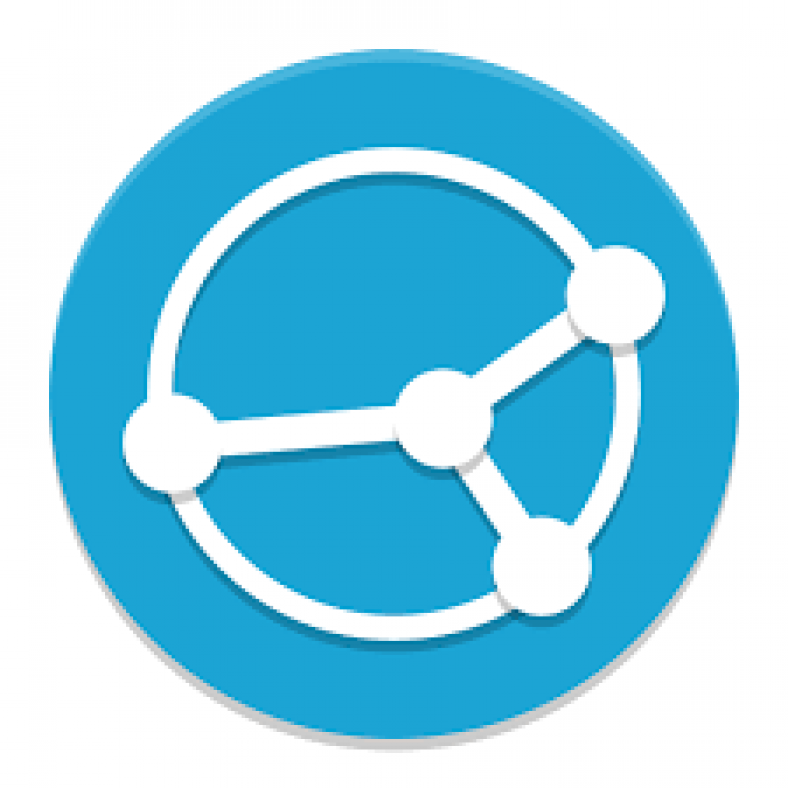 Syncthing
Syncthing allows sharing of all kind of data between multiple devices without any security issues by cloud services.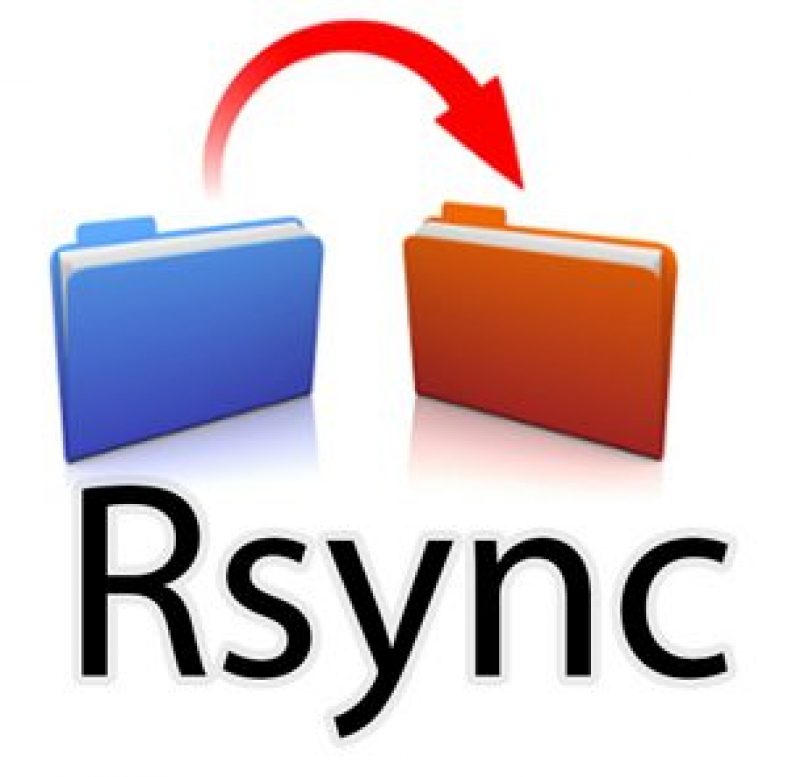 Transfer Rsync allows user to keep backup, file or folder synchronization across different devices in a network.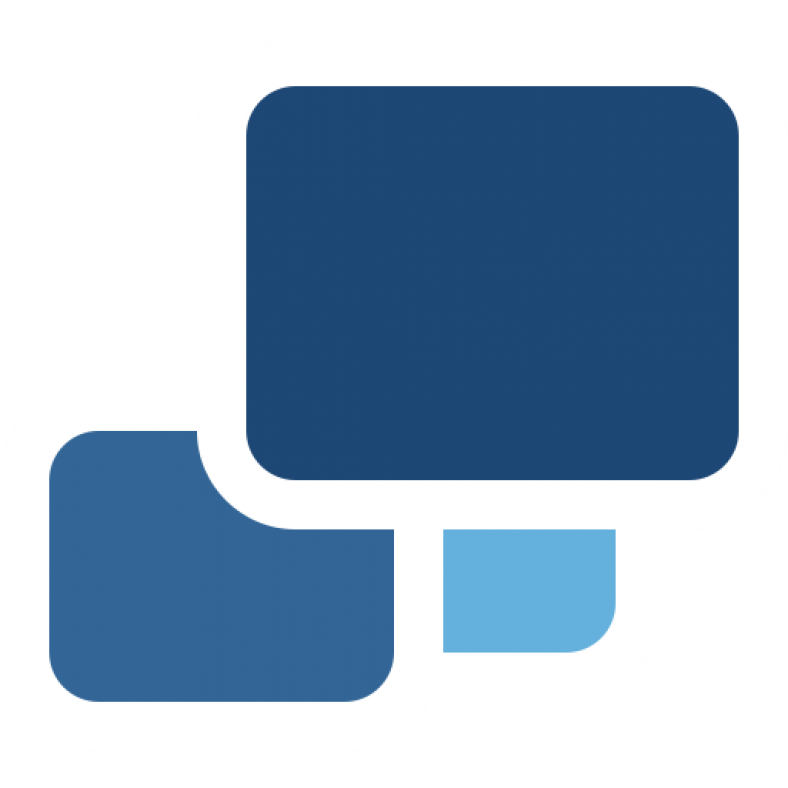 Duplicati
This is a free backup software that allows user to store backup online with high security. This software works with Amazon S3, Google Drive, FTP, One Drive, and many others.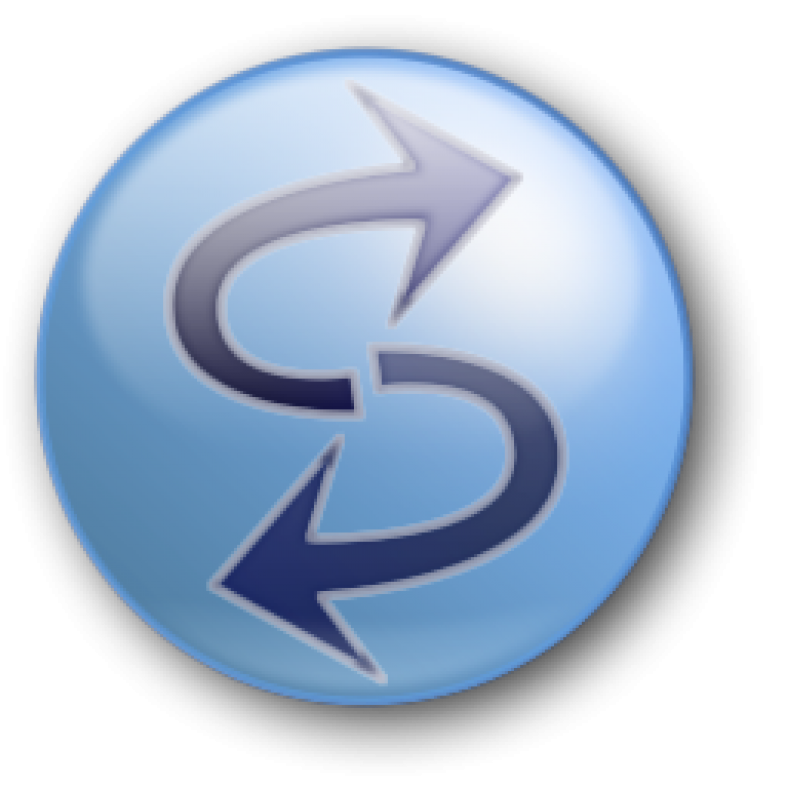 SyncToy is a free feature in Microsoft's PowerToys series that allows easy synchronization interface to the users.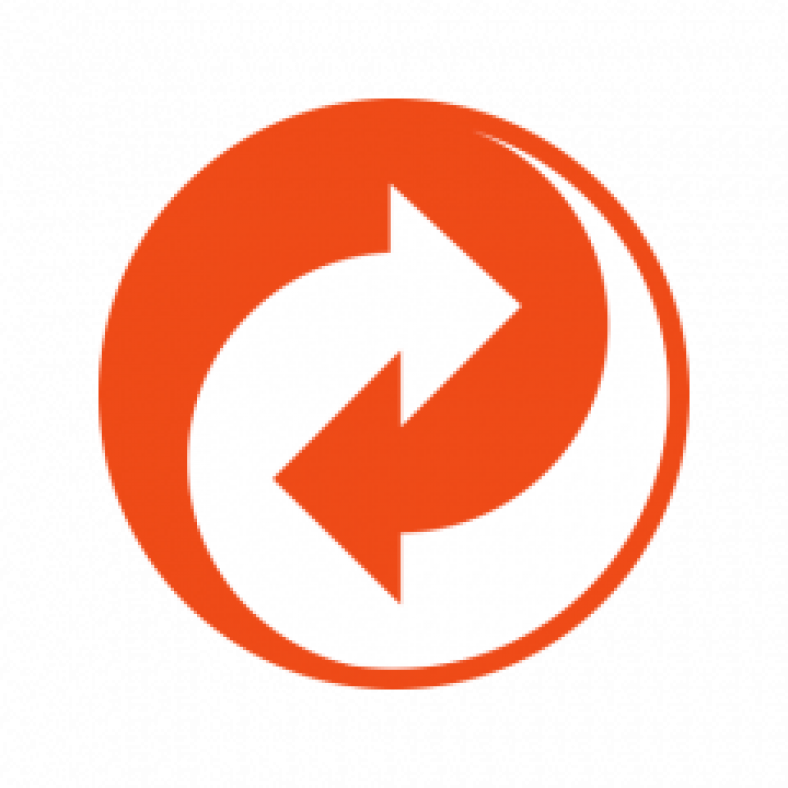 GoodSync is a file synchronization and backup software that is used for the synchronization of file between two computers and storage devices.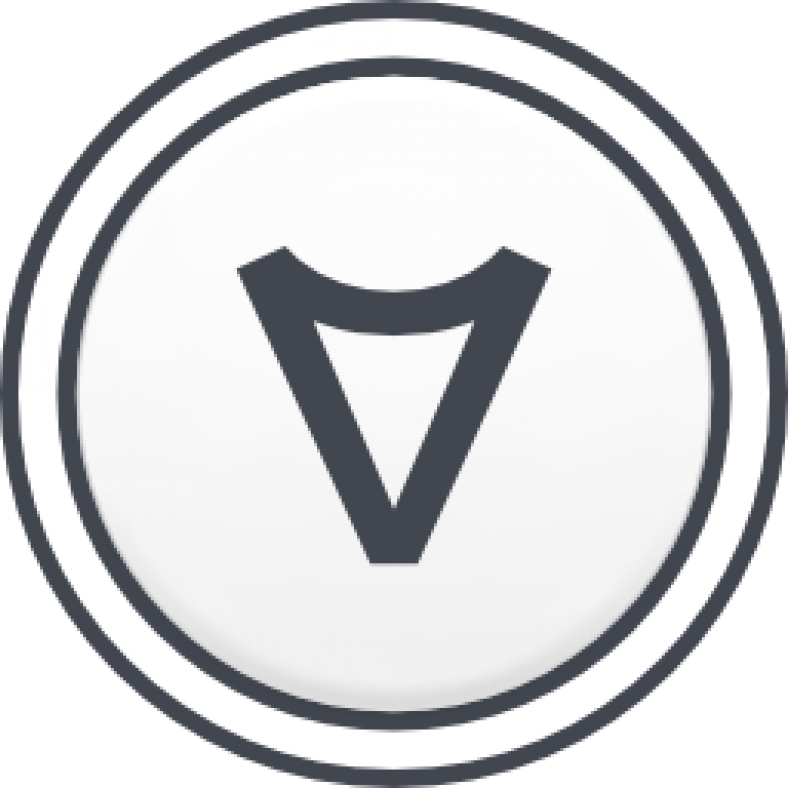 Bvckup 2 is file synchronization software for Windows NT family designed by Swiss-based Pipemetrics SA. It copies file in an original format from one location to another location.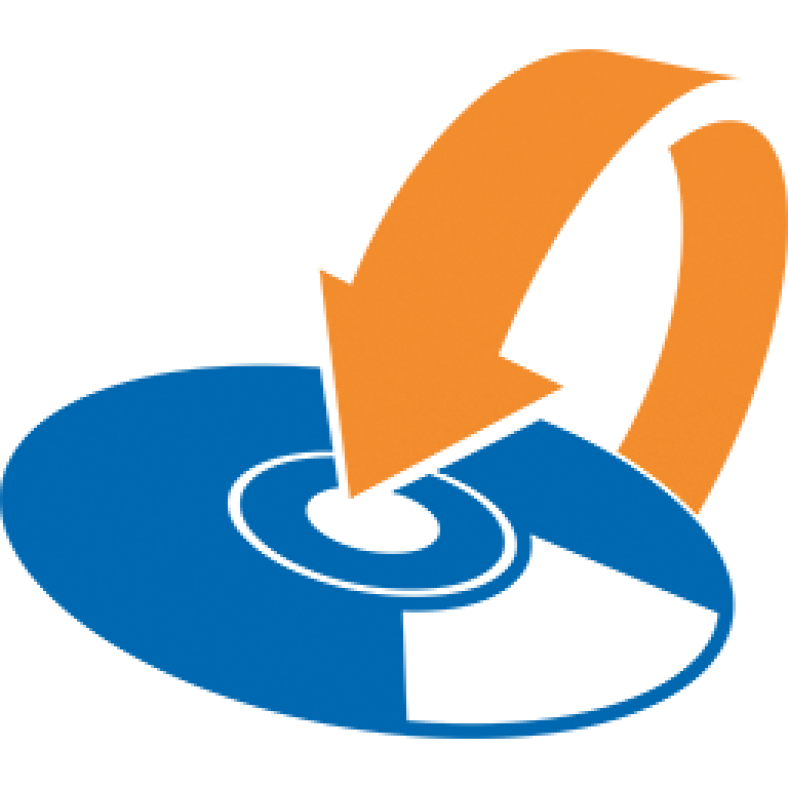 Robocopy is a tool of Microsoft Windows operating system that allows user to duplicate files. This tool is available in multiple windows versions.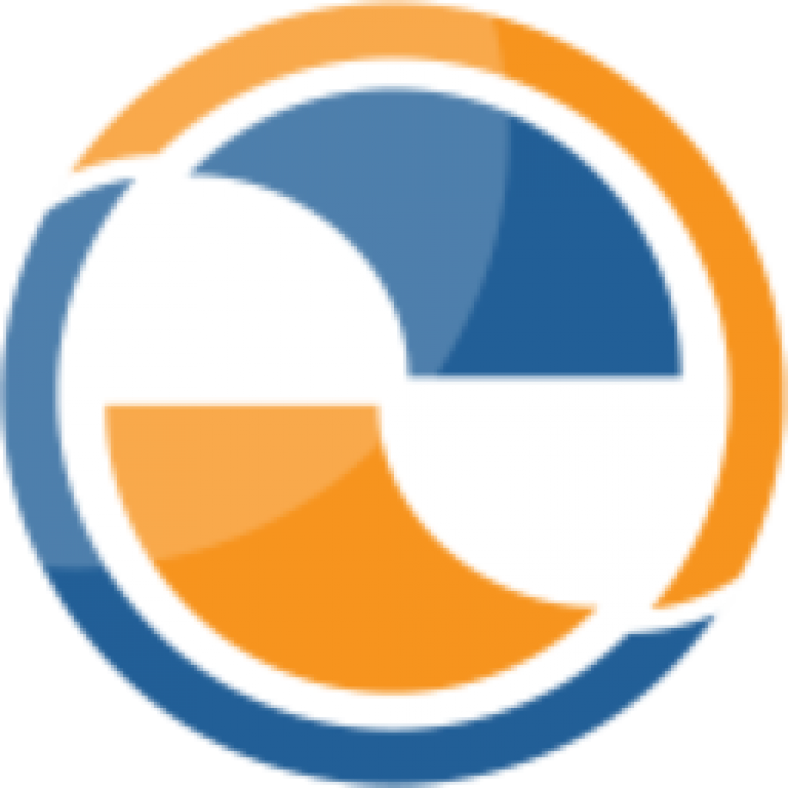 Syncovery is used for backup of data and synchronize data on Macs, PCs, Notebooks, Online storage places and servers.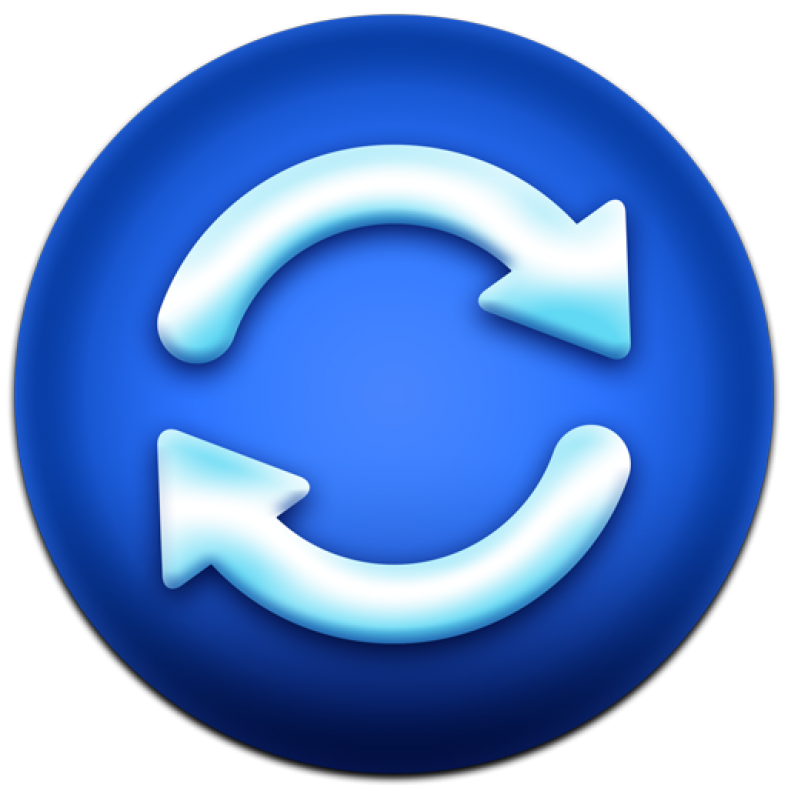 DirSync Pro
DirSync Pro is a free backup and synchronization utility for mac operating system, Windows and Linux. User can easily synchronize data from one computer to another by using DirSync Pro.