Zoho Mail Alternatives & Reviews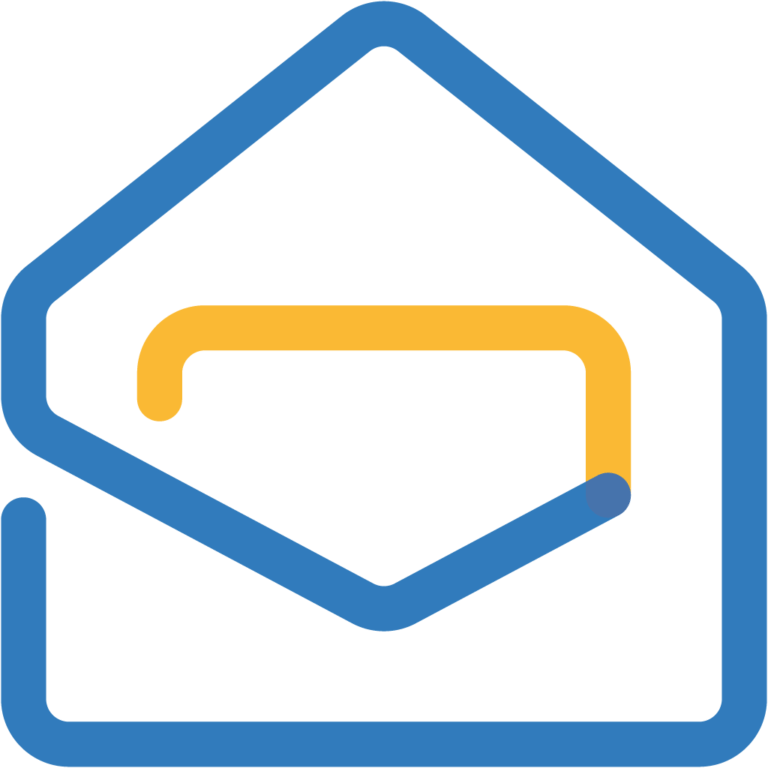 Zoho Mail
Description
Zoho Mail is an email service app developed by Zoho. The app offers tons of features for personal and professional uses. However, it is more suitable for professional users who always want to keep their data in one place. The app has different pricing plans from 1$ to 4$. The free version of the app provides 5GB of online storage and allows users up to 25 MB of file attachment. Zoho Mail is available for Web as well as on iOS and Android with native mobile apps.
Categories
LICENCE
Official Links
20 Best Zoho Mail Alternatives
Pros of Zoho Mail
Provides 5 GB of online storage for free.
Allows users to filter and label their emails.
Users can redirect mails in different folders.
A number of powerful features for professional use.
Cons of Zoho Mail
The search system of the app can be improved.
Limited features for the free version.
Features of Zoho Mail
POP and IMAP access
Labeling emails
Three different pricing plans
Online storage
File attachment