LookMovie Alternatives & Reviews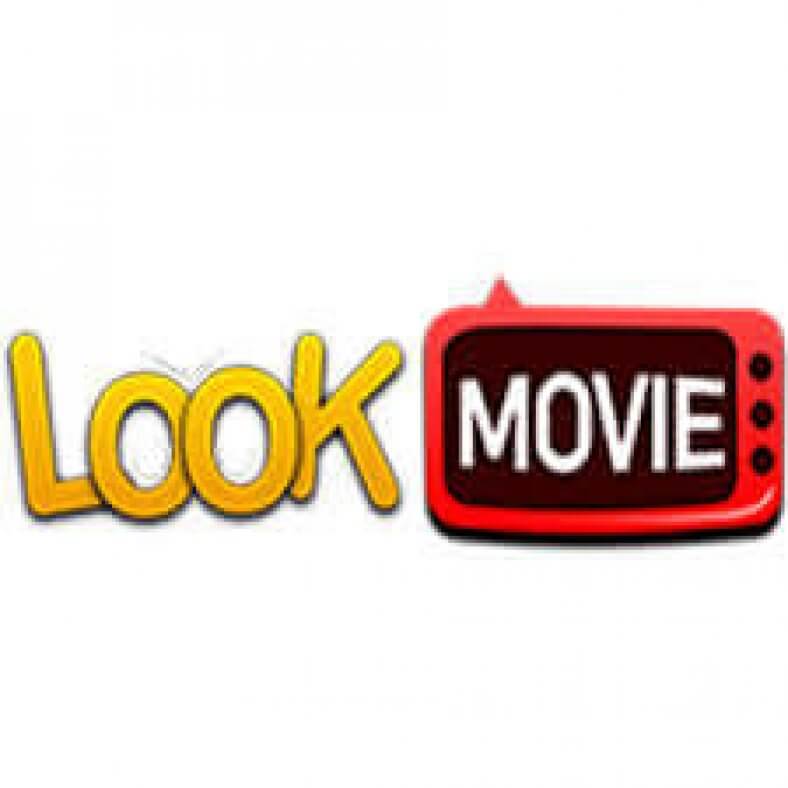 LookMovie
Description
Lookmovie is a video streaming website that allows you to find and stream all of your favorite movies. Even the internet is filled with many similar websites, LookMovie makes movie streaming simpler and here you get HD Movies and Shows.... read more
Categories
LICENCE
Official Links
50 Best LookMovie Alternatives
More About LookMovie
Lookmovie is a video streaming website that allows you to find and stream all of your favorite movies. Even the internet is filled with many similar websites, LookMovie makes movie streaming simpler and here you get HD Movies and Shows.
You can search for your desired movie or TV shows directly by typing in the search box available on the website. This can decrease your effort and In this way, you can avoid distractions from various movies as if you select it by categories, then it may happen that instead of watching your desired movie or show, you might get distracted from other much more exciting films or shows!.
In lookmovie you can filter by years also like if you want to see movies that were released in 2000, then you can easily select the year and enjoy watching movies of that year.
You can watch various movies of the year 1950 also! Yes, you read this sentence, right! Various movies from the year 1921 to 2020 are available on this site.
Pros of LookMovie
Free
Simple and easy to use
Original program
Fantastic experience
Cons of LookMovie
The new content is not available right away
Outdated library
Features of LookMovie
No Ads On Web Site (Desktop/Mobile)
Access to 480p, 720p and Full HD 1080p
Premium Servers With Higher Speed
Without Limitations
Contribute development and servers
cost to get features and content faster
Priority Email Support
Requests for missing Movies and TV Shows
Instant access to newly added features
Mobile / Tablet APP (coming soon)
Downloading (coming soon)
Access to ALL Movies and Episodes
Casting with Chromecast, Airplay